Name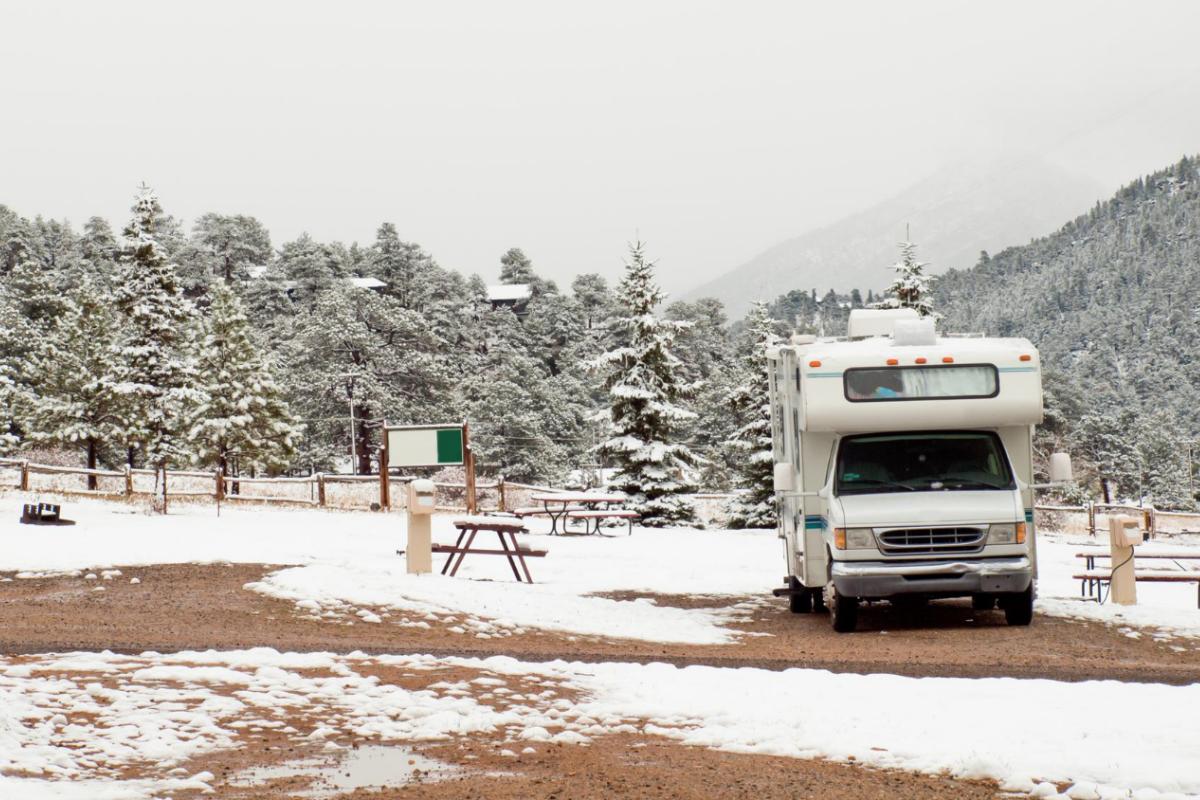 Yes, you can operate an RV during winter. Experts from our RV park near Pleasanton, TX, offer these tips to know when taking your RV on a road trip with snow. Winter RV trips are more prevalent than ever this year as individuals look for innovative vacations that don't involve the still-inflated costs of airplanes or hotels. For many travelers, a winter RV trip may mean going to grandma's place for the holidays but resting in your RV instead of a bedroom there. For others, i...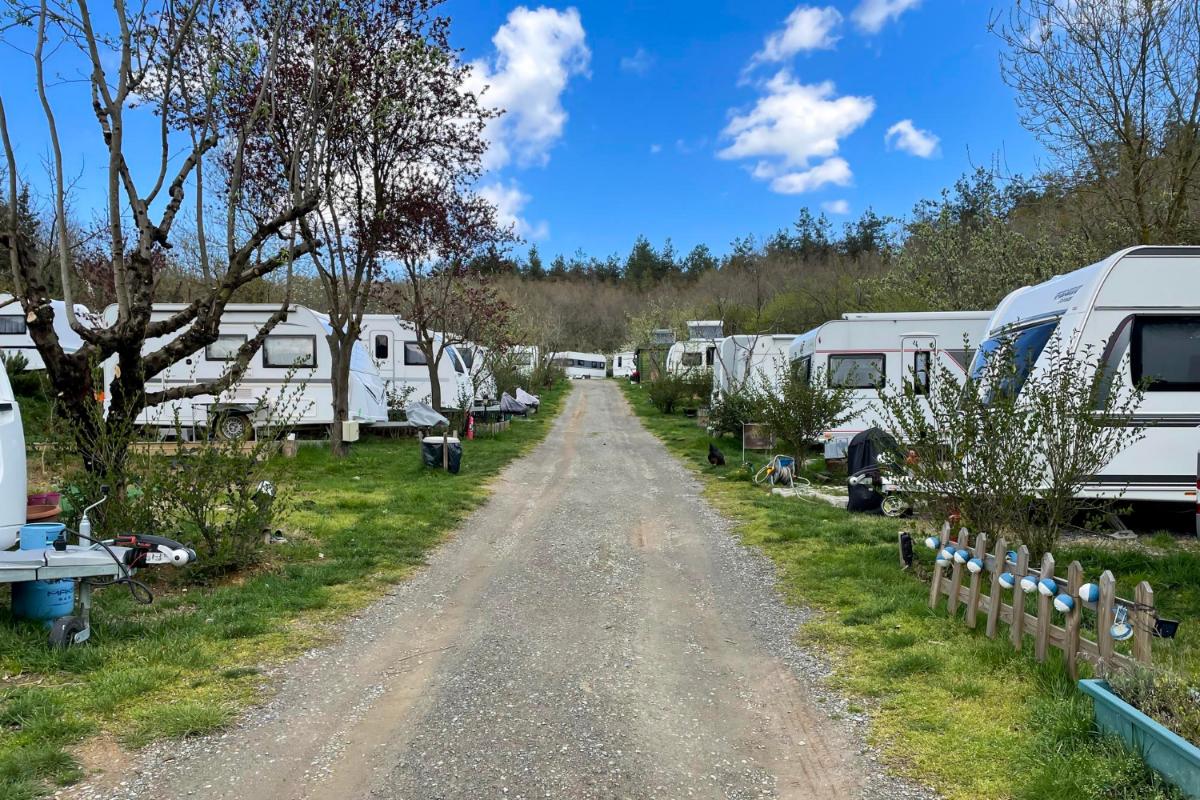 Camping in an RV park is ideal for taking in nature's wonder and making lifelong memories. For many, the luxuries that many RV parks present make camping less stressful than camping in the boondocks or dry camping, particularly when you've got the children in tow. A successful camping trip at an RV park in Pleasanton, TX, isn't challenging to achieve, but if you are stuck in a less-than-ideal site, you may be in for a difficult stay. Sadly, some campgrounds don't all...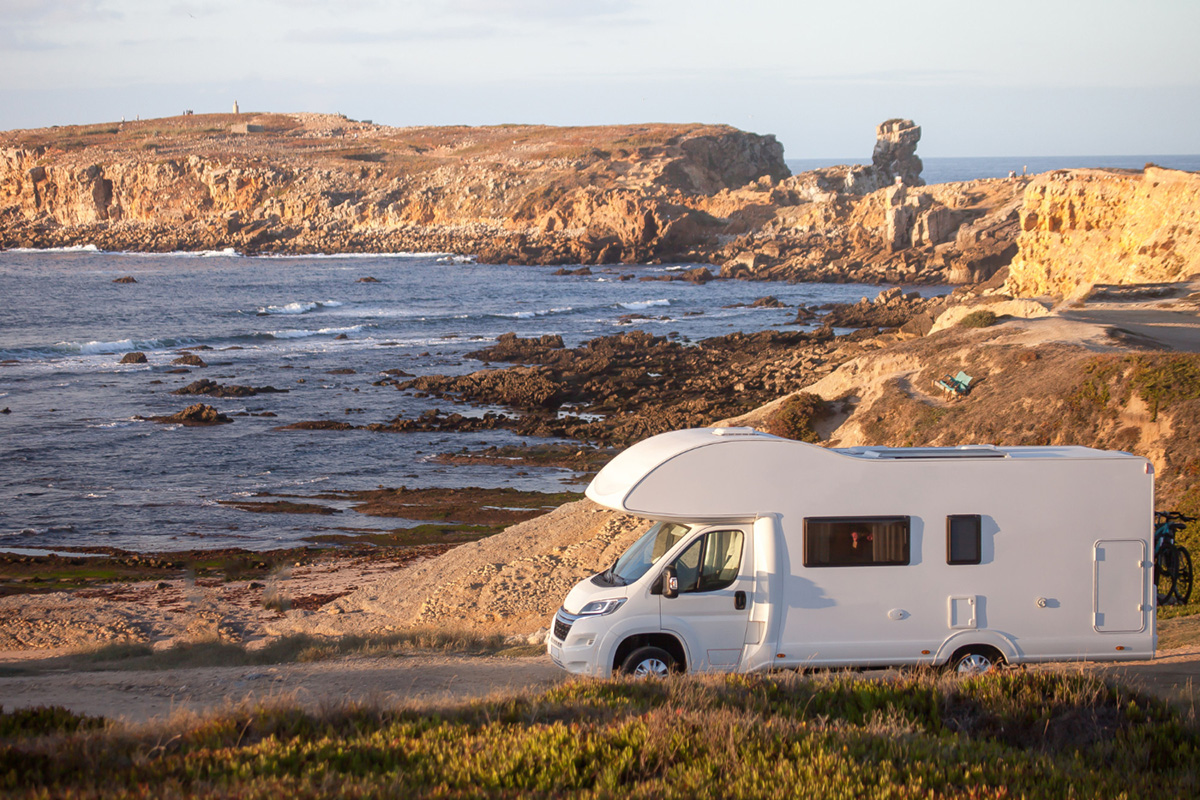 Spending your time in nature is one of the best ways to boost your mood and improve your overall health. Luckily, when you are traveling in an RV, you have plenty of opportunities to enjoy nature and feel all those positive effects. RV travel offers a chance to get up close and personal with many beautiful aspects of nature, like national parks, unique sites, and fun experiences. These are just a few of the benefits of spending more time in nature by traveling with your RV. Improve...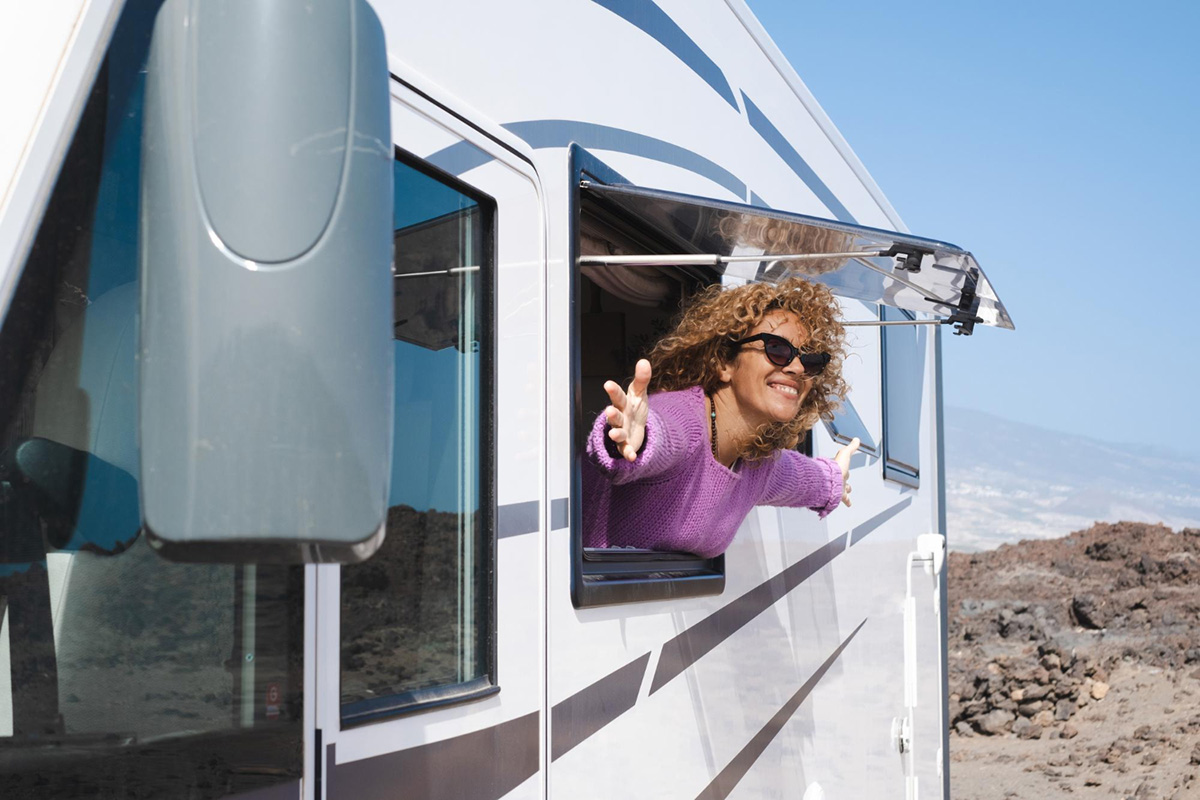 Can you not wait to get out of town? After staying close to home pretty much all year and missing out on summer, most of us are eager to make travel plans. Thankfully, you have transportation alternatives for a trip to a nearby state park or a coast-to-coast luxury vacation. But before you hurry and make a decision, let our team at David's RV Park in San Antonio, TX sway you a little bit. These are a few reasons to consider RV travel instead of flying or staying in a hotel. R...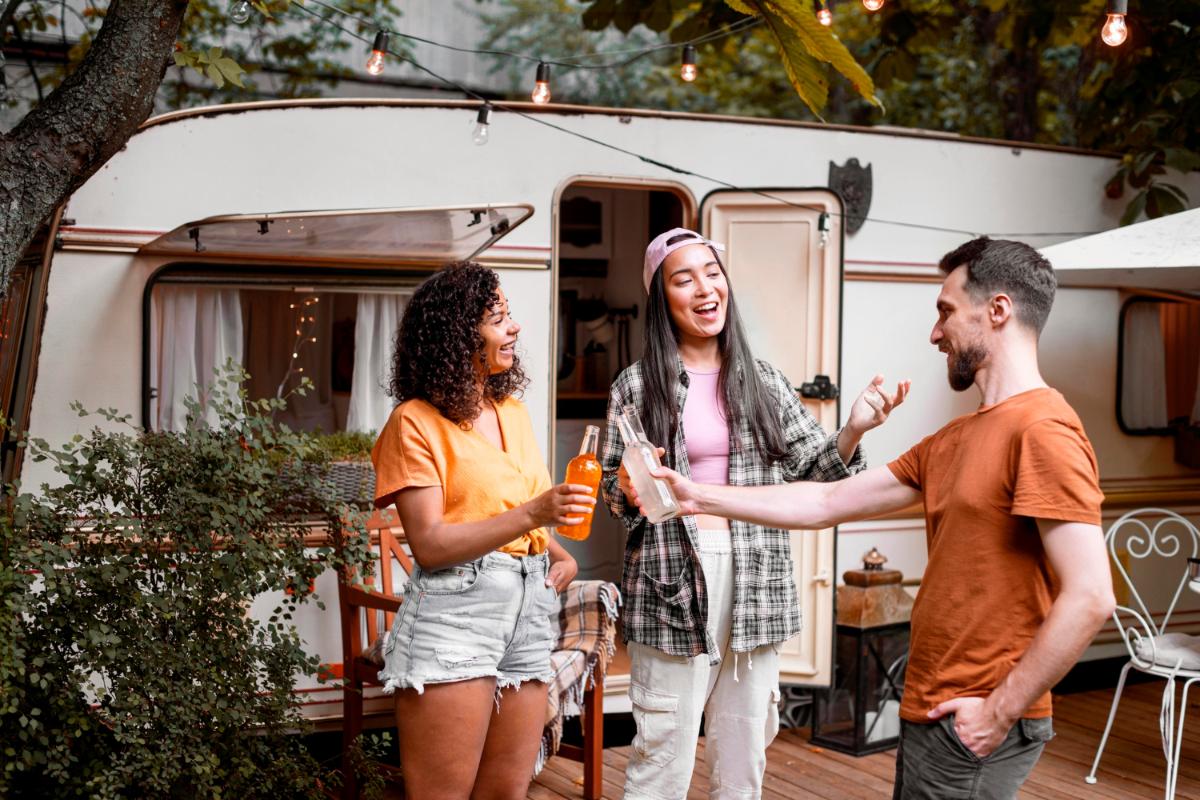 When you go out on the road with your family, when traveling in an RV, you are likely going to be staying in an RV park or two. If you find yourself sticking around the park for a few days, your family may find themselves restless. Well, here is some good news! There is plenty to do in an RV park near Pleasanton, TX with your family, or alone, that can make those restless days fly by. Outdoor Activities While you may not consider it, when you find yourself in an RV park,...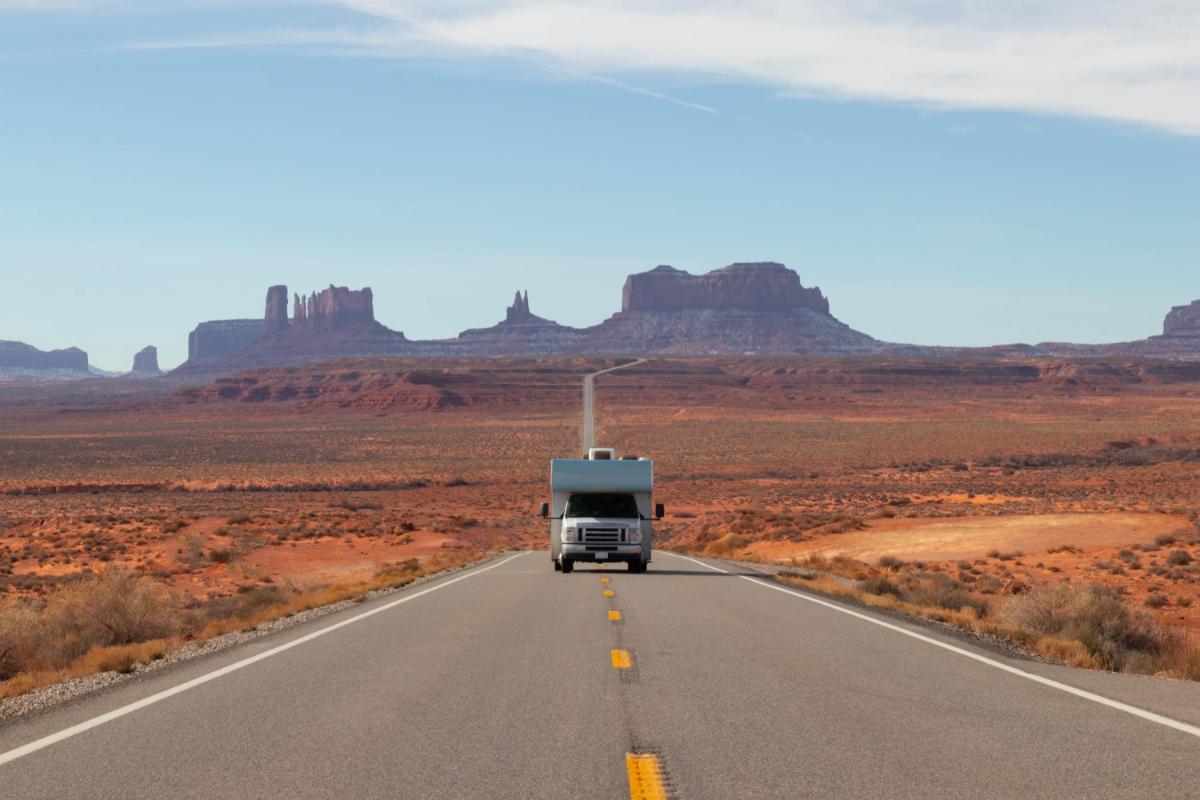 RV travel is a trend that has only gained traction the longer it is around. When you think of traveling the open road, you want freedom. You don't want to follow a route that is bound to hotel convenience. In fact, with an RV, you get a lot of amazing benefits that you probably haven't thought of, but luckily those at our RV park in Pleasanton, TX have. These are some of the ways that traveling in an RV can benefit you. Minimalist Lifestyle Opportunity RV life is...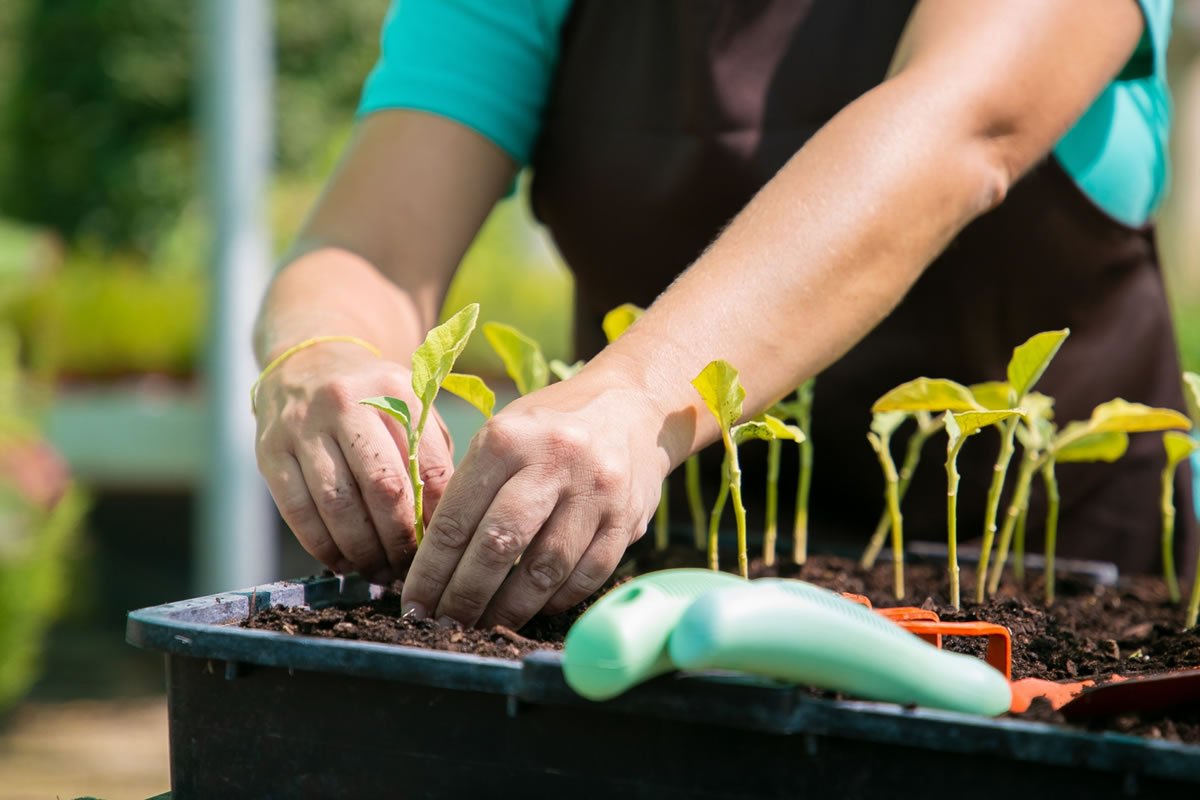 Even though the ground is always moving under your quarters, you can still grow a garden while you're on the move. So here are tips from experts at our RV park near San Antonio, TX, to keep your driving hand connected to your green thumb. Think Small When you exchanged your sticks-and-bricks house for one that explores the world, you likely felt the downsize pressure. But owning less room doesn't imply you have to give up gardening. Etch out a small selection of ...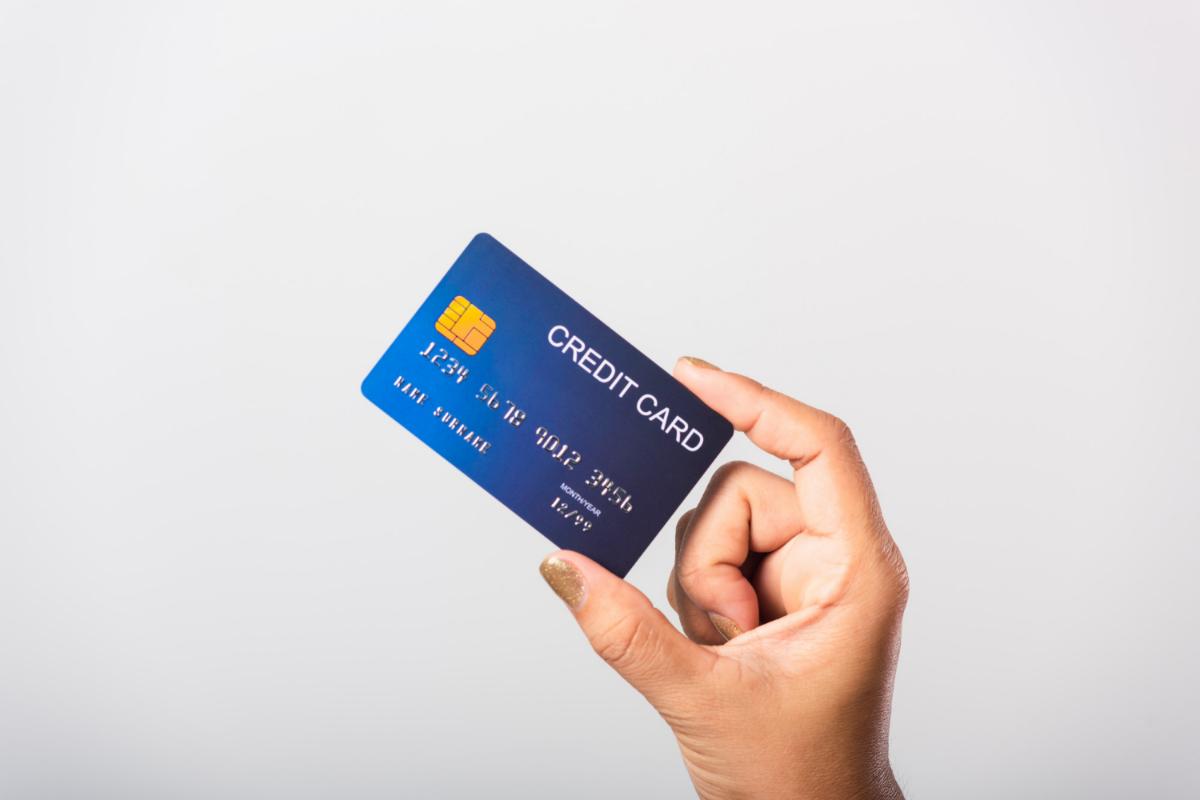 The joy of RV travel comes from discovering something new around every bend on the highway. But, sadly, sometimes those wonders can mean flat tires, mechanical issues, or something more ominous that must be handled immediately. Taking adequate measures to safeguard yourself from unavoidable bumps and detours means maintaining a plan for everything, even the unpredictable. Credit cards are a valuable asset to an RV traveler, but it's essential to use them wisely. Employ this guid...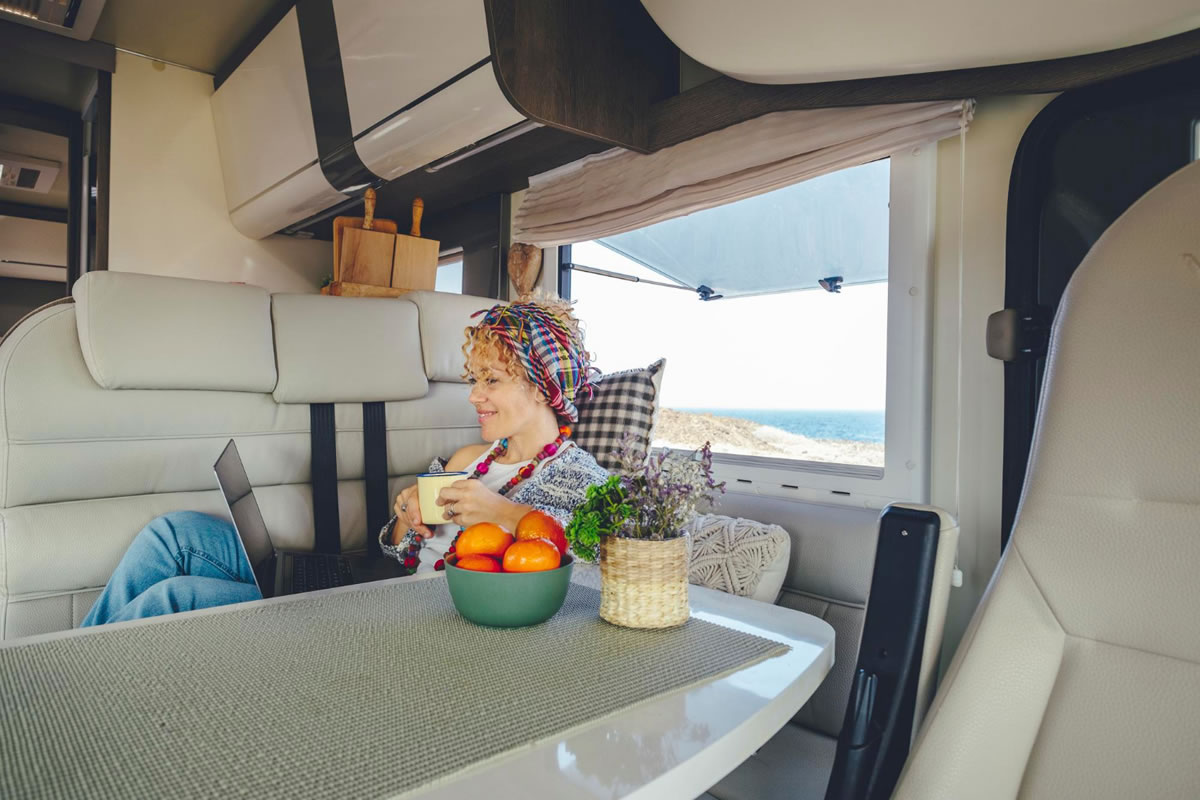 Over the years, seasoned RVers have developed many varied quick tips and tricks to make life on the road simpler. Here are some favorite go-to RV hacks and improvisations from experts at our RV park near Pleasanton, TX. Hanging shoe organizers Hanging shoe organizers are amazingly adaptable space-savers that immediately convert any unused wall into an assortment of convenient vertical storage pouches. In the shower, each pocket can carry shower gel, sun lotion, body wash...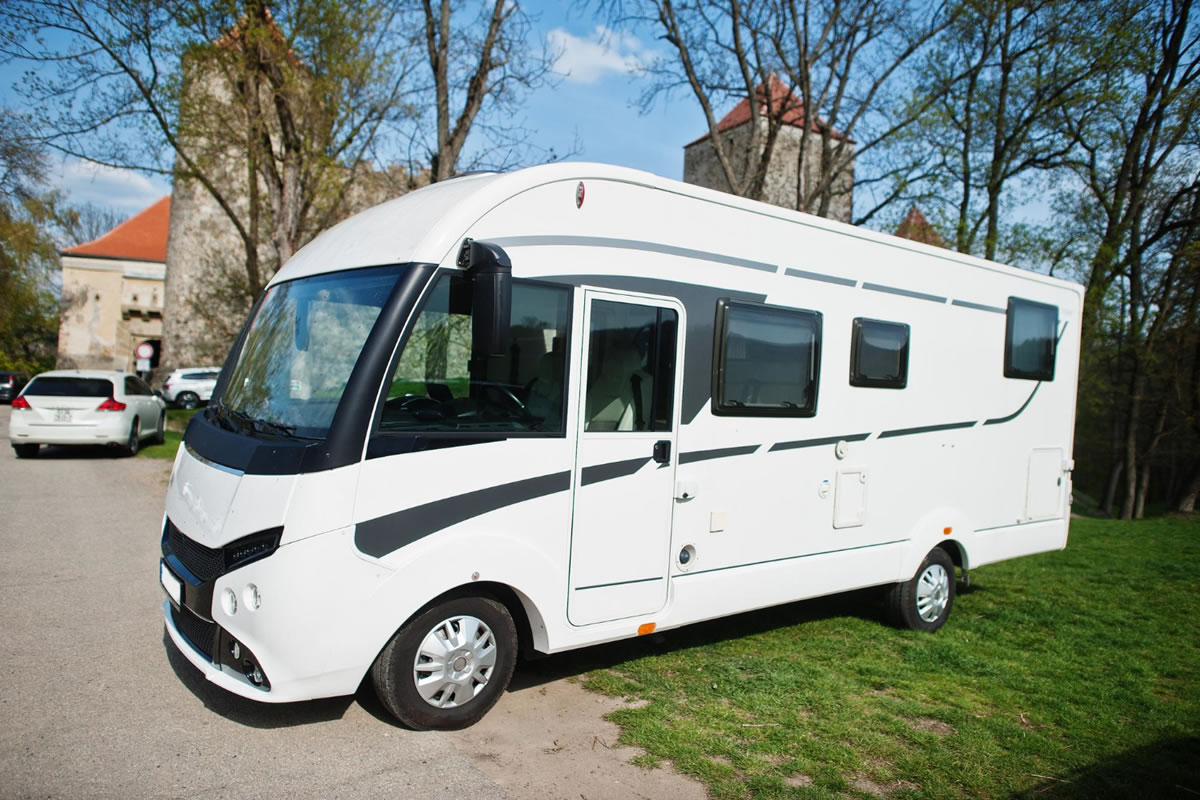 People often have outstanding questions about what to anticipate when driving an RV for the first time and setting up at their first campsite. We had similar questions not long ago, so experts from our RV park in Pleasanton, TX, answer them as a resource for others. What if I've never operated an RV before? It will be distinguishable from operating a minivan because it's broader and longer, but you'll get a feel for it. Here are some excellent pieces of advic...