Name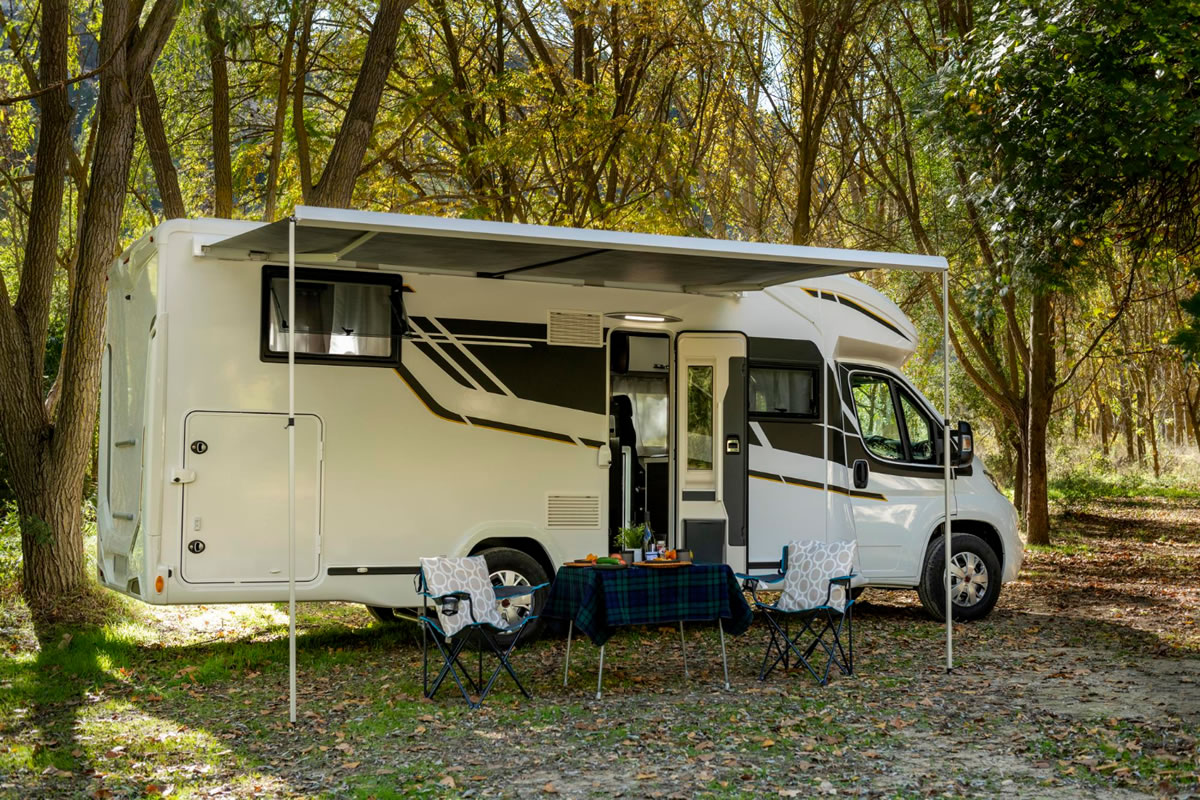 RVs are designed with many camping functions in mind. You can enjoy the simplicity of nature without any access to electricity or sewage, or you can enjoy the luxuries of these amenities with hookups. It also depends on the RV park near San Antonio, TX that you choose to stay in. By having access to hookups, you can live comfortably without concern over using public amenities or going without internet. When it comes to RV hookups, here are a few basics you should understand. Electr...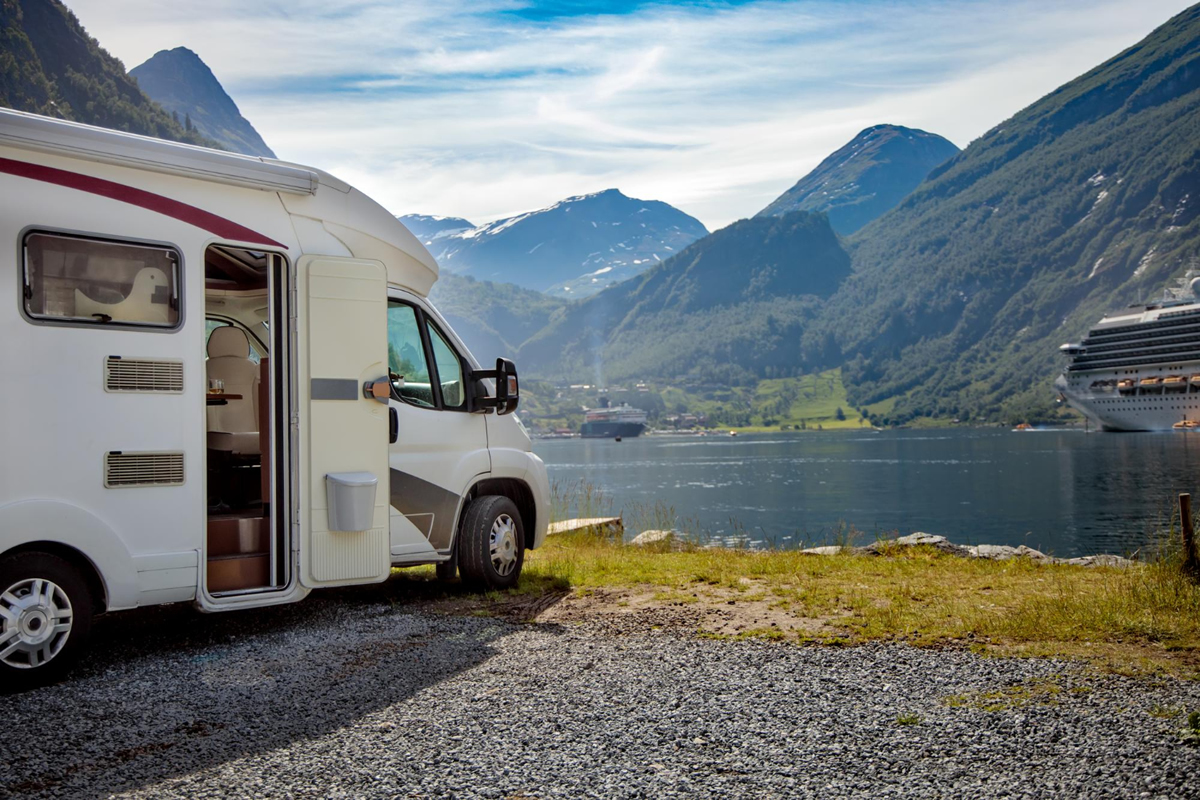 Have you been dreaming about getting an RV to enjoy nature and indulge in unique adventures? Are you finally ready to make your RV dreams a reality? The benefits of owning an RV, such as getting up close and personal with nature and creating unforgettable memories with your family, are just the beginning of your new journey. Visiting unique places like our RV park near Pleasanton, TX and special landmarks are made simple with your own RV. But purchasing your own RV may be a daunting task for ...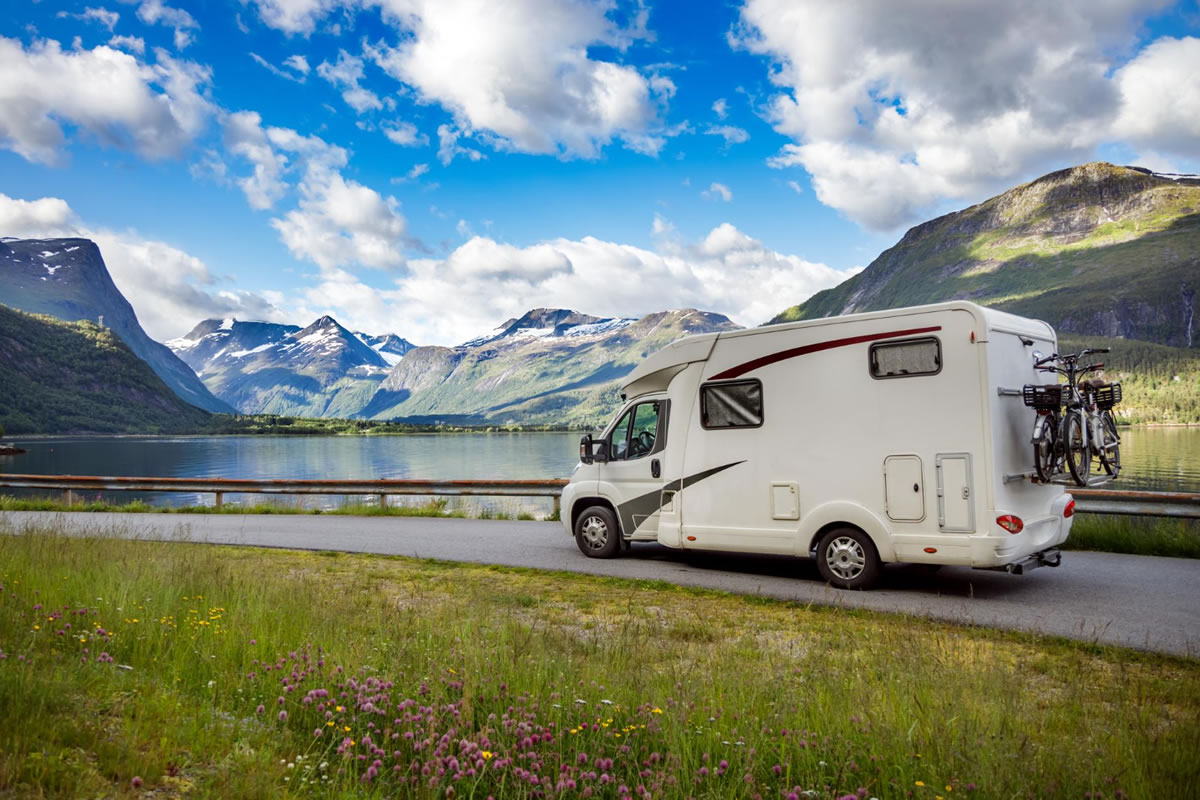 Vacation may be just around the corner, and all the giggles and smiles are starting to fill the house as you get ready. But, when it comes to vacation, there is always something you need to keep as top priority: safety. If you are driving around the state in your RV, you need to keep safety as your top priority to truly have an unforgettable vacation. Creating memories with the family is best done with safety in mind. These are a few tips to help you put safety first when you are driving your...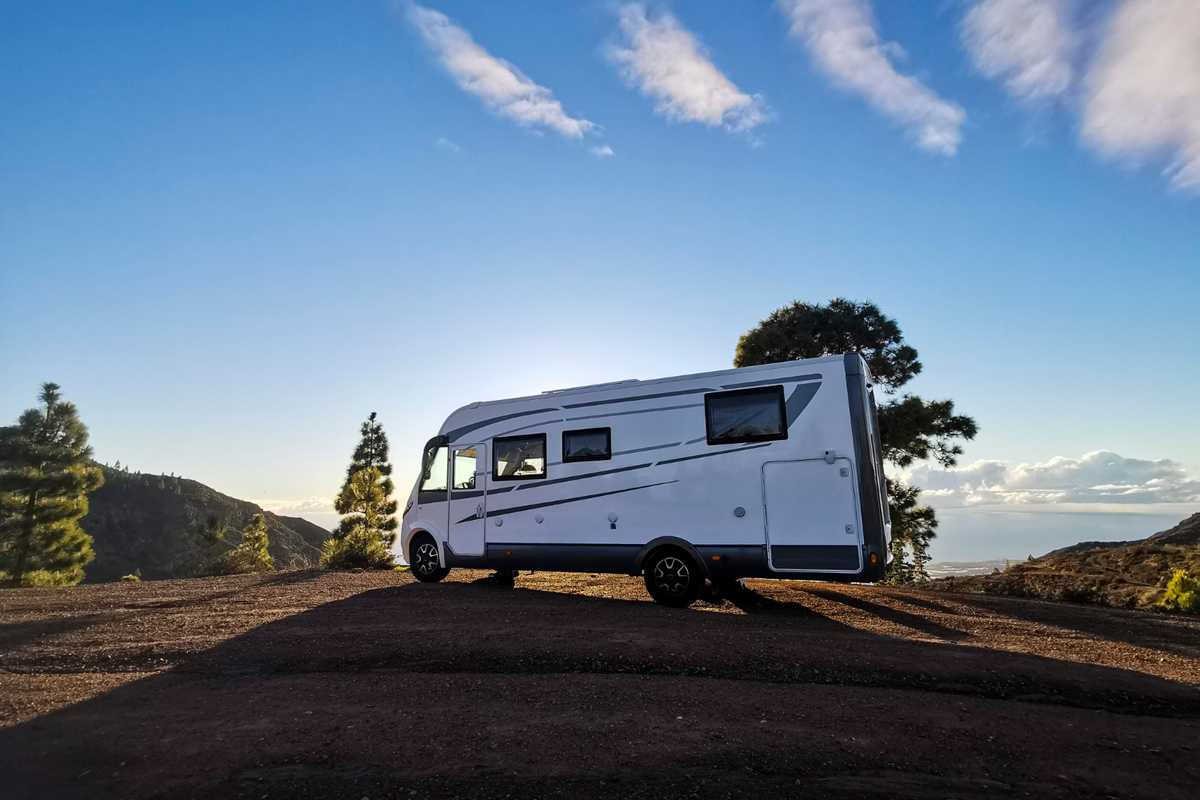 Are you preparing for a long camping trip in your RV? Anytime you are planning an RV trip, you want to prepare accordingly. Preparing for an RV trip requires some additional time, as you need to situate your RV and also book all accommodations to make your trip a breeze. As you plan your trip, consider the best places to stay while travelling. Our RV park in Pleasanton, TX offers a safe, enjoyable stay for everyone in the family. Before choosing the right RV park for your needs, follow these ...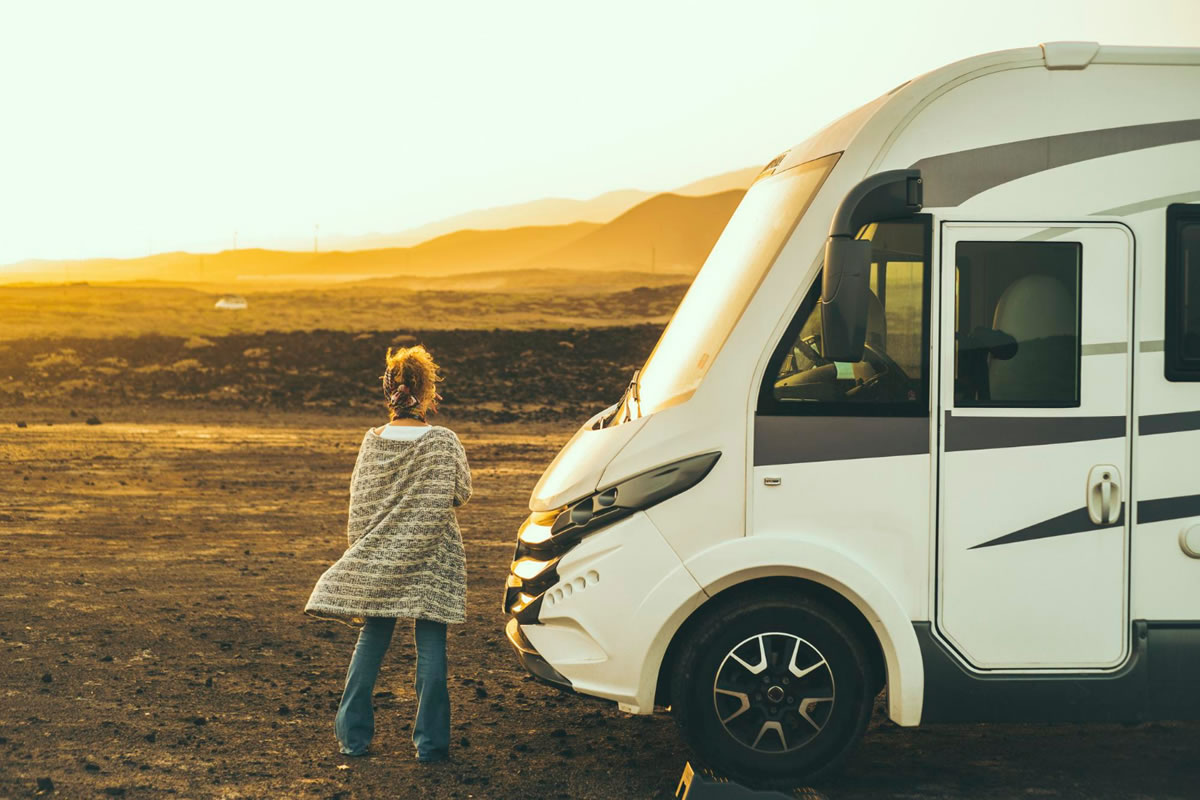 It may be time to ditch the traditional vacation style and opt for something new – and much more exciting. Traditional vacations can be such a headache. You need to book flights and hotels and then pack suitcases for everyone in the family. It can become a hassle that takes weeks, or even months, to plan perfectly. When you try something new, you may realize an entire other world of adventure and opportunity out there – and you should start with an RV park. Our RV park near San An...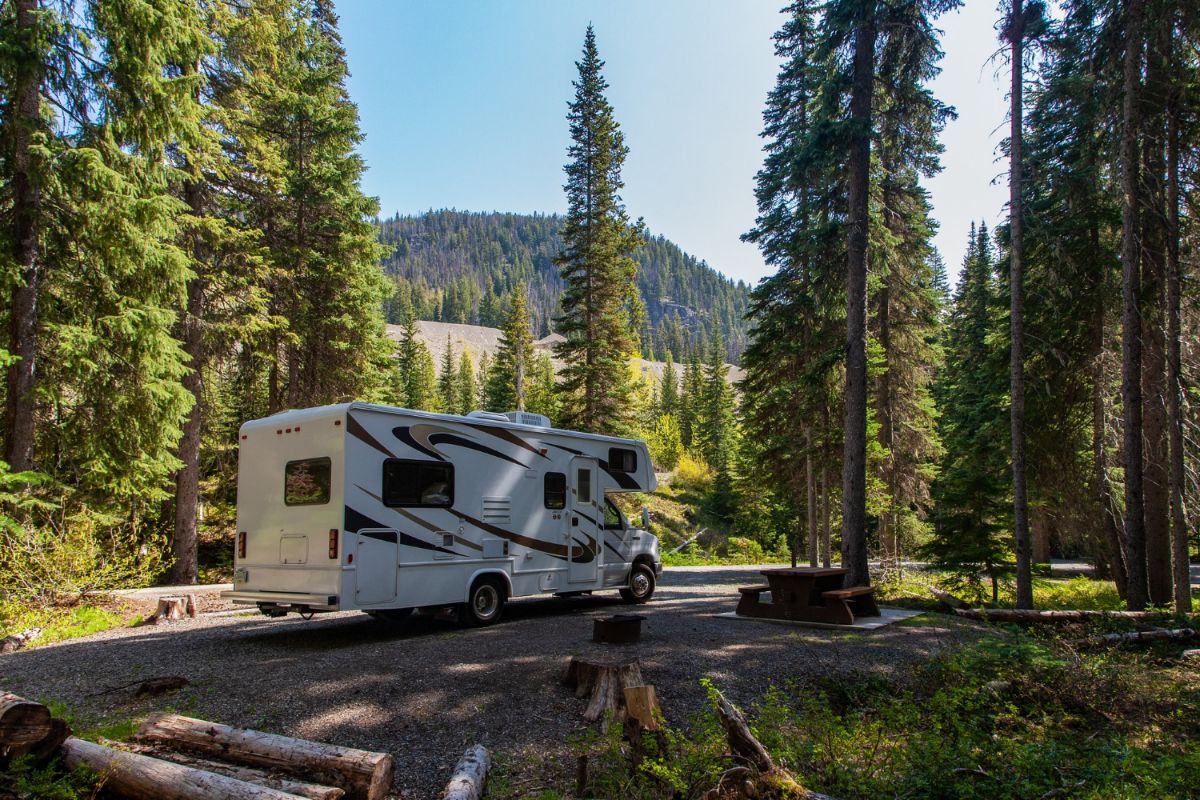 Have you been wondering whether RV travel is the way to go? When you have an RV, every camping experience is enhanced with comfort, accessibility, and spacious accommodations that make you truly feel at home. RV parks, like our welcoming RV park near Pleasanton, TX, provide families with a comfortable place to take a break from the highway and truly start the camping experience. These are just a few great reasons why RV camping can give you and the family the ultimate adventure experience you...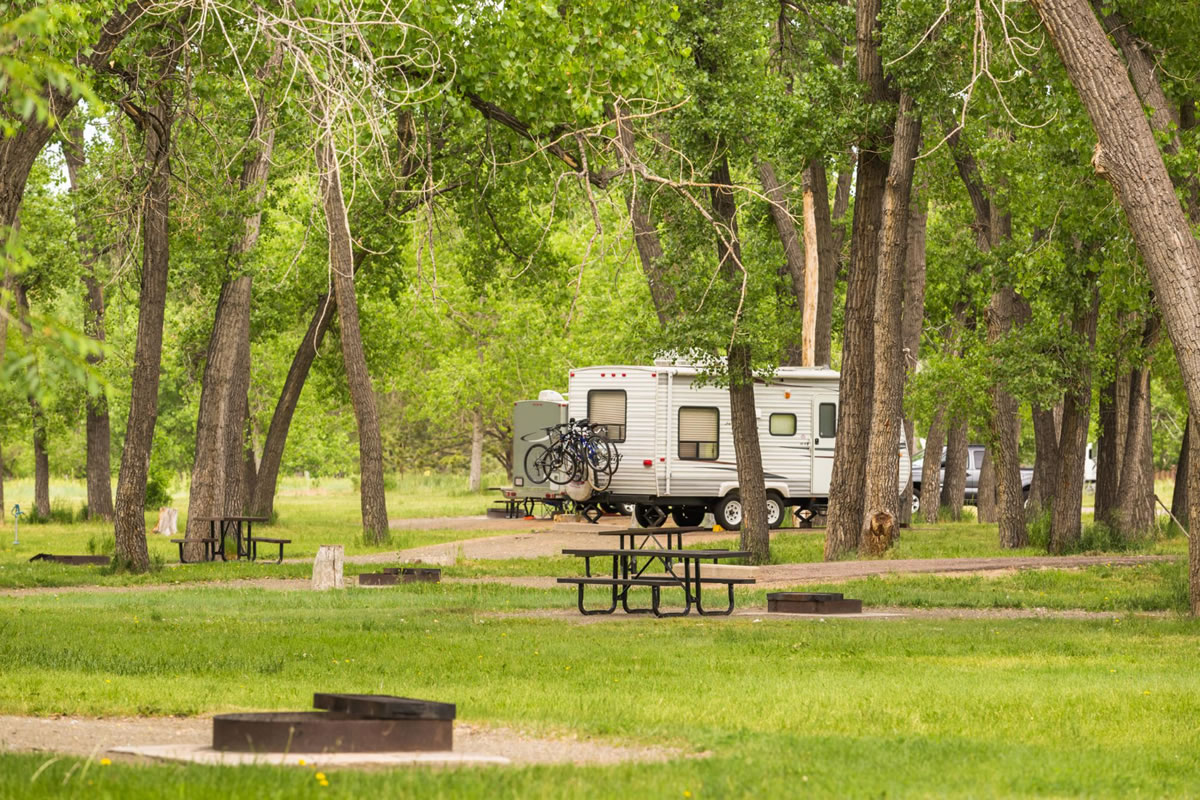 RV parks give adventure seekers and nature lovers a chance to unwind and connect with the beautiful world around them – all without leaving the comfort of their lovely RV. At David's RV Park in San Antonio, TX, we work to enhance the experience of each guest by providing quality, clean amenities, and beautiful park to enjoy. These are just a few of the many amenities you can expect when you visit our RV park on your next trip. All Utilities Included When you ...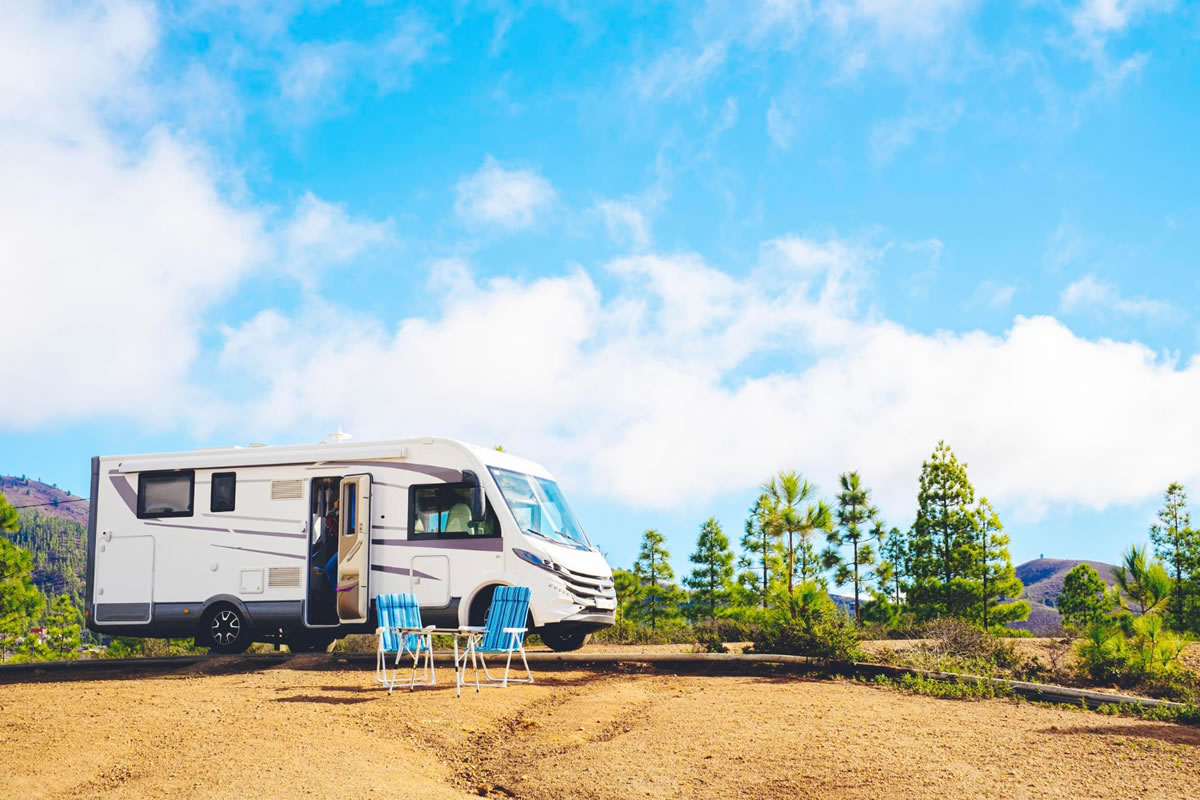 Are you about to embark on a camping adventure in your new RV? New RV owners may be excited in anticipation of their first trip to the RV park in Pleasanton, TX, but it is important to prepare in the right way. Camping in tents is different than camping in an RV, which means the preparation involved will also be slightly different. These are a few helpful tips to follow when you are getting ready for your first RV camping trip. Make Packing Checklists Before you get out ...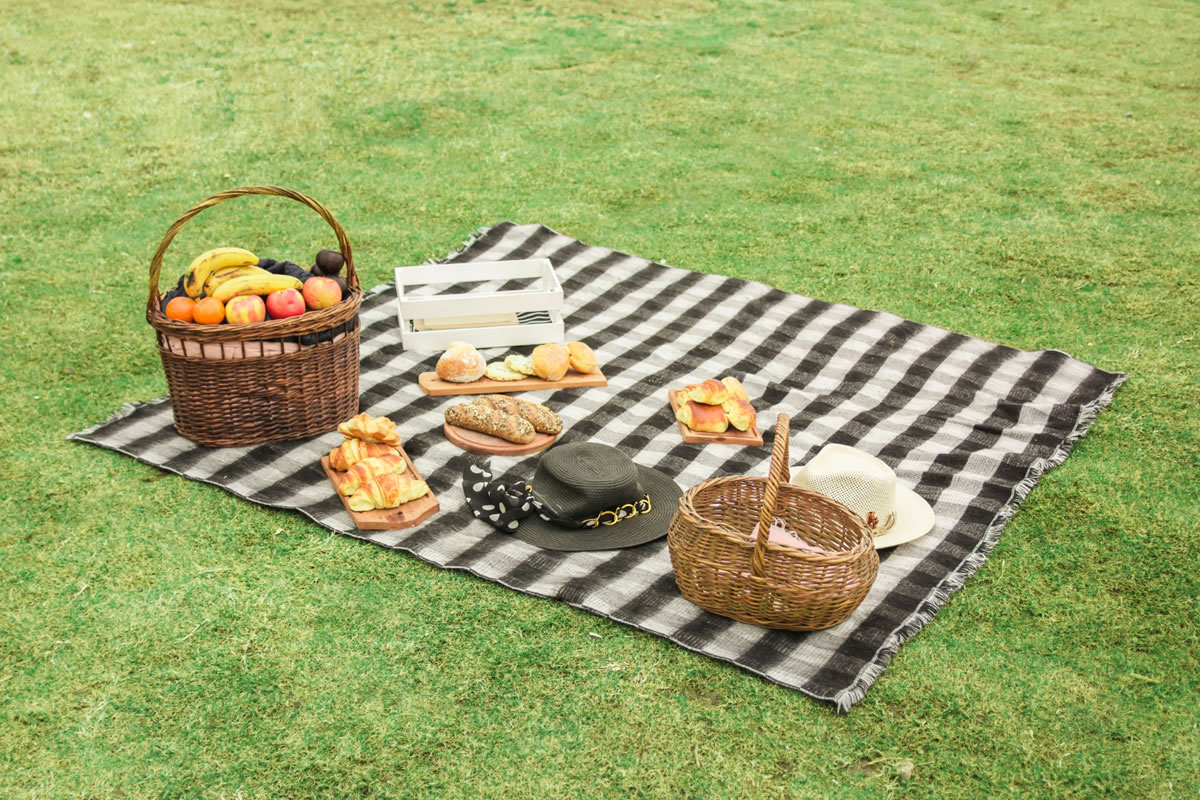 Want to host a small get-together at your campsite? Observe these simple tips from experts at our RV park in San Antonio, TX, to guarantee a fun, unforgettable party and leave your visitors exclaiming, "We had the best time!" Add some sparkle. Lights always add glamour to a party, and your chosen lights will produce the proper atmosphere for your visitors. Are you hosting a margarita party? Then suspend some multicolored lights from your awning or, better yet, ...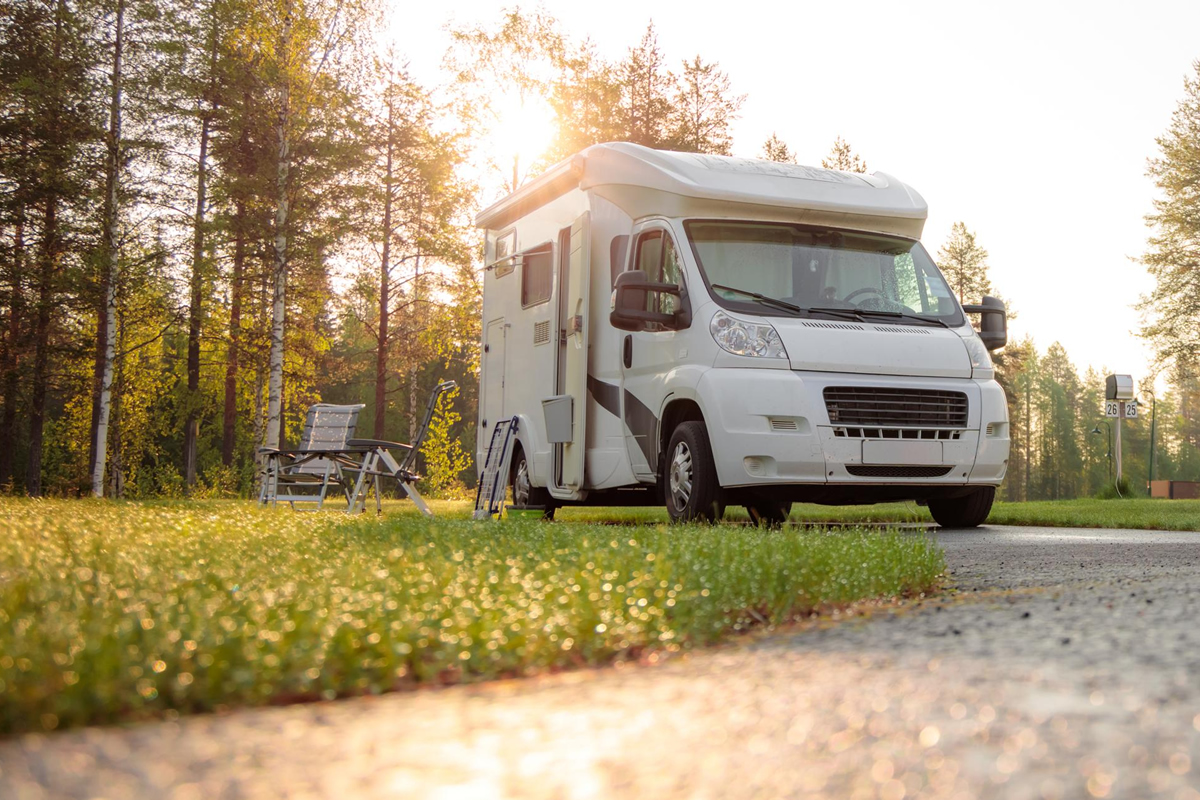 So you're inclined to test out RV life, and now it's time to buy your house on wheels! It can be a fascinating and overwhelming operation. However, experts from our RV park near San Antonio, TX, hope to help others avoid mistakes, take some of the stress away, and help you appreciate the process too! Here are tips and considerations we highly suggest when you're purchasing your first RV: Visit dealerships It does not hurt to stop at every RV dealership you pa...