Name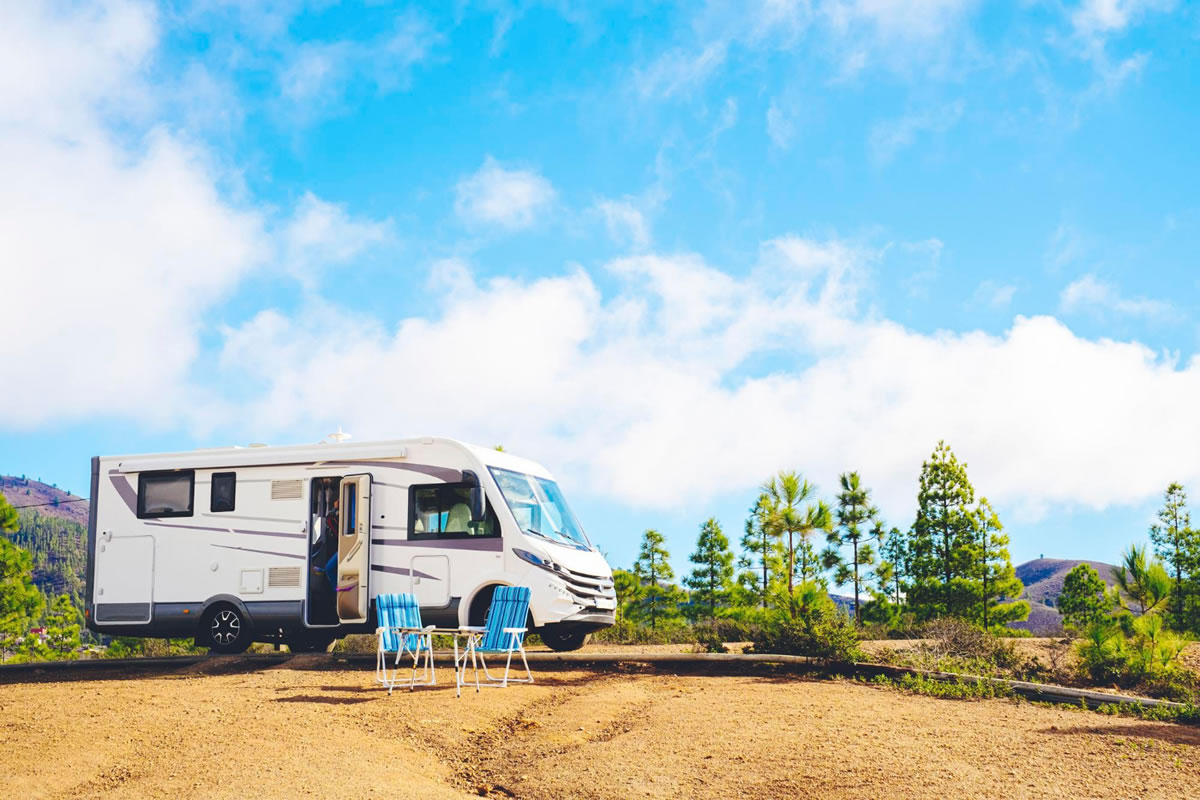 When you chose to get an RV, you no doubt envisioned driving on America's long, open roads, visiting beautiful campsites, and having your personal space while on the road. There's plenty of fun to be had while RVing. However, while most of your time will probably be spent on roadways or at campsites, you will need to drive in cities. That includes when leaving or returning home and stopping in different cities and urban areas during your trip for gas, groceries, or to eat at...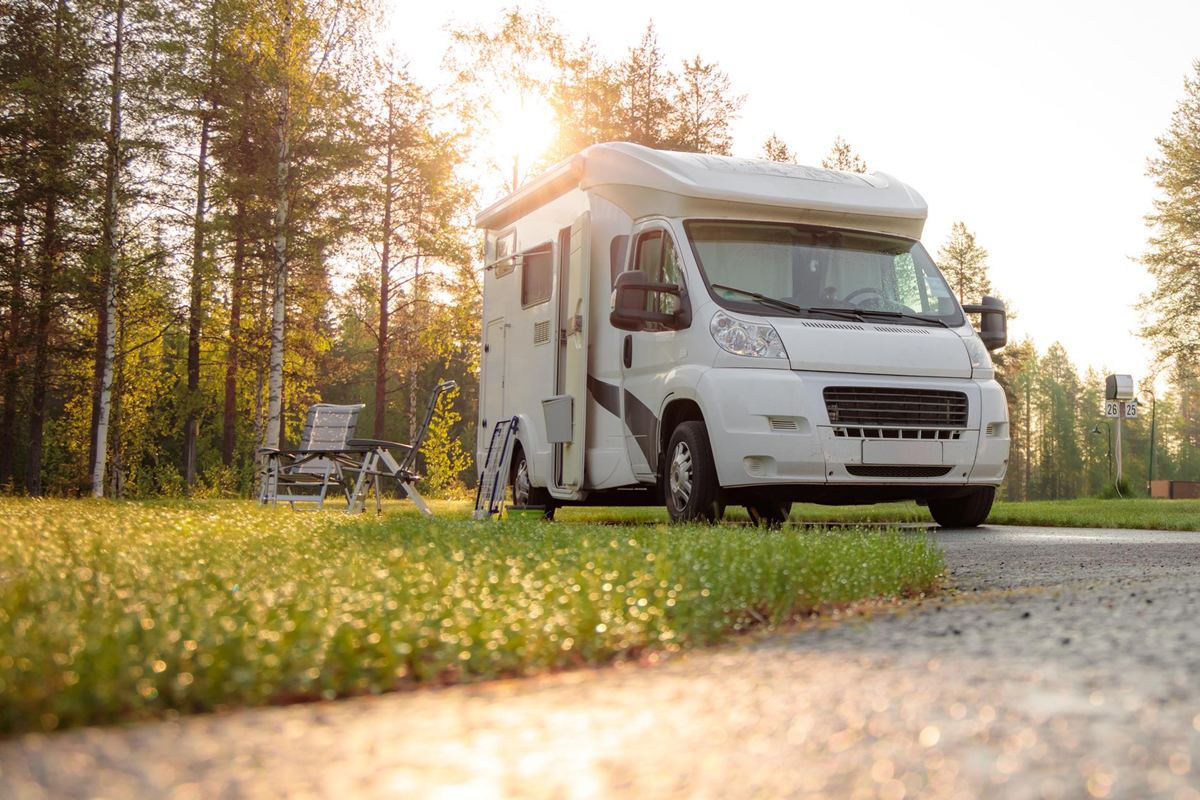 Summer and spring are the best time to camp, but also the most unpredictable with the weather. Too often, unexpected severe weather can come out of nowhere. So while you appreciate your spring and summer RV vacation, an unforeseen storm may be brewing. These tips from experts at our RV park in San Antonio, TX, help you get ready for bad weather that can happen when you least anticipate it. But the best way to protect yourself is to begin with a suitable RV insurance plan. Then, spec...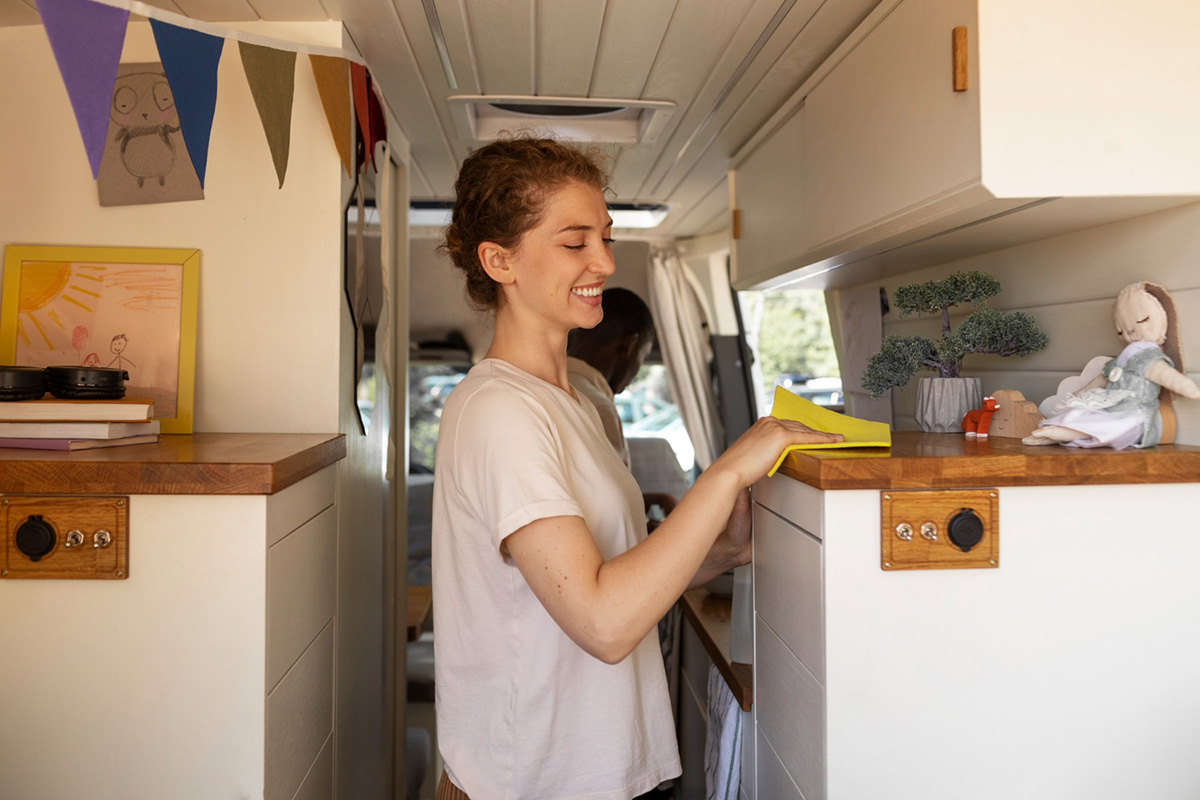 Are you getting ready for a spring cleaning spectacular? Don't forget to clean your RV! Regarding RV spring cleaning, there's more involved than grabbing some Clorox wipes and window cleaner and ensuring your interior surfaces are disinfected and refreshed. Since it only rolls around once a year, take advantage of your spring cleaning opportunity to do an intense, thorough job on the rig, taking care of both your interior and exterior and catching up with any insignificant maintenance...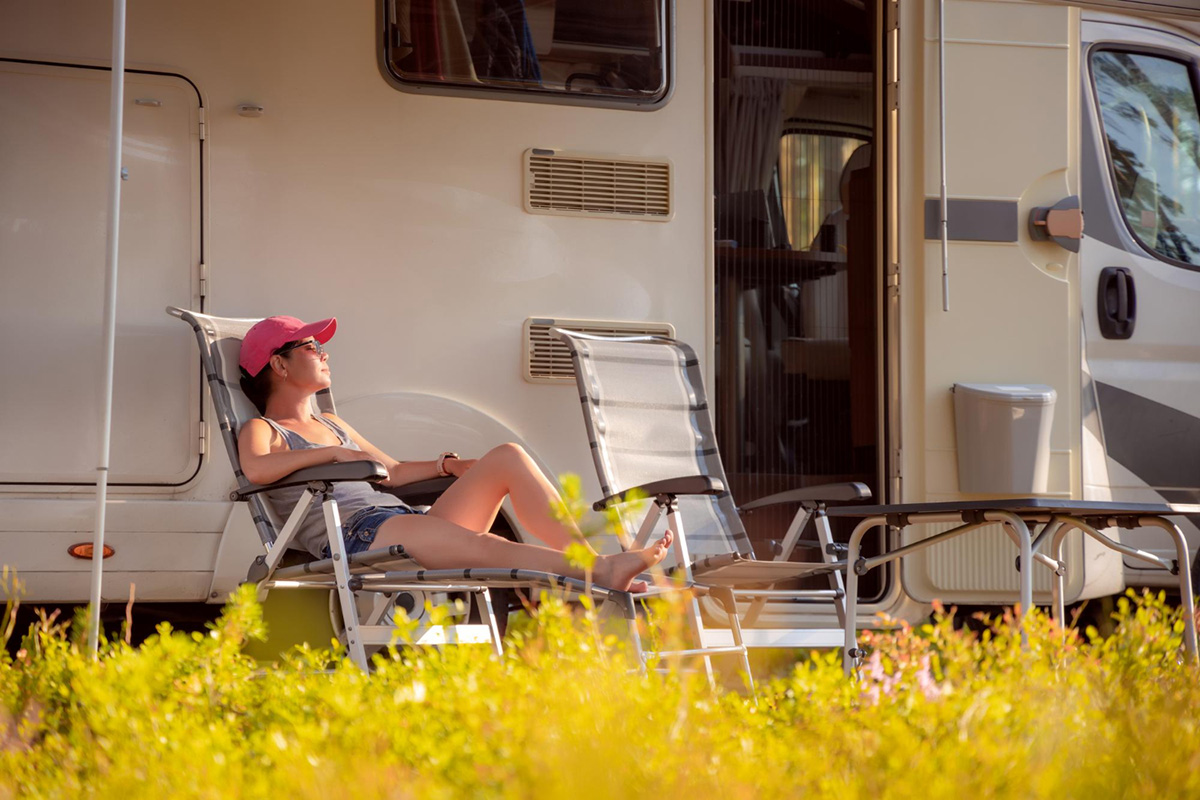 Spring is an excellent season for RV camping. Beautiful weather, less congested campgrounds, and other bonuses await! Use the following spring camping tips from experts at our RV park in Pleasanton, TX, to make the best of your holiday. The Advantages Of Spring RV Camping There are many benefits to camping in your RV during Spring. The following are a few worth mentioning: The Weather- Spring tends to produce some of the most enjoyable temperat...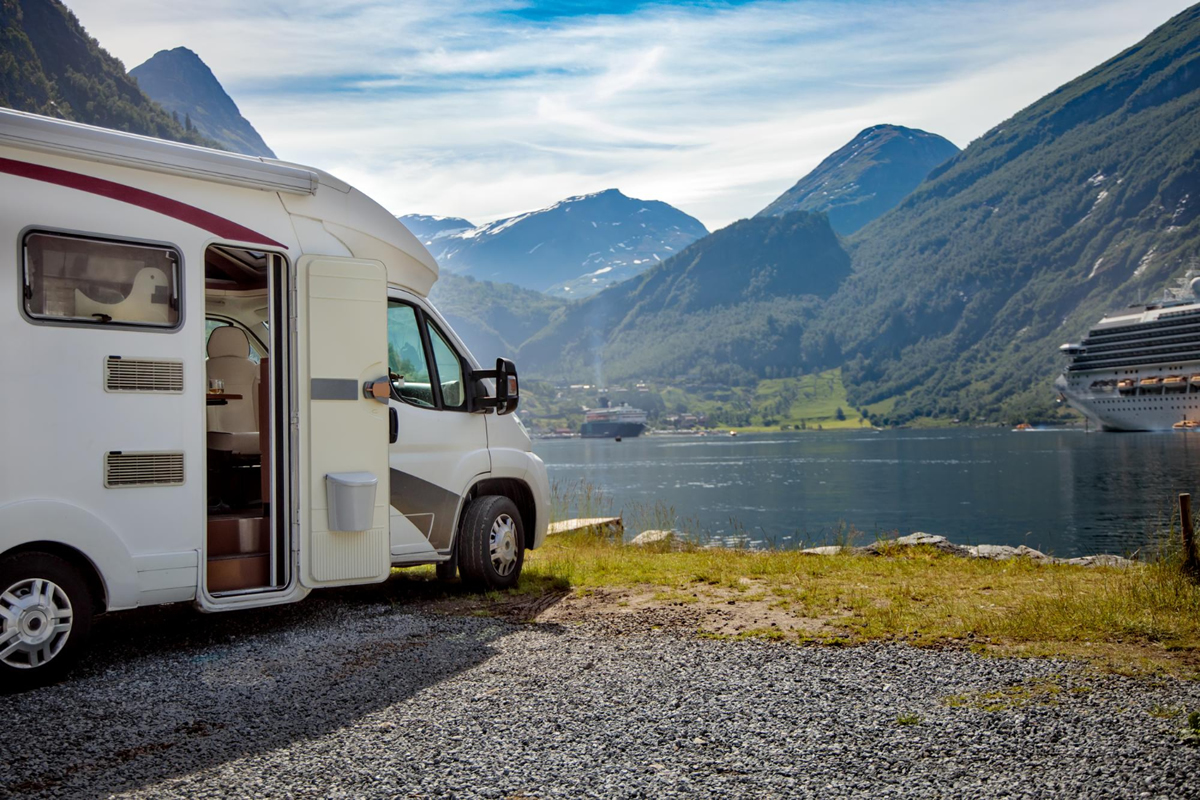 One of the most remarkable ways to spend family time is in an RV. You bypass the endless packing and unpacking, moving between motels, you don't need to cram everybody into small spaces for long periods, and everybody feels at home! However, keeping safety in mind is essential even with all the benefits of RV travel with children. Sure, it's fantastic that the kids can spread out and be comfortable while Mom and Dad are rolling down the road, but what safety precautions do you need to...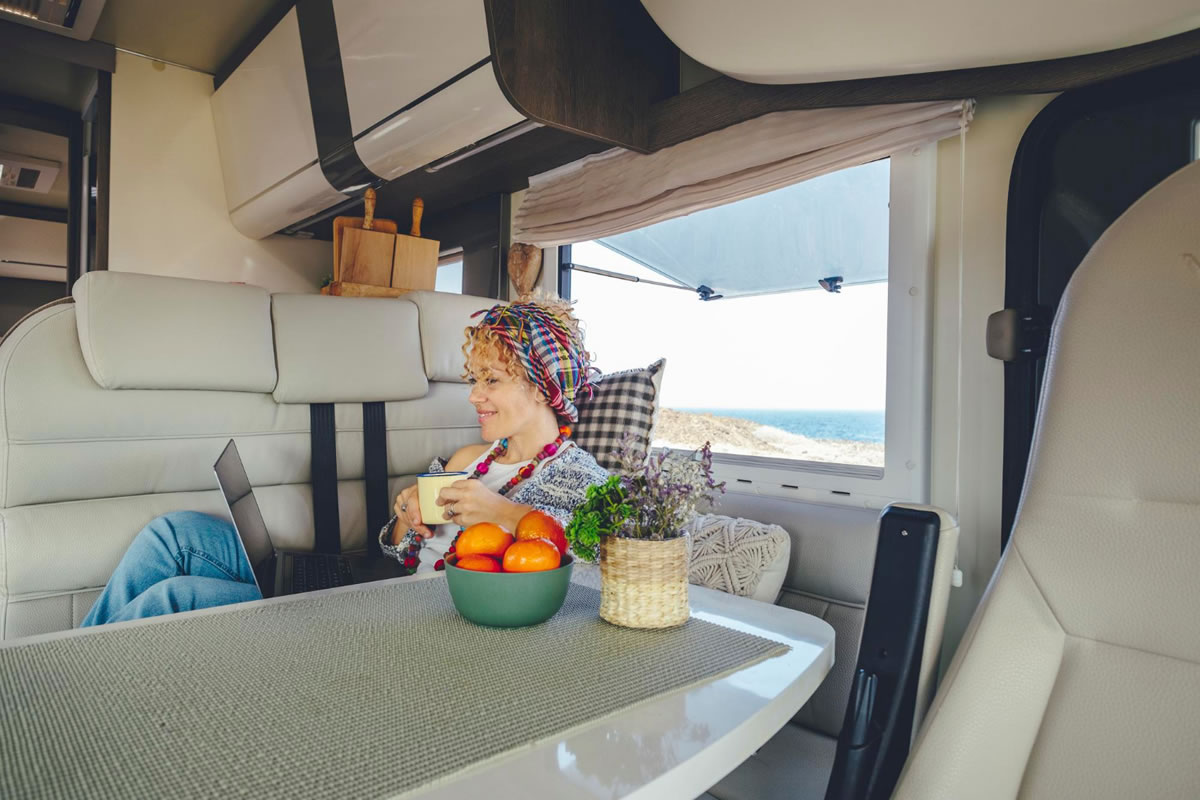 A new camping season will arrive before you know it, and before it comes, you should deep clean the interior of your RV! First, cleaning your RV takes much less time than cleaning your house, even if it's a serious deep clean. In addition, your RV is your escape, your retreat, making it feel less like a chore and more like an opportunity to give it the attention it deserves. Below is how to clean your RV's interior, according to experts from our RV park in San Antonio, TX. S...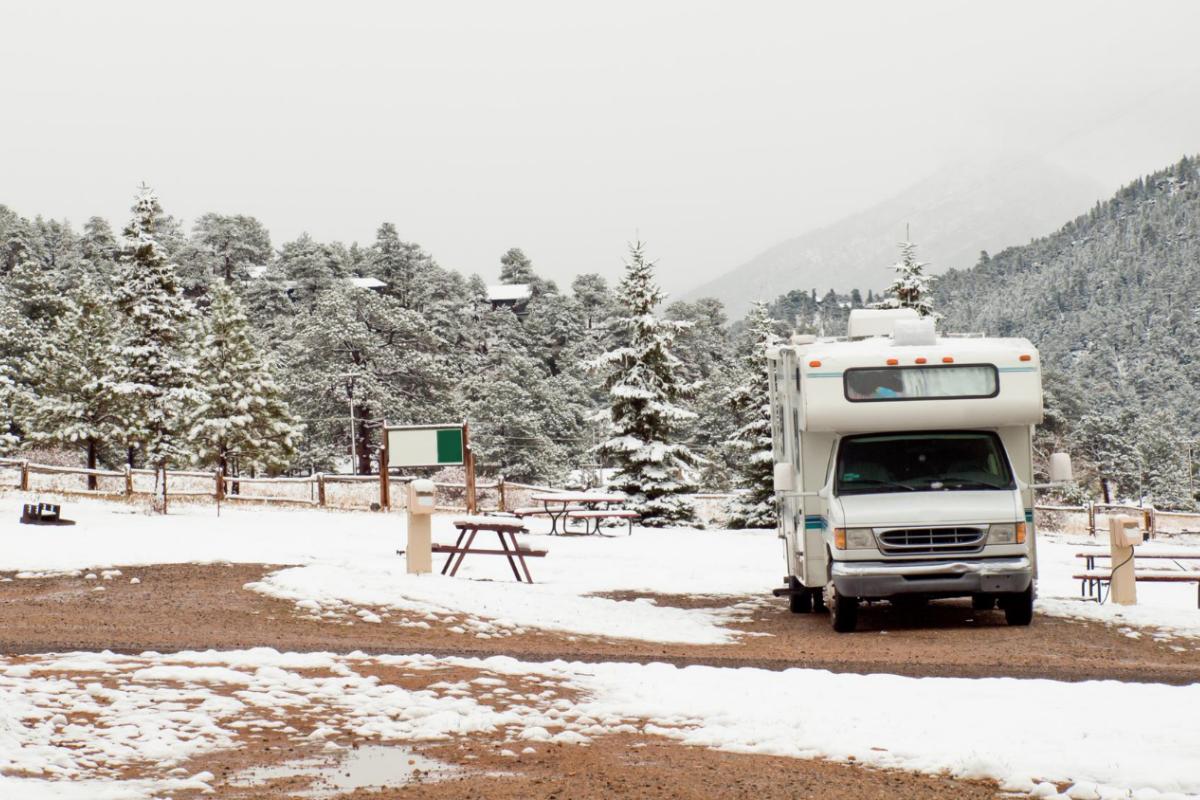 Let's begin your spring RV preparation by de-winterizing your RV plumbing system. Depending on how you winterized the unit, it will require de-winterization, but confirm the wintry temperatures are done for the season before you do. Basically, you need to flush all of the non-toxic RV antifreeze out of your RV plumbing system. On average, you likely used two or three gallons of RV antifreeze to winterize your unit. The most straightforward method is to flush your RV antifreeze o...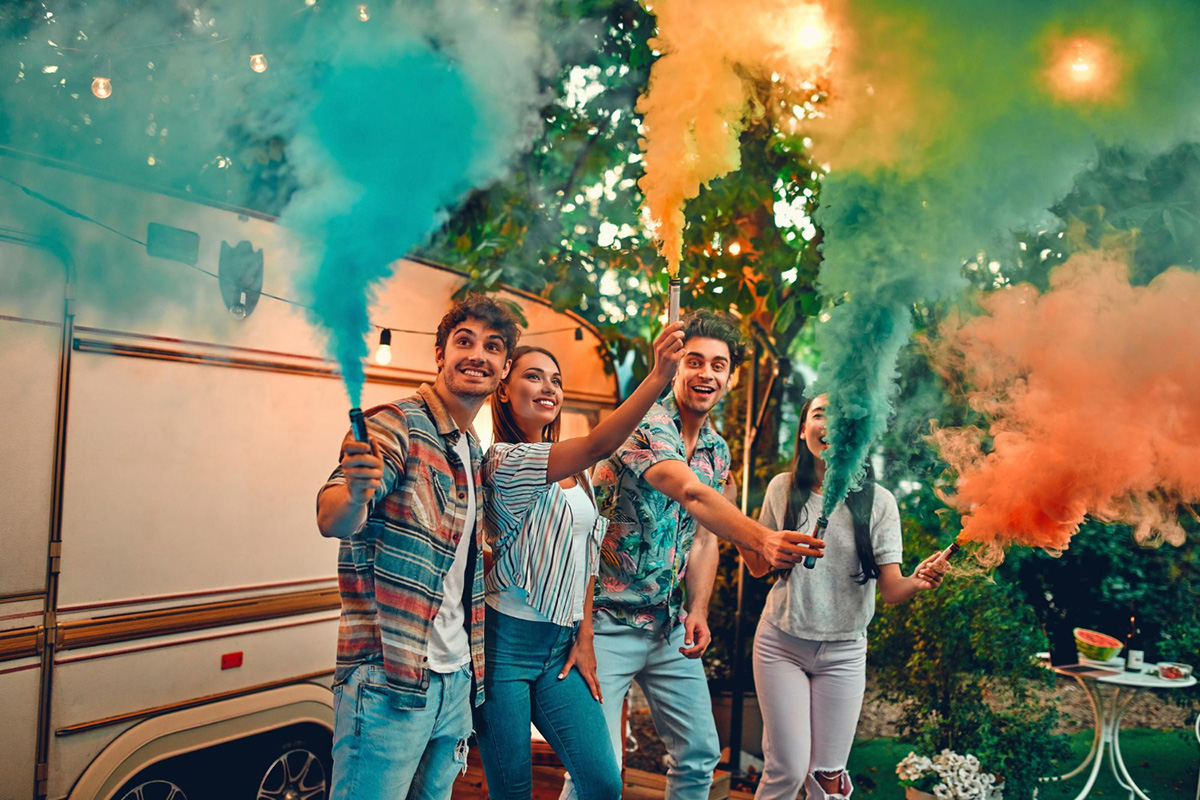 Are you excited about the beginning of the new year? If so, you may want to know how to celebrate the New Year in your RV. Whether a full-timer that lives in your RV year-round or just out on a late December camping trip someplace warm, a campground is a delightful place to celebrate! If you're celebrating in an RV instead of a house, there are numerous ways to have fun with relatives and friends you invite over. Experts from our RV park in Pleasanton, TX, want you to make the best of you...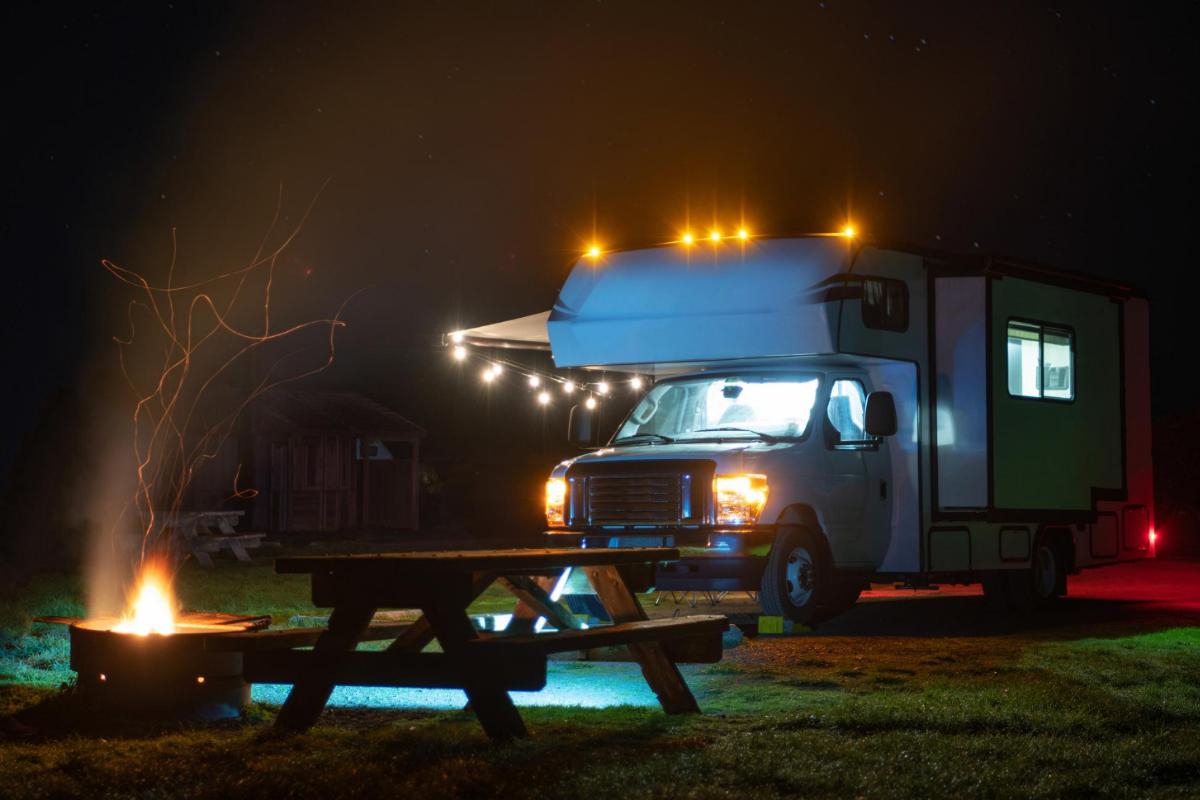 With the rise of the RV travel lifestyle, many people have questions about decorating for the holidays. Experts from our RV park near San Antonio, TX, offer these answers to some frequently asked questions: Do you have any tips for maximizing holiday decor in small spaces? In a compact space, a few embellishments will go a long way. You can do a few things in an RV to maximize your holiday decor. Utilizing pillow covers is an excellent way to give a festive pop to the sp...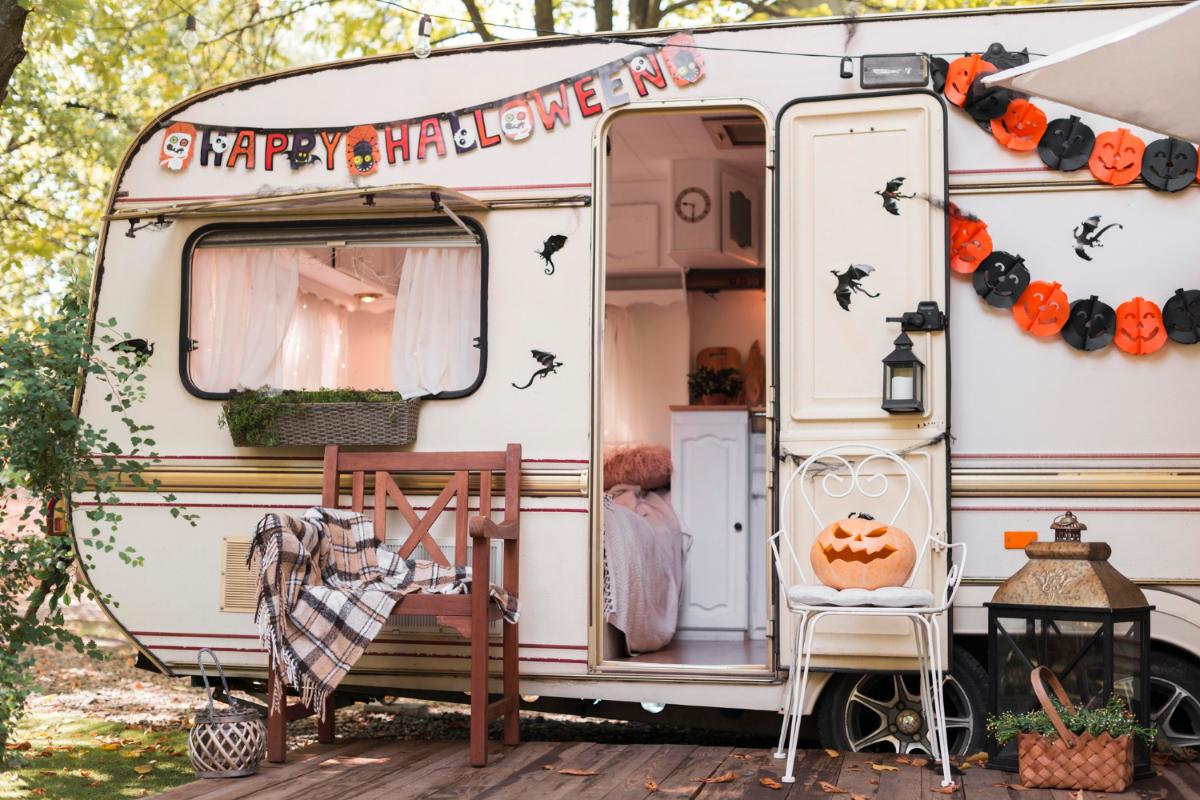 Just because you have the privilege of traveling around the country doesn't mean the holidays won't result in stress or tension. Whether it is from outside or we apply it to ourselves, there are practices we can use to focus on what the holidays truly mean. Experts from our RV park in San Antonio, TX, there are few things unique to life as a full-time RVer. Attempt these suggestions for enduring the holidays from November to January. Plan extended stays Many full...