Name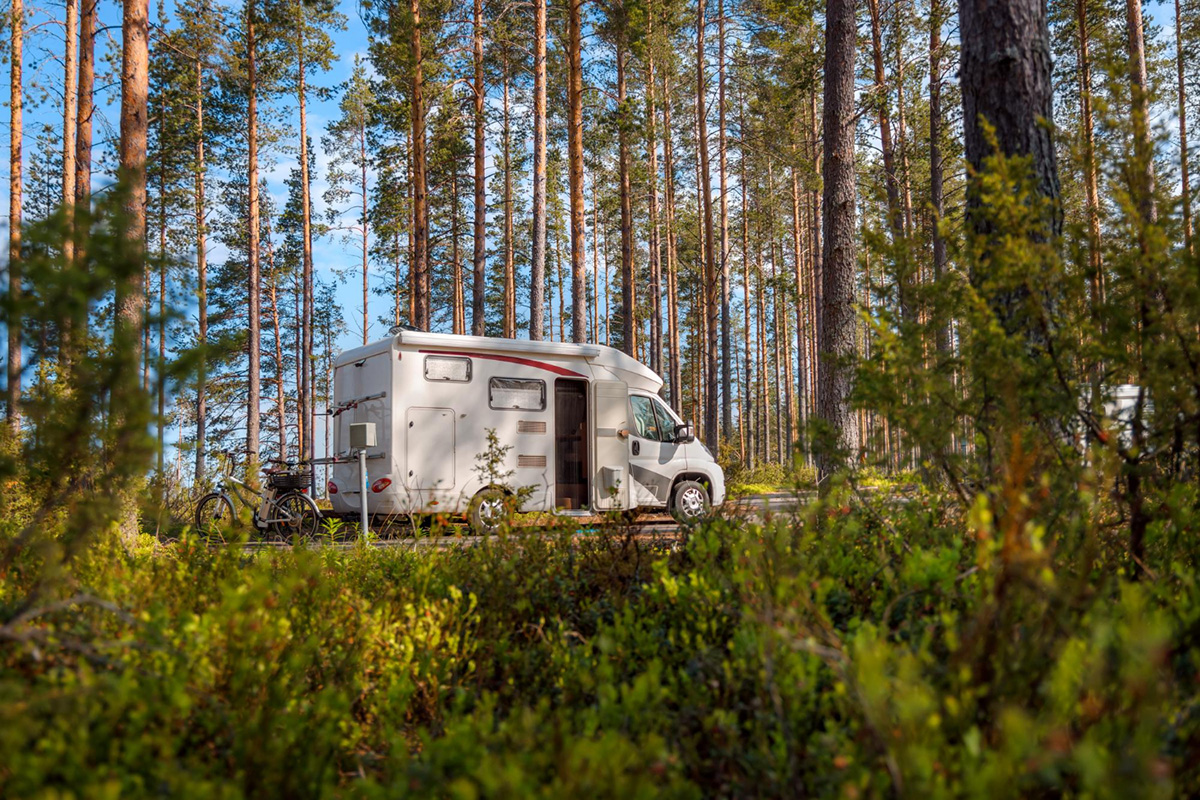 As an RV owner, one of the most important maintenance tasks you need to do is changing your RV filters. This is especially true if you are planning to take long trips or stay in an RV park for any extended period of time. In this blog post, we will discuss how to change your RV filters like a pro so that you can keep your vehicle in top condition. Step One: Identify Your Filters The first step in changing your RV filters is identifying what type ...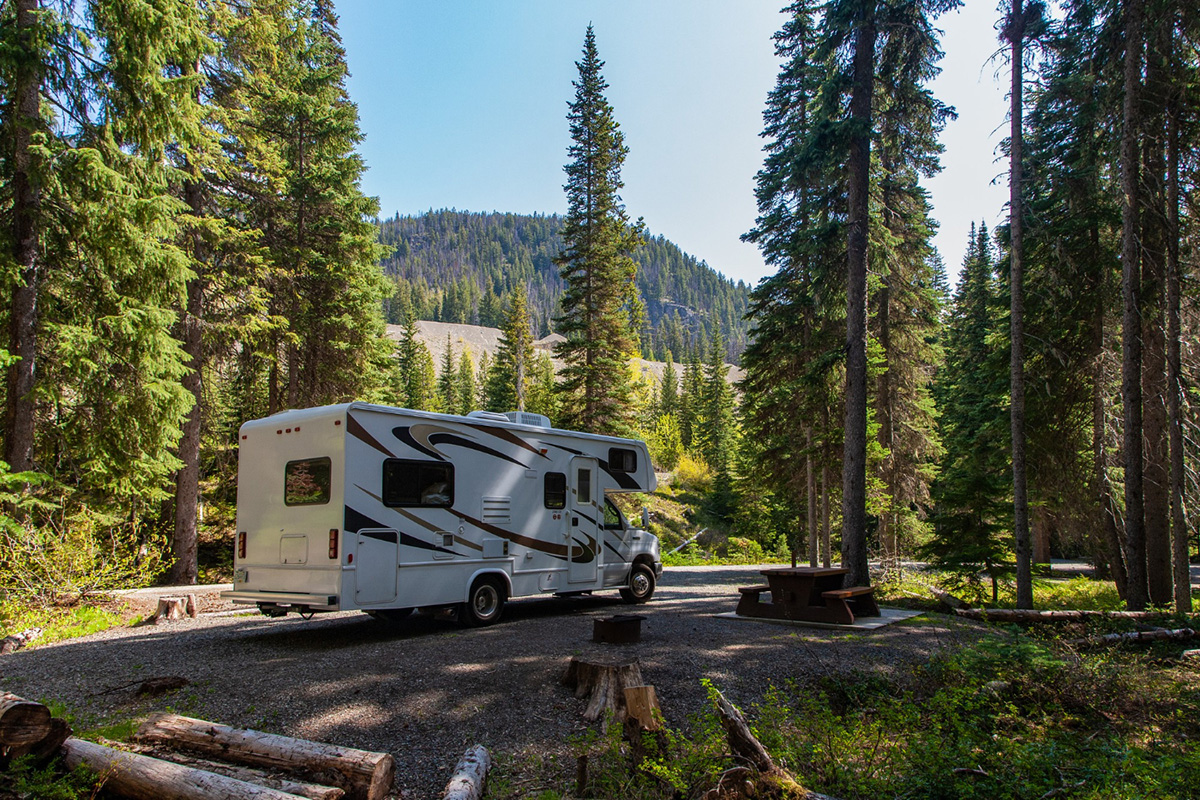 Are you someone who has been wanting to buy an RV for years but hasn't taken the plunge? If so, now is the perfect time to take advantage of all that owning an RV can offer. 2023 is a great year to finally purchase an RV as there are numerous advantages, from travel and exploration opportunities to cost savings. Let's explore why it makes sense to finally invest in an RV in 2021. The Benefits of Owning an RV Owning an RV offers a ton ...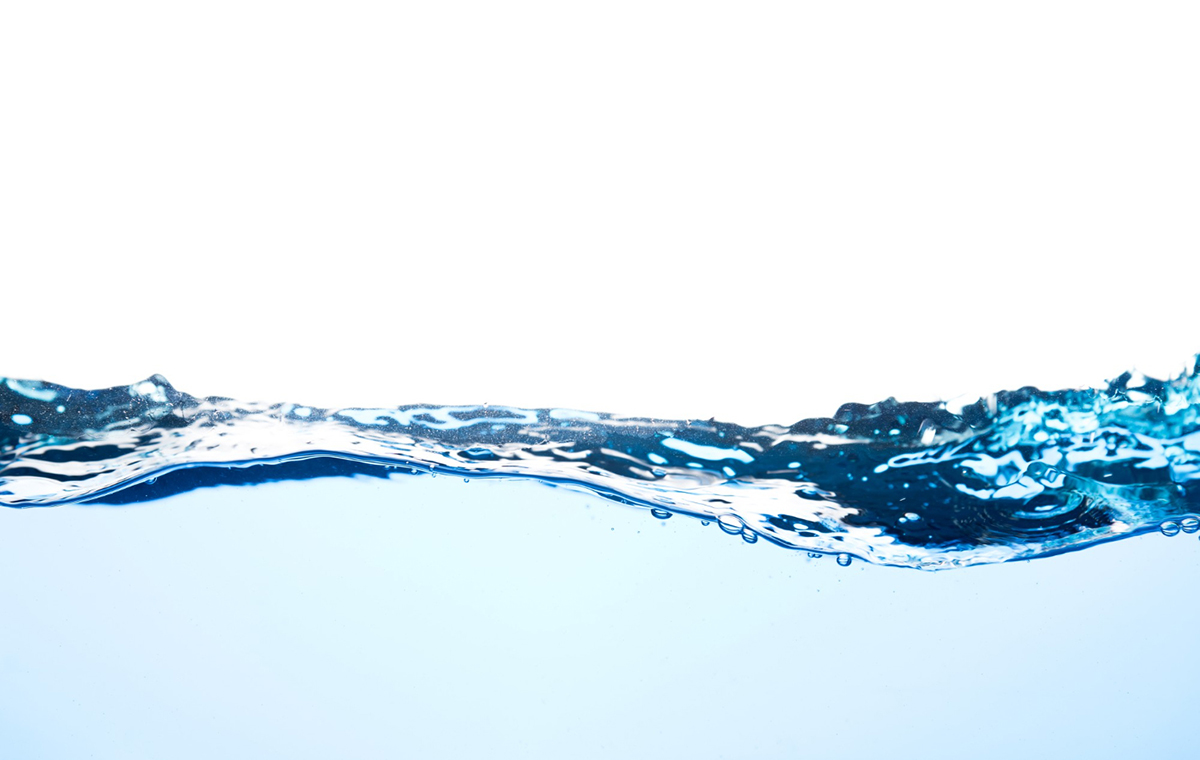 Campers, RVs, and travel trailers have come a long way since their invention. What used to be an uncomfortable, cramped experience is now one of the most popular ways to explore the great outdoors. One of the biggest advances in RV technology has been in water tanks. If you're curious about RV water tanks and how they work, read on for a comprehensive guide! Types of RV Water Tanks The two main types of RV water tanks are fresh and gray wat...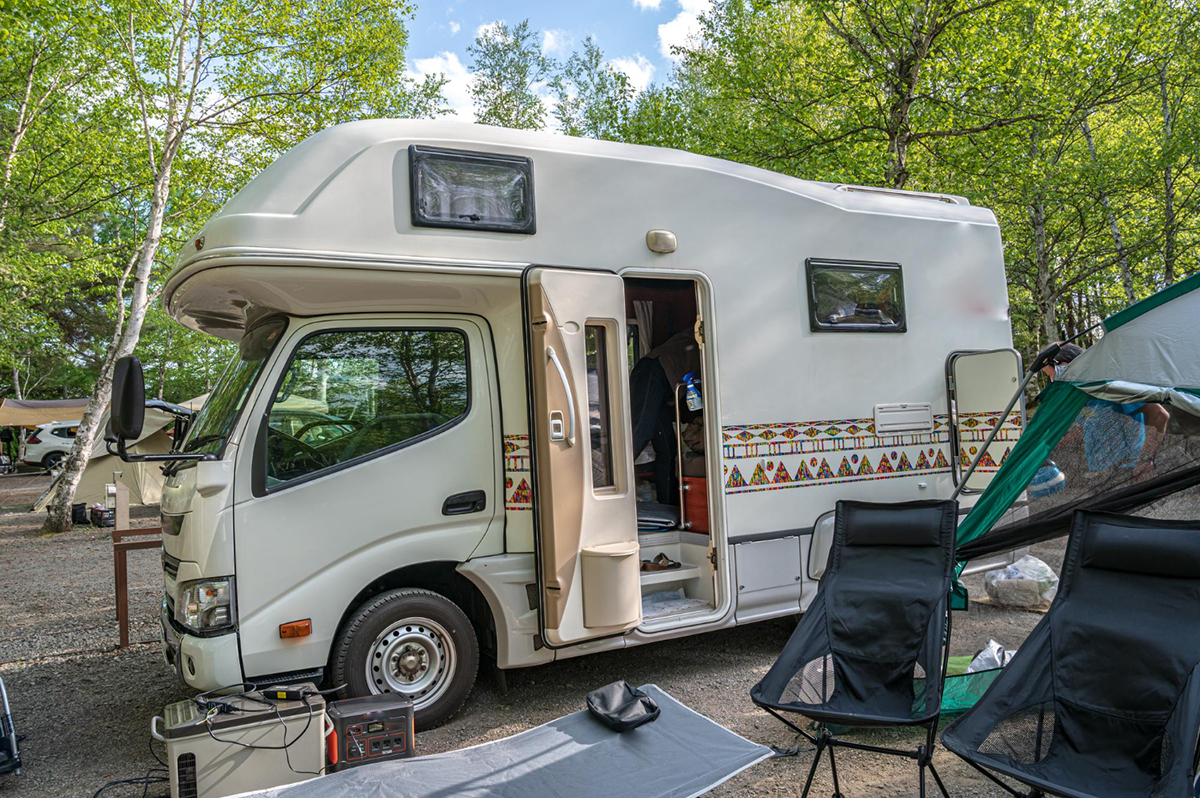 Owning an RV is a great way to explore the world while having the comforts of home, but it also comes with certain responsibilities. One of those responsibilities is learning how to use and operate your generator. In this blog post, we'll provide a brief overview on how to operate your RV generator. What is an RV Generator? Before we get into the basics of operating a generator for your RV, let's first take a look at what exa...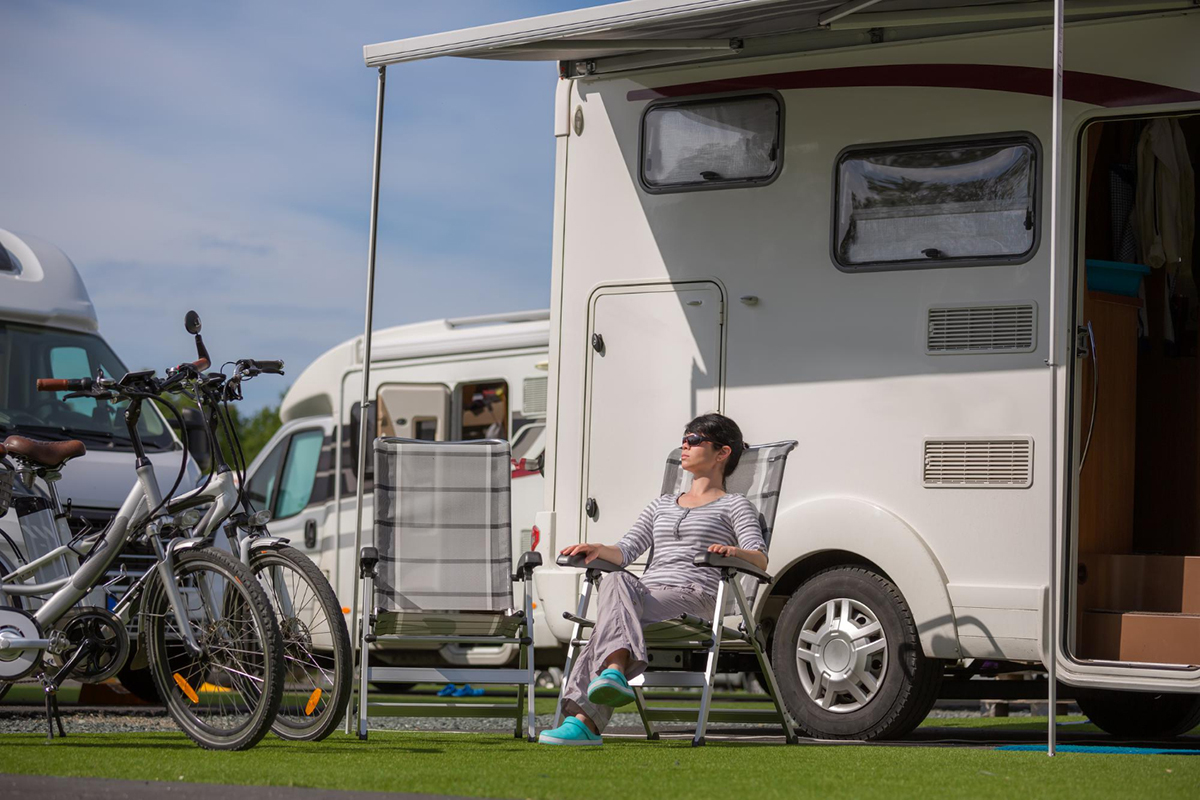 If you're living full time in an RV, maintenance is an important part of the lifestyle. Not only does regular maintenance help keep your vehicle running smoothly, but it also helps ensure your safety on the road. But if you're constantly on the move, how do you make sure that your RV gets serviced when it needs it? Here are a few tips to help you stay on top of your vehicle's maintenance schedule. Be Aware of Manufacturer's Recommendations...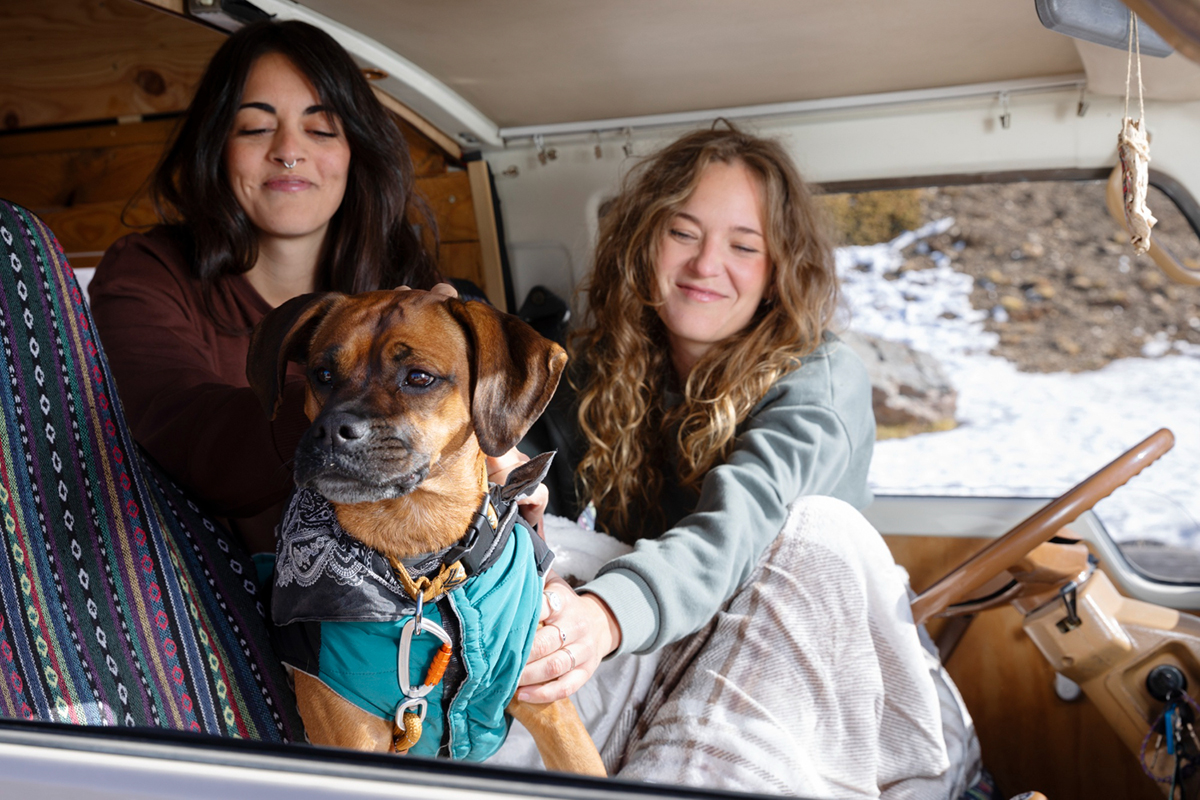 The great outdoors is a wonderful place to explore and enjoy with your pet. But traveling in an RV can create some additional challenges. Here are some tips to ensure that your pet has a safe and fun experience on the road. Plan Ahead Before you hit the road, make sure your pet is up-to-date on all their vaccinations, flea/tick meds, and medications (if applicable). Make sure you have plenty of food, water, and other supplies to last the duration...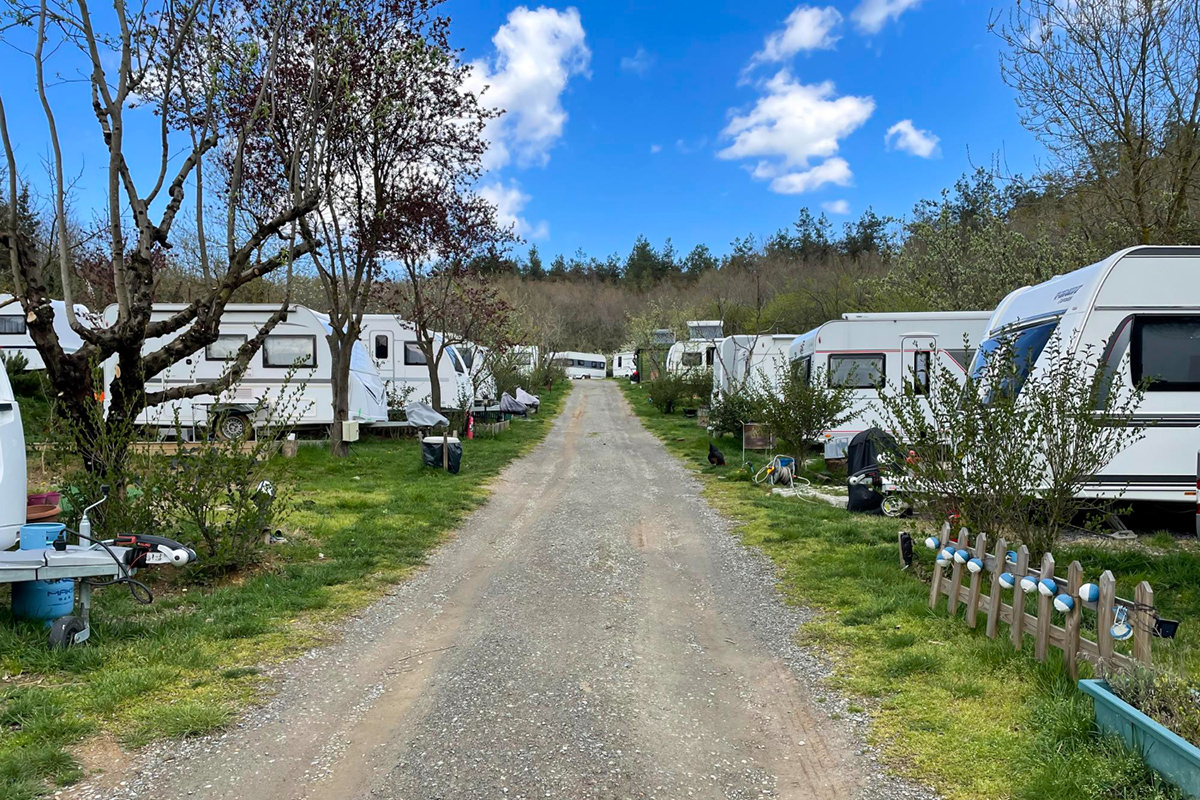 With the popularity of RV camping increasing, RV parks are popping up all over the country. These modern camping spots offer a great way to get away from the hustle and bustle of everyday life and reconnect with nature. But, managing an RV park can be challenging. Here are some essential tips for making sure your park is a success. Make Sure Your Park Is Well-Maintained The first step in running a successful RV park is making sure that it is well-maintained. This...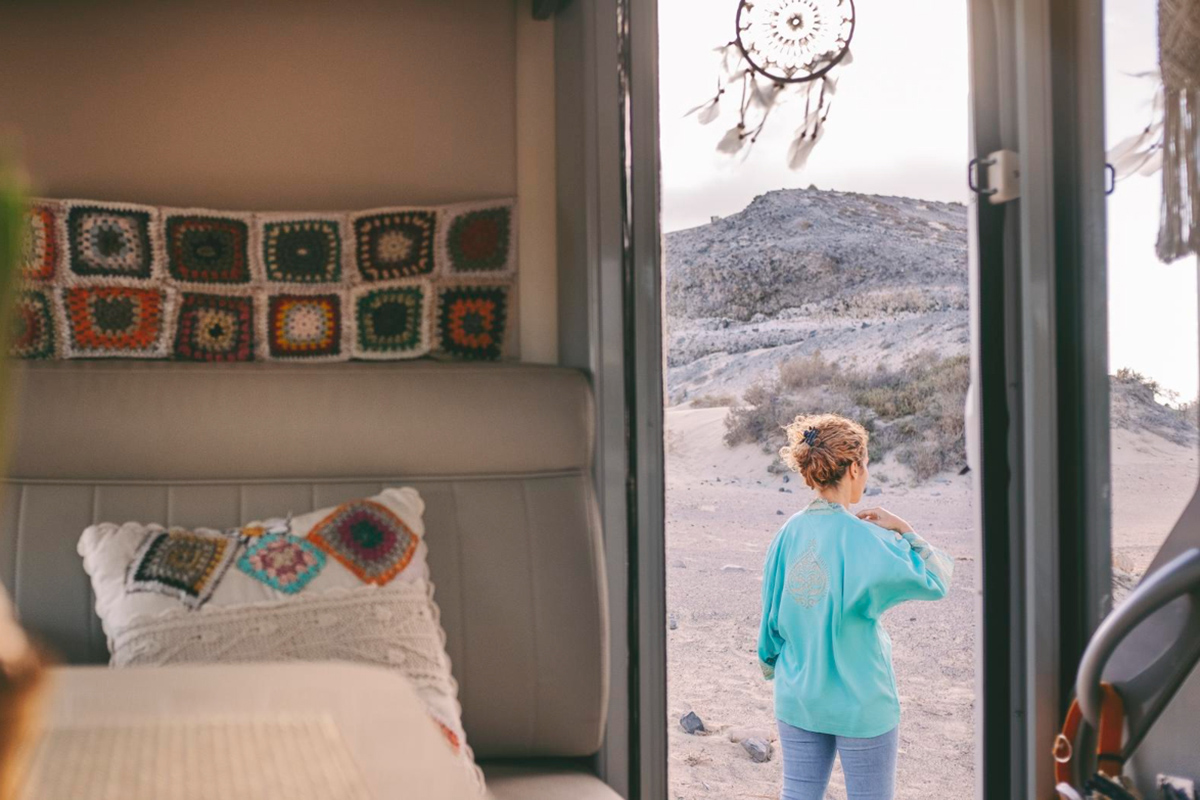 Have you ever considered living in an RV but been deterred by myths and misconceptions? Are you curious about the truth behind RV living? Well, worry not - because we're here to help dispel some of the common myths about RV life and show you why it may be the perfect fit for you. Myth #1: RVs are dirty, cramped, and uncomfortable Nothing could be further from the truth! Modern RVs come with all the comforts of home. Many have full kitchens with gas...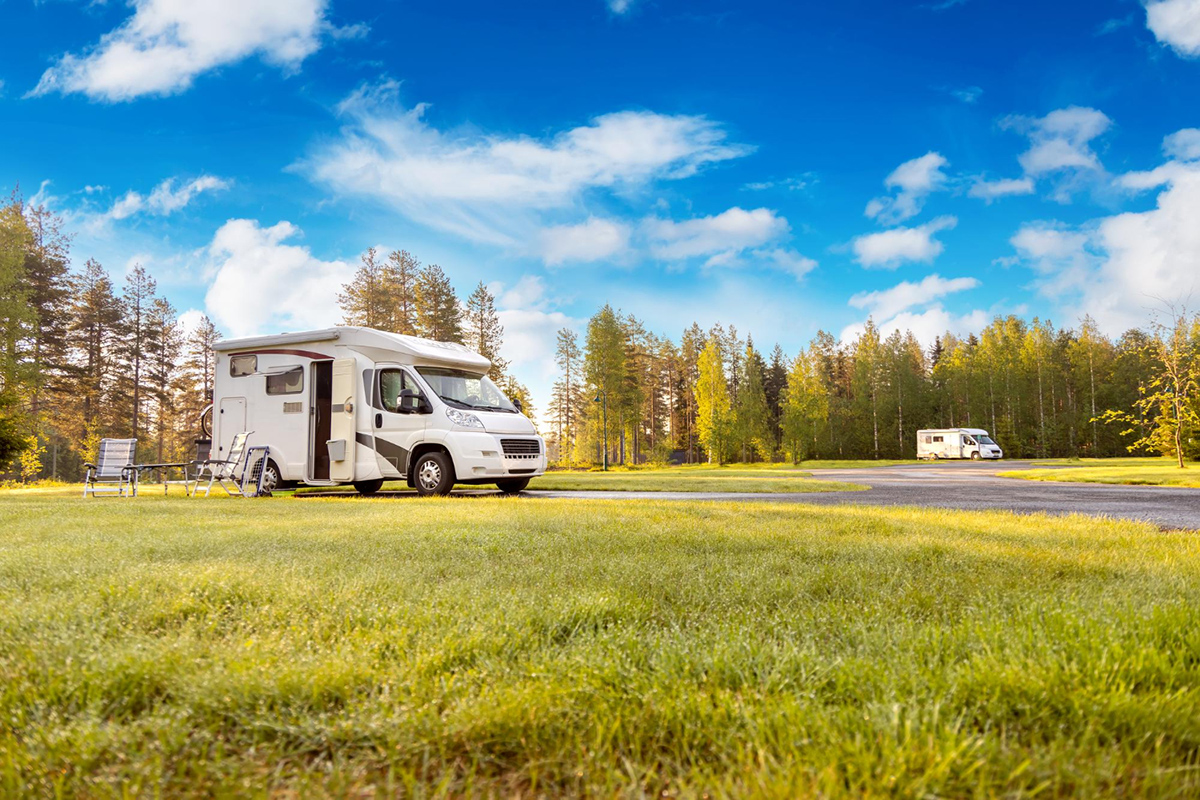 When we think of camping, one of the first images that come to mind is a family driving an RV to their favorite camping spot. While the idea of traveling with your home on wheels has been around since the early 1900s, the modern-day recreational vehicle (RV) as we know it has evolved quite a bit over time. In this blog post, we'll take a look at how RVing has changed over the years and what new features are available today. The Early Days of RVing Th...
Whether you're a beginner or an experienced traveler, RV parks provide a great way to explore the USA's natural wonders and enjoy some quality time with family and friends. With so many activities available, it can be difficult to choose which ones to do. Here's a guide on how to make the most out of your stay at an RV park. Explore the Outdoors RV parks are located in some of the most beautiful places in America, so take advantage of this by ex...