Name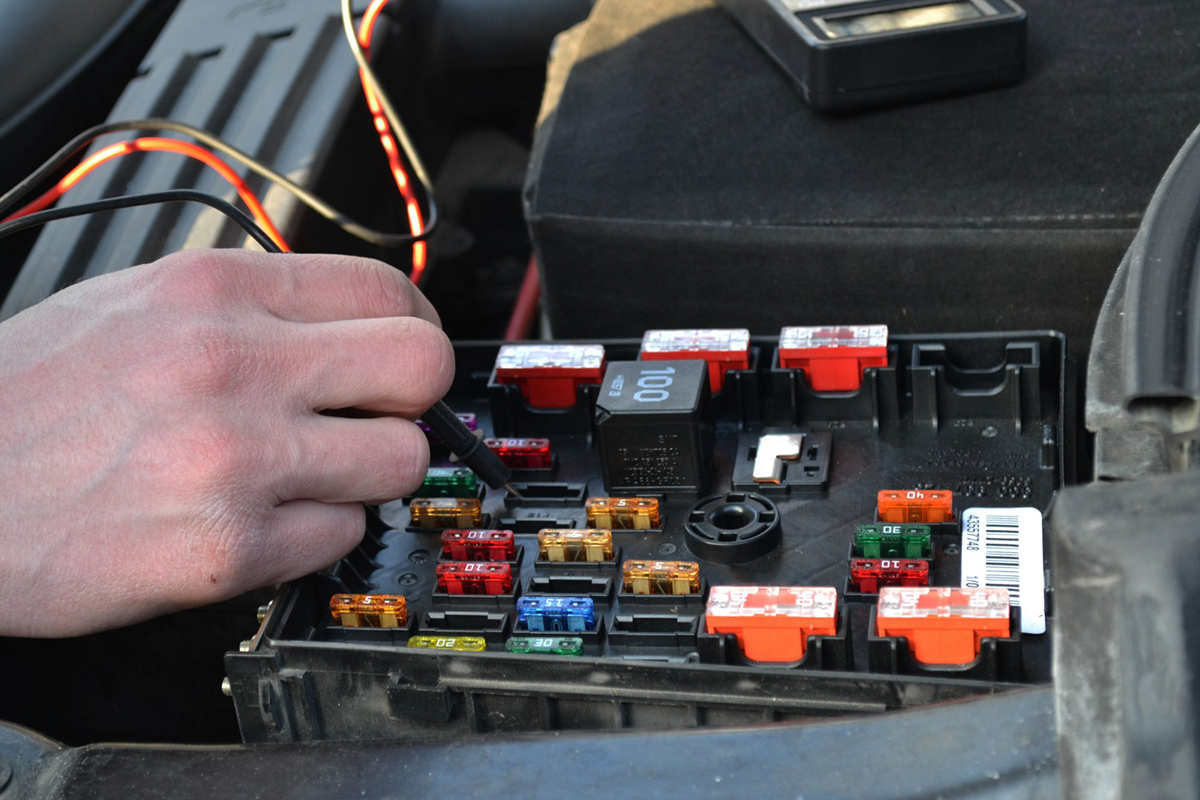 When you're out on the road in your RV, few things are as frustrating as losing power in your rig. From inconvenient to downright dangerous, electrical malfunctions in your RV can quickly put a damper on your long awaited trip. While there can be many causes for power loss, a common culprit is a tripped breaker. Whether you're a seasoned road warrior or new to the RV lifestyle, there's no denying that having some basic knowledge on resetting your RV breaker can be a real l...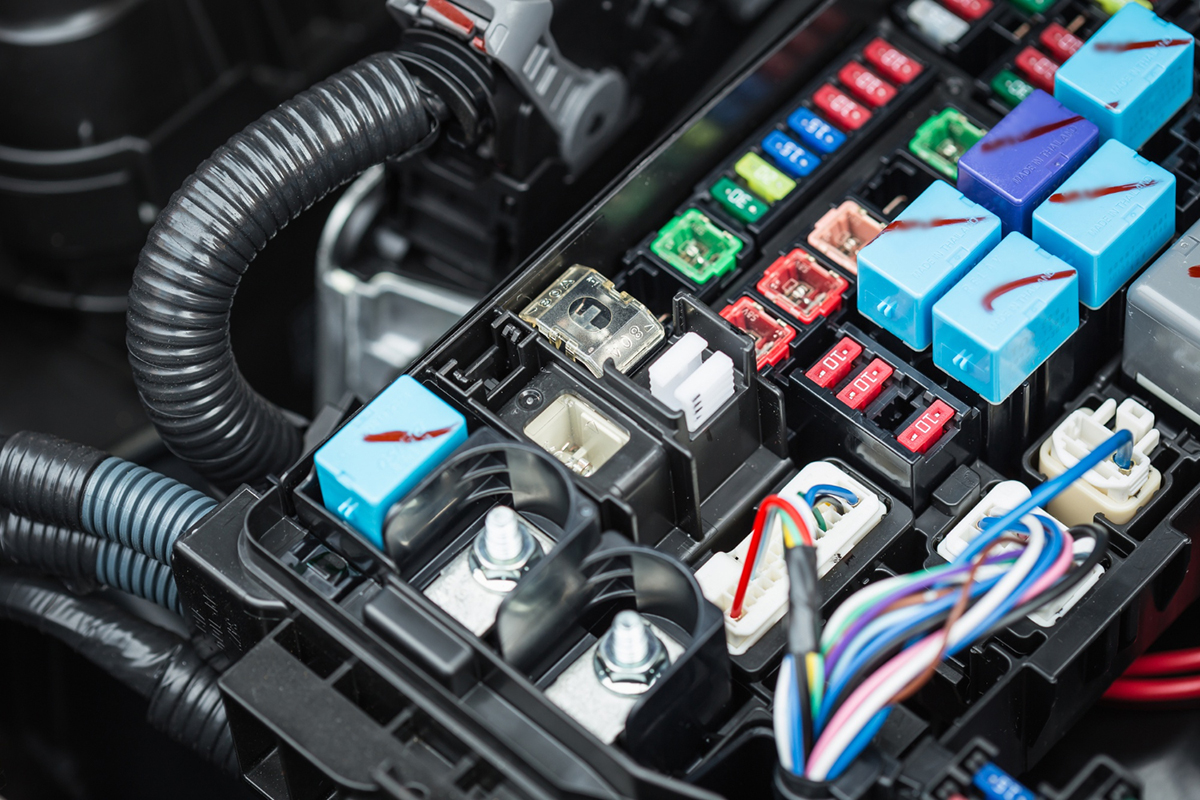 As outdoor enthusiasts, RVers take the opportunity to travel, explore, and revel in the beauty that nature has to offer. However, the beauty of the outdoors can also bring challenges to RVers when it comes to their vehicles. One of the most common issues is electrical problems, which can put a halt to your trip if not addressed promptly. That's where the RV circuit breaker comes in. In this guide, we'll help you understand what an RV circuit breaker is, how it works, ...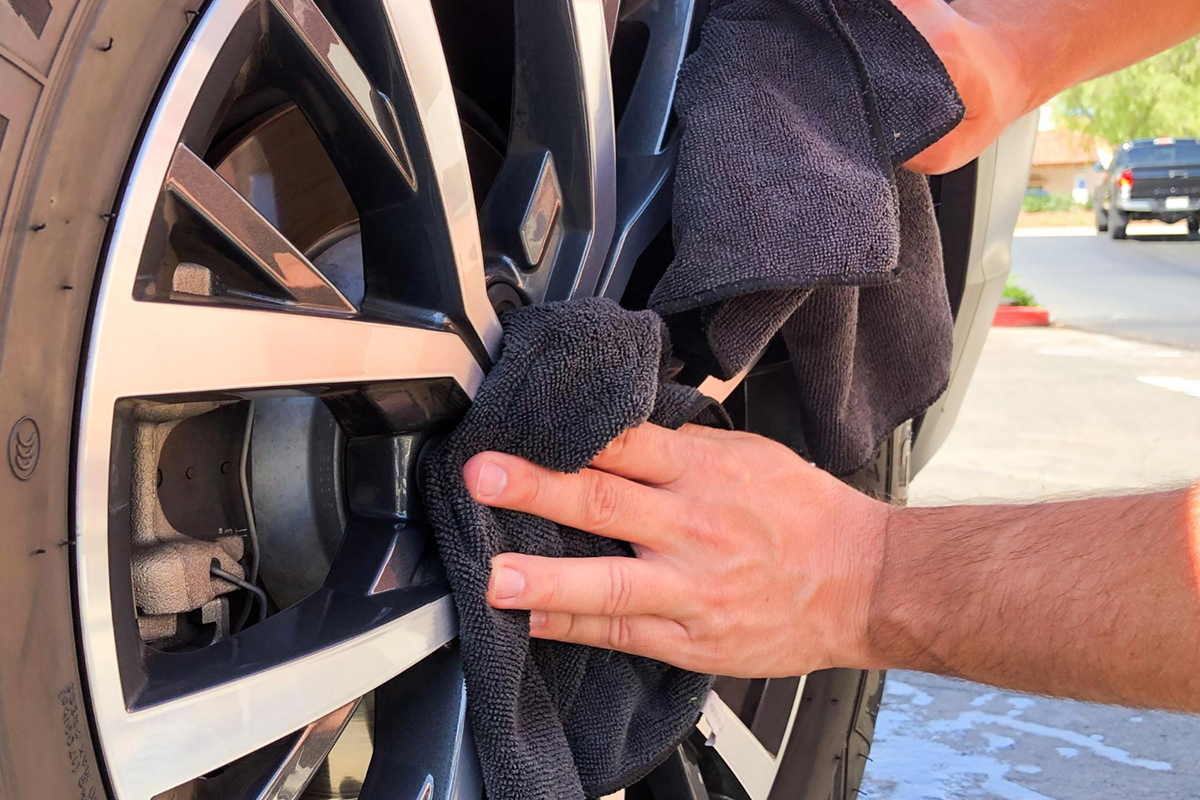 Your RV's tires are one of the most important components of your vehicle. They are what keep you on the road and ensure you get to your destination safely. Therefore, it is crucial to take care of them and know when to replace them. In this blog post, we'll be discussing everything you need to know about RV tire care and replacement. So, if you're an RV owner looking to prolong your tire's life and save money, read on! Check Your RV...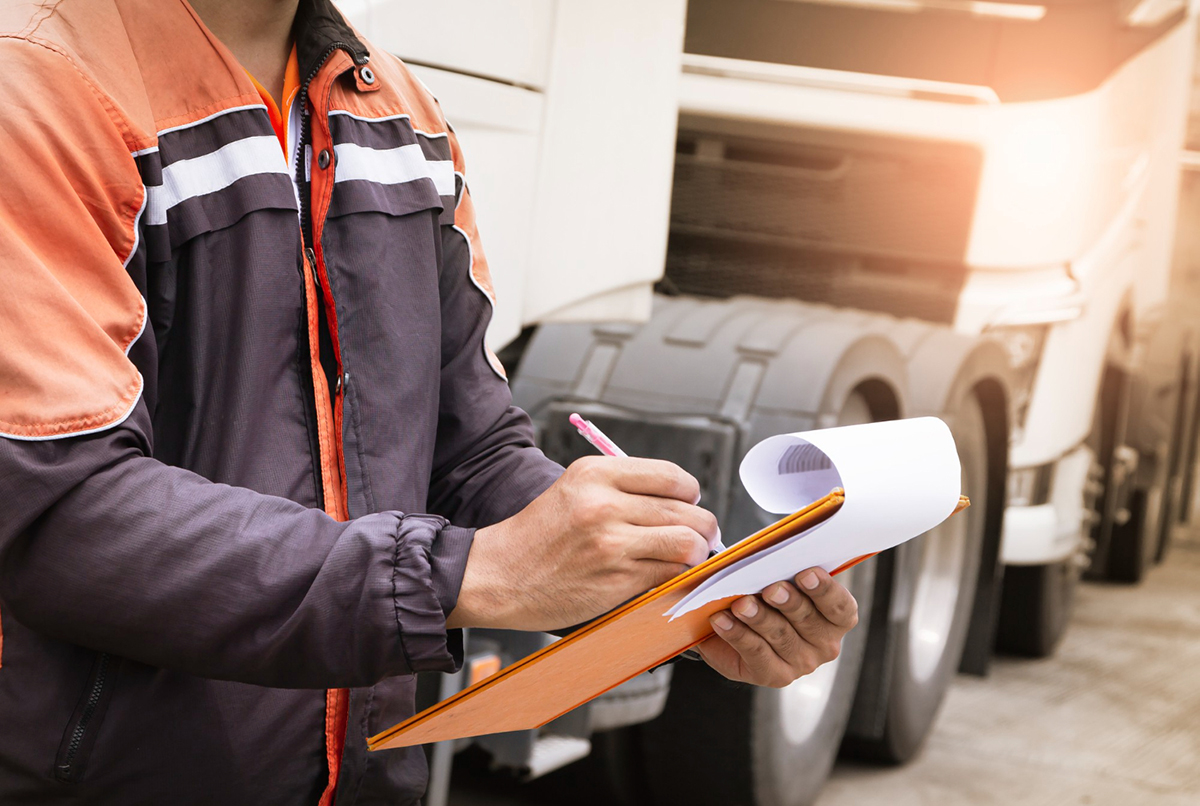 If you're thinking about purchasing an RV, or you're a seasoned RV owner looking to keep your vehicle in great condition, it's important to understand the costs associated with RV inspections. Getting your RV inspected is an essential aspect of owning an RV, but how much does it cost? In this blog post, we'll break down the costs associated with RV inspections and provide you with all the information you need to know. The cost of an ...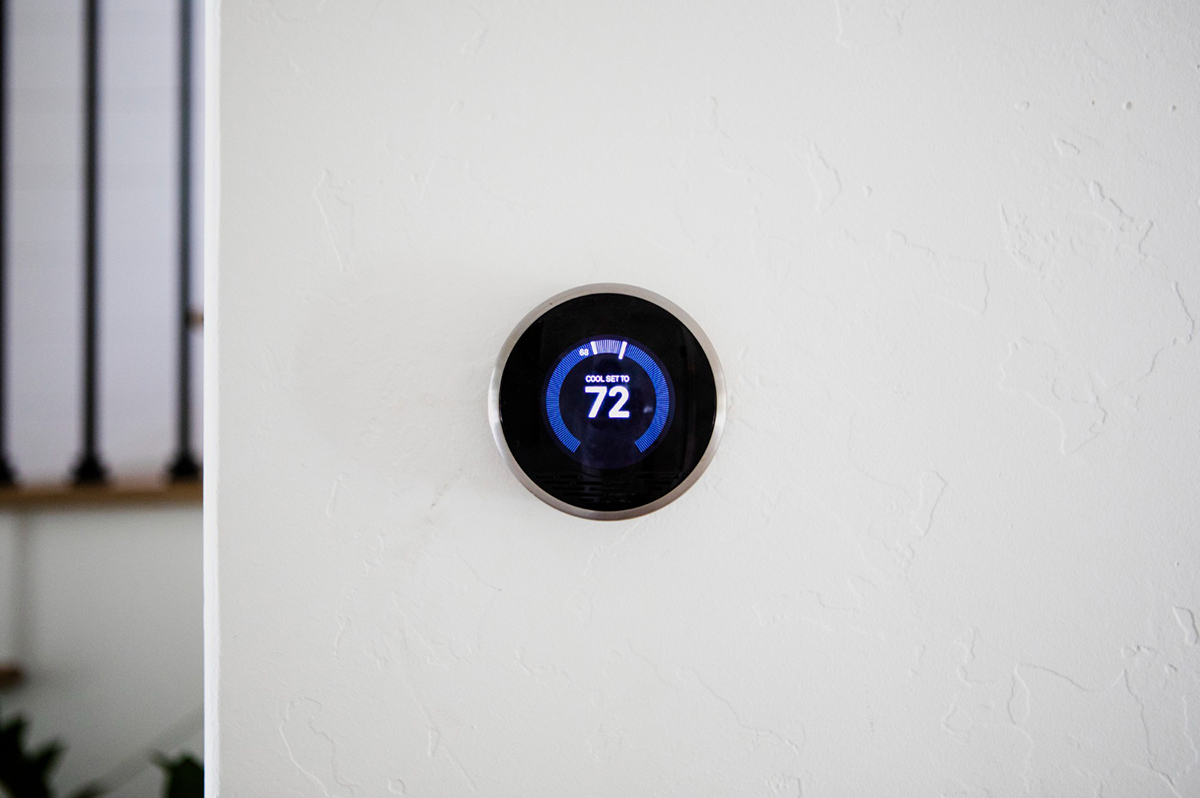 An RV thermostat might seem like a small component of your motorhome, but it can make a big difference in your comfort levels when you're traveling. Proper temperature control is essential for a comfortable journey in your motorhome. However, with so many different RV thermostat models and brands available on the market, it can be challenging to figure out which one is the best fit for your needs. Here, we'll take a closer look at what you need to know when it comes t...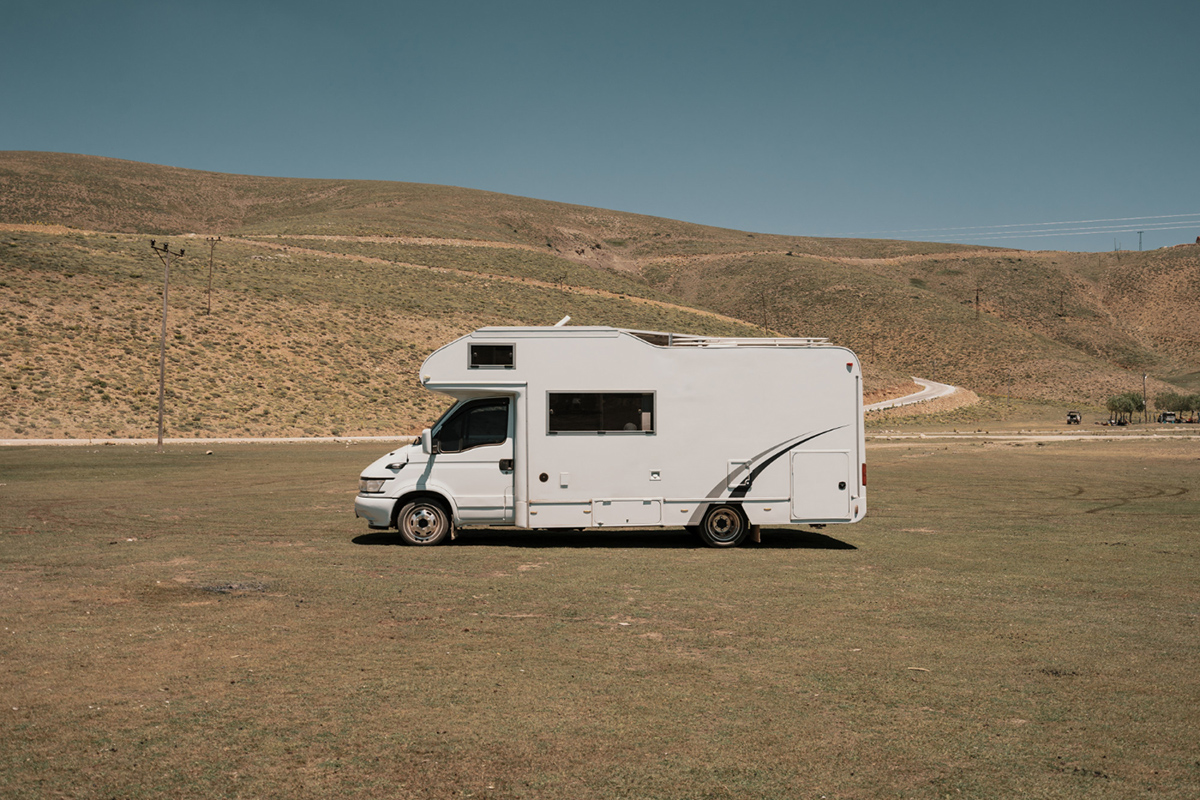 When you're out on the open road, an RV can be a great way to travel and explore the country in comfort and style. However, just like with any other vehicle or living space, safety should always be a top priority. Whether you're a new RV owner or a seasoned traveler, there are a number of steps you can take to make sure your RV is as safe as possible. In this blog post, we'll discuss some tips and tricks for "safety proofing" your RV and ensuring that yo...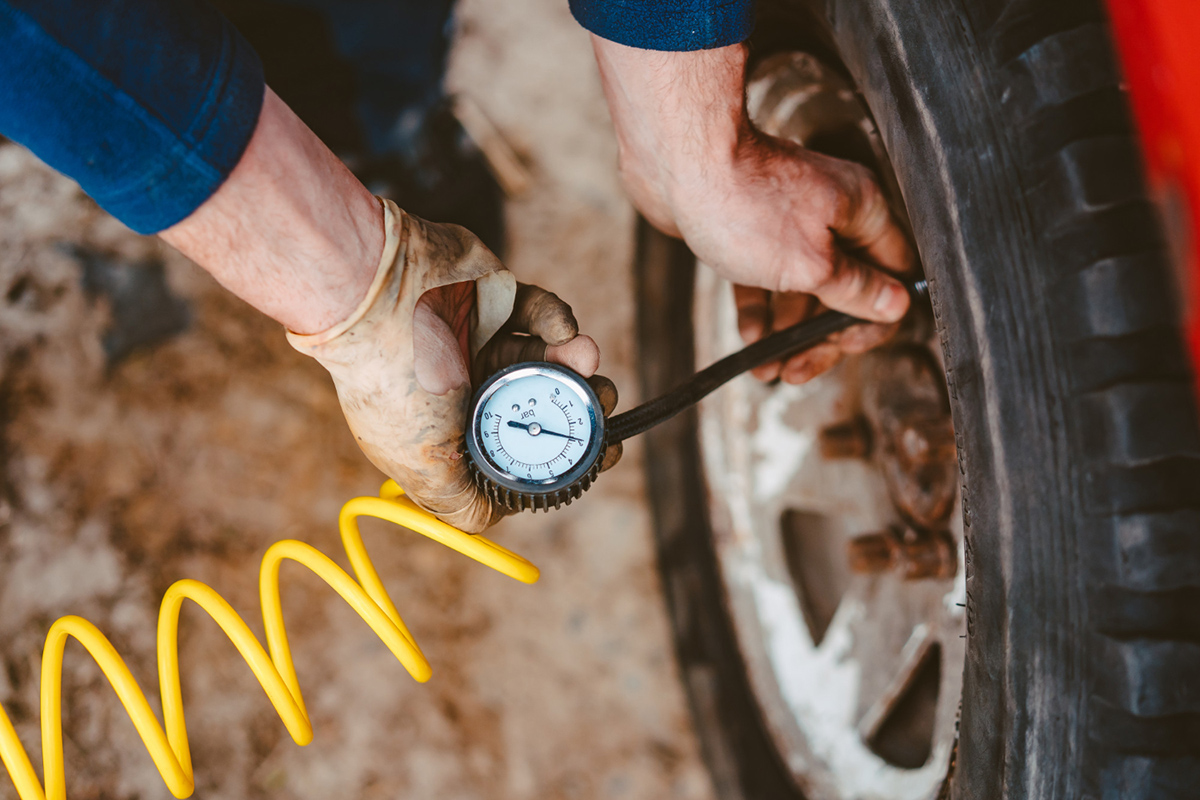 Whether you've owned an RV for years or have just recently purchased one, it's important to understand just how much maintenance is required to keep your investment running smoothly. By following a reliable RV owner annual maintenance checklist, you'll be able to prevent major issues from occurring and can enjoy your home away from home stress-free. From inspecting your tires to checking for potential leaks, we're breaking down everything you need to k...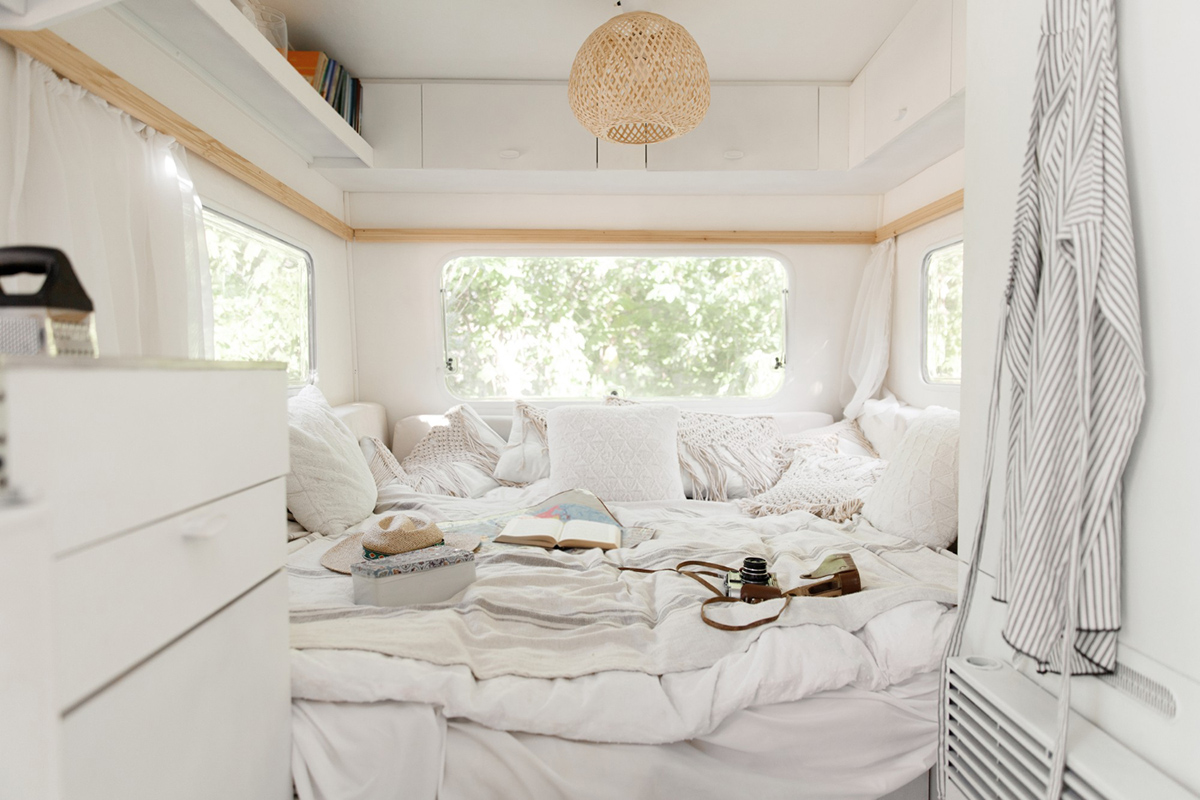 If you own an RV, you know the importance of keeping it clean both inside and out. But one area that is often overlooked is the interior walls. Over time, they can become dirty and stained, detracting from the beauty of your RV. In this post, we'll discuss some tips on how to keep your RV interior walls clean and looking great. Start with a thorough cleaning Before you can keep your interior walls clean, you'll need to start wi...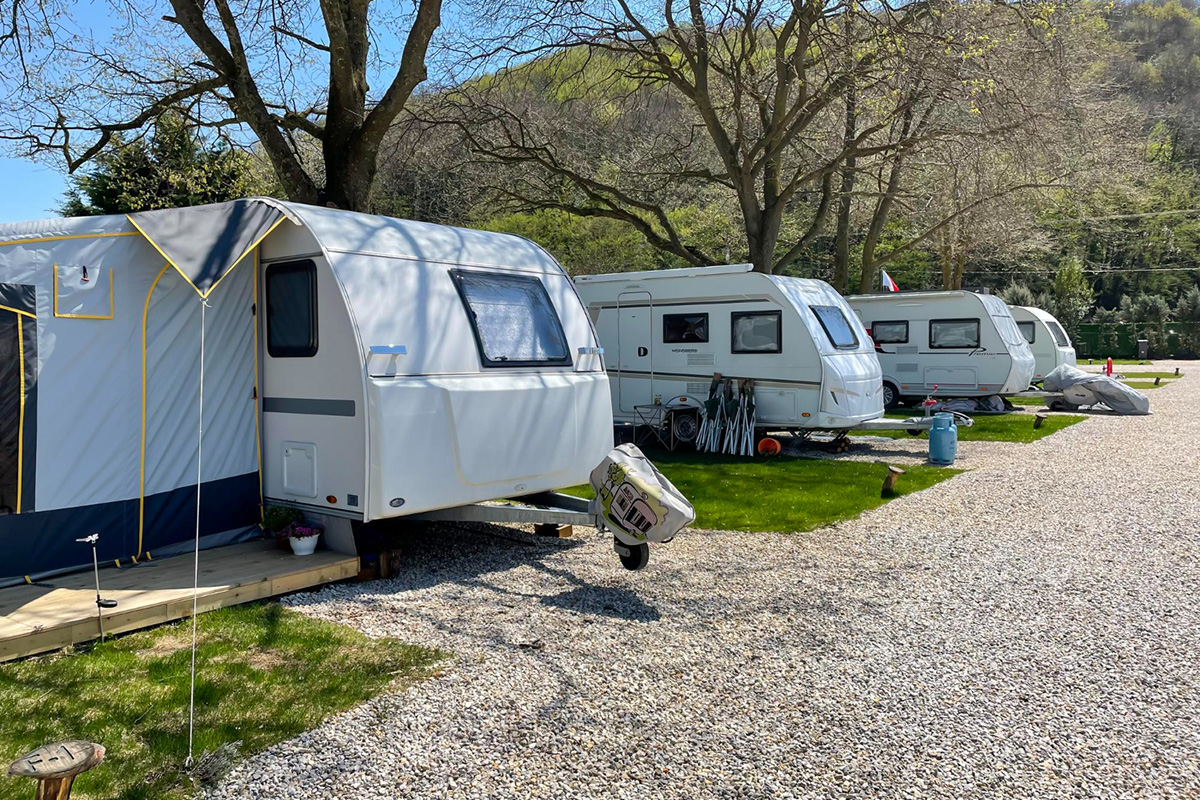 When it comes to recreational vehicles, safety is of the utmost importance. Whether you're looking for an RV park in San Antonio, TX or anywhere else, you want to make sure that your RV is properly secured and "safety proofed" so that you can enjoy your time away from home without worrying about accidents or breakage. In this blog post, we'll discuss how you can safely and securely park your RV at ...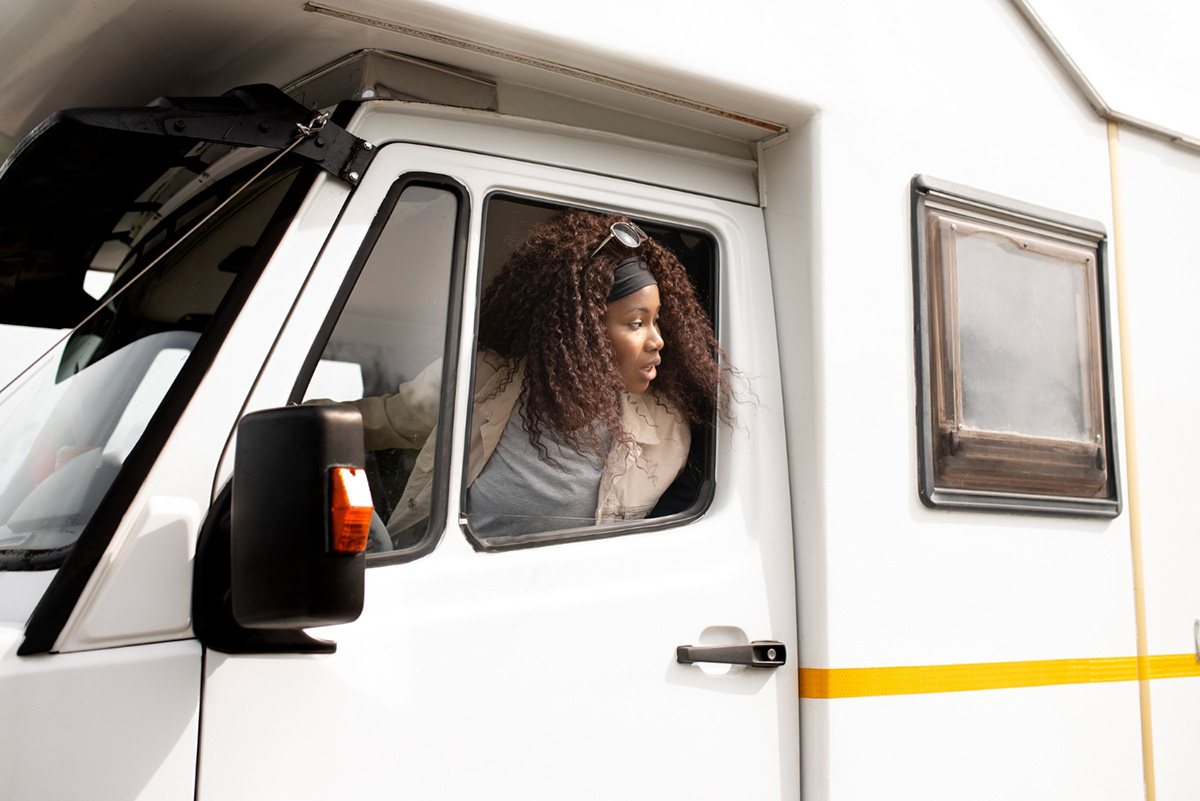 For RVers, the weight of their vehicle is a critical factor when it comes to safety and performance. Knowing your RV's weight can help you plan your trips more effectively, while also helping you avoid potentially dangerous situations. But how do you go about weighing your RV? Let's take a look. What You'll Need to Weigh Your RV Weighing your RV requires special equipment that you may not have at home. Unless you have access to a co...