Name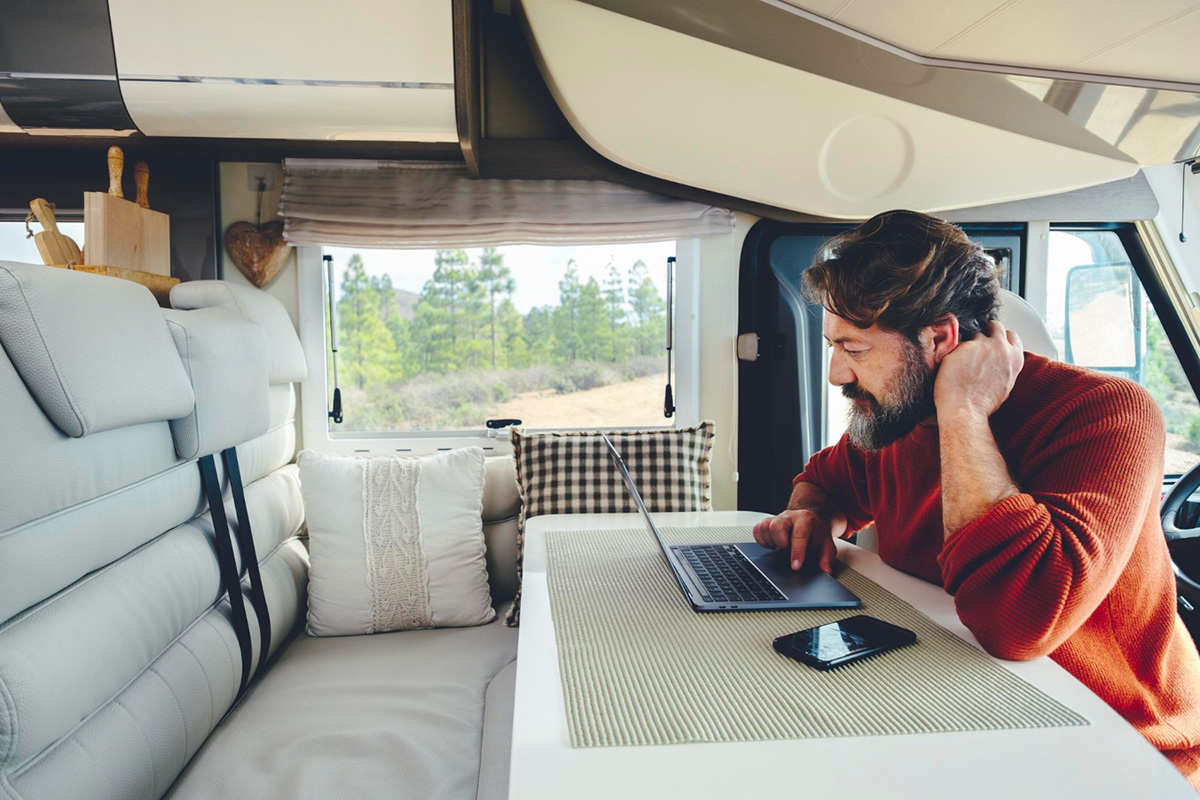 Embarking on an RV adventure can be one of the most exhilarating experiences of your life. From the independence of the open road to the comfort of your own customized home-on-wheels, there is no denying the appeal of the RV lifestyle. However, it's important to understand that owning an RV is not all fun and games. There are certain unexpected expenses that come with the territory. 1. Maintenance Costs One of the biggest expenses that RV owners might...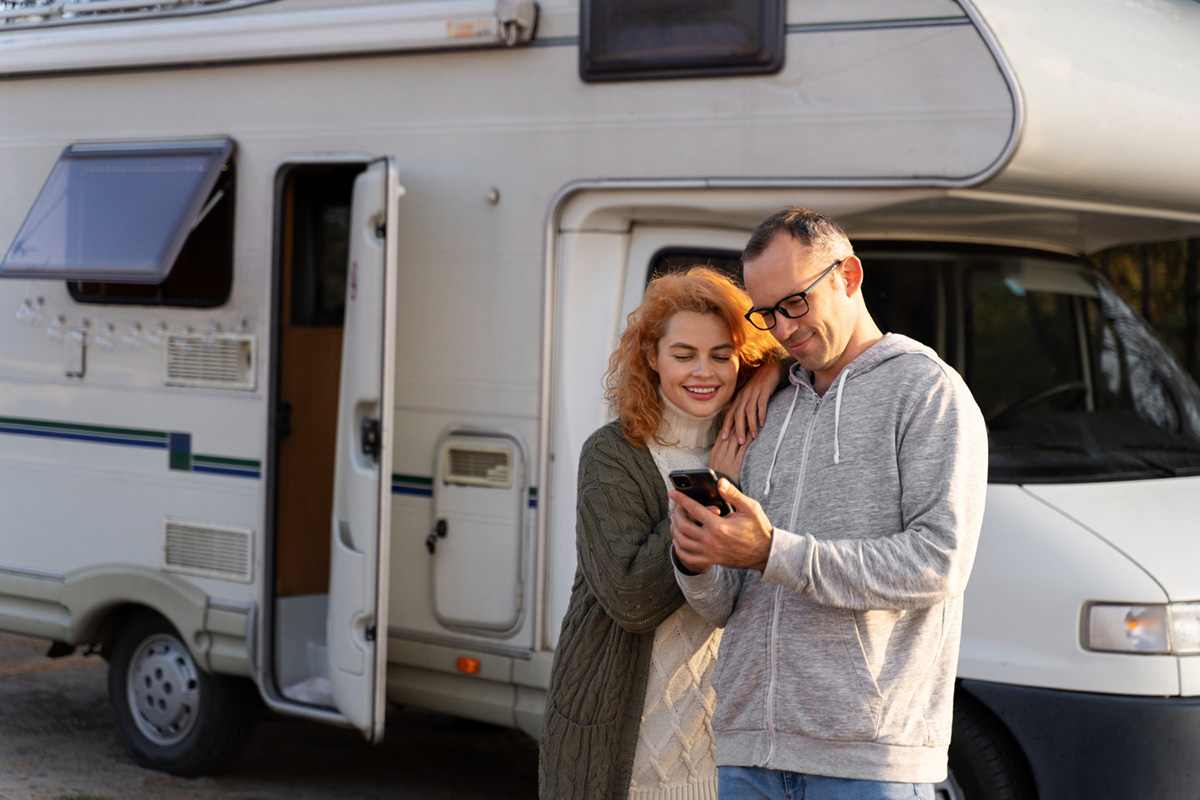 If you're dreaming of hitting the open road on your next vacation or extended stay in Pleasanton, TX, you may be wondering whether you should rent an RV or buy one. Both options have their advantages and disadvantages, so it's important to weigh the pros and cons before making your decision. In this post, we'll dive into the details of RV rentals vs. RV ownership, so you can make an informed choice that fits your needs and budget. ...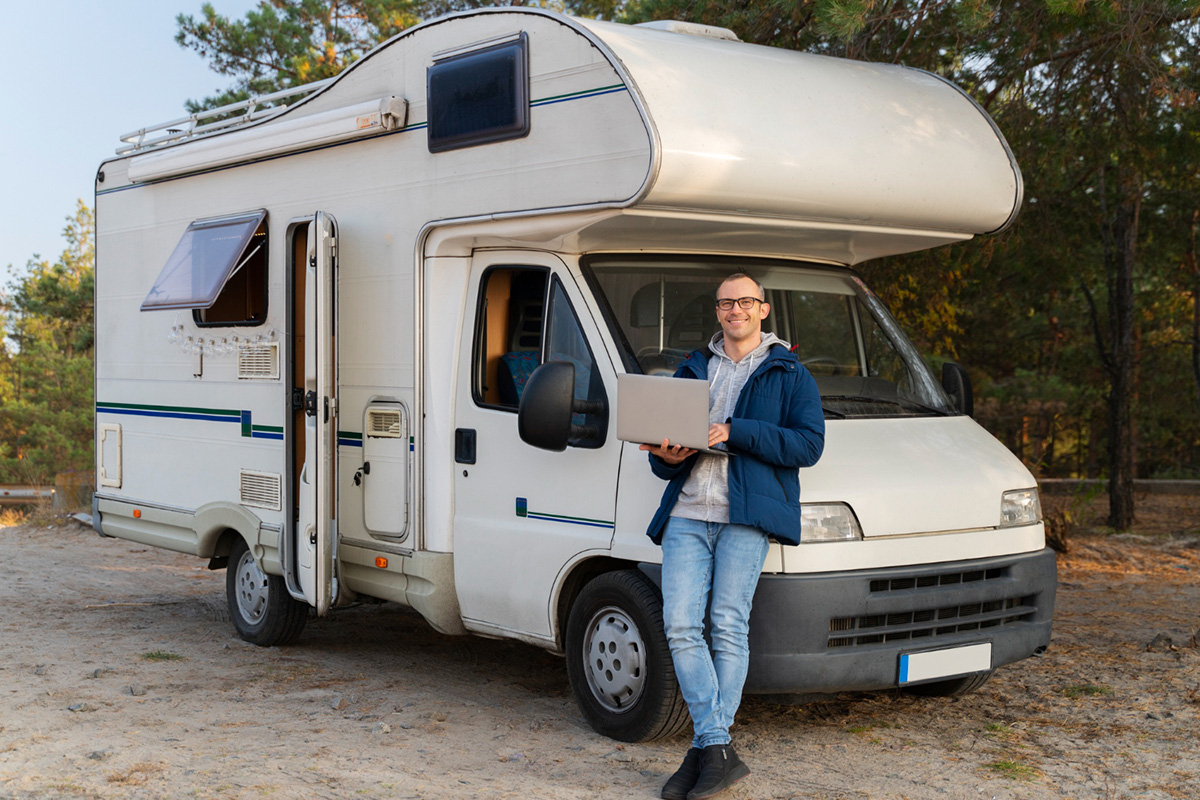 Embarking on an RV adventure is an exciting way to explore the country and experience new destinations. Owning an RV can bring a sense of freedom and the ability to travel where and when you want. However, owning an RV can also be costly. The initial investment and ongoing maintenance can add up. That's why finding the best RV deals is essential. In this post, we'll be sharing some tips to help you save money and find the best RV deals. 1...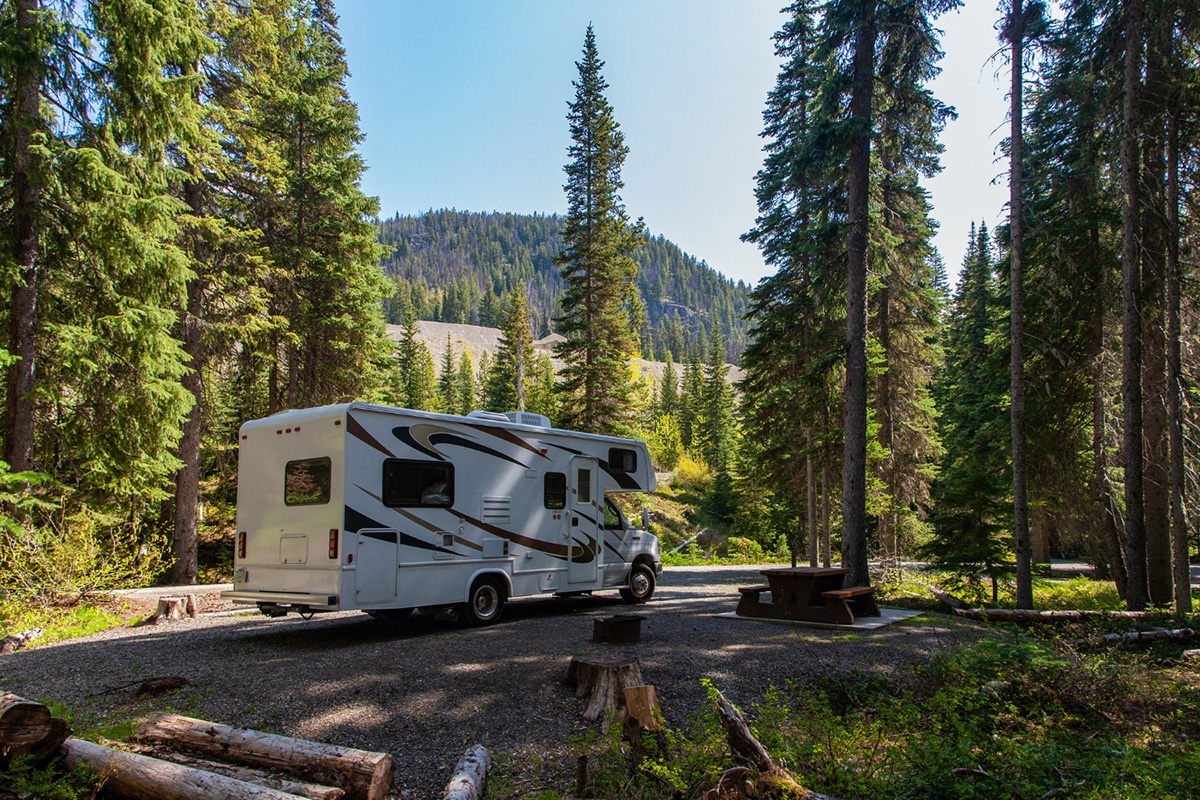 Maintaining your RV is crucial if you want it to run efficiently and stay in good condition. Just like any vehicle, an RV requires proper maintenance and regular service visits to run at its best. If you have an RV service visit coming up, it's crucial to prepare your RV accordingly. Preparing your RV before a service visit can help to save you time, money, and ensure that your RV will operate safely and efficiently. In this blog post, we'll discuss how to prepare...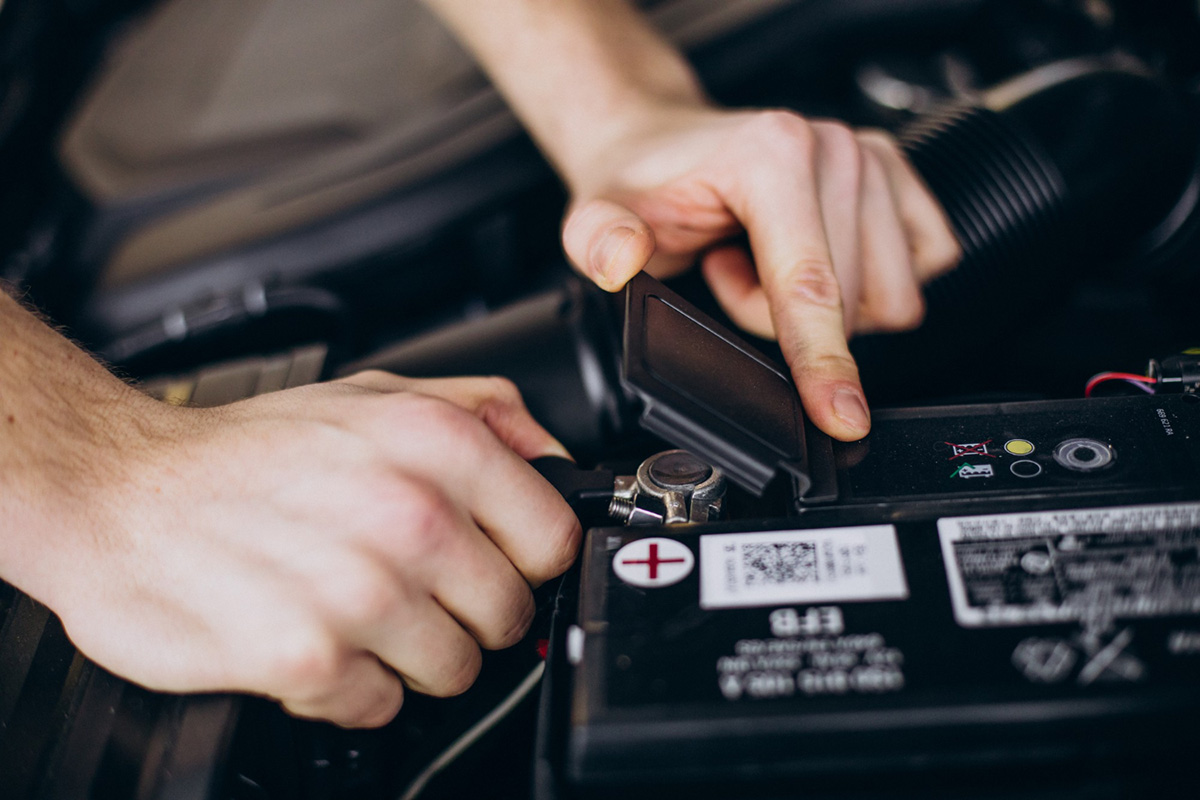 As an RV owner, one of the most important things you need to consider is your battery. Without it, your RV isn't going to run properly or provide you with the power you need. With so many different batteries on the market, it can be overwhelming to choose the right one. That's why we've created the ultimate RV battery guide to help you make an informed decision. 1. Types of RV Batteries There are three main types of RV batteries: flooded, gel,...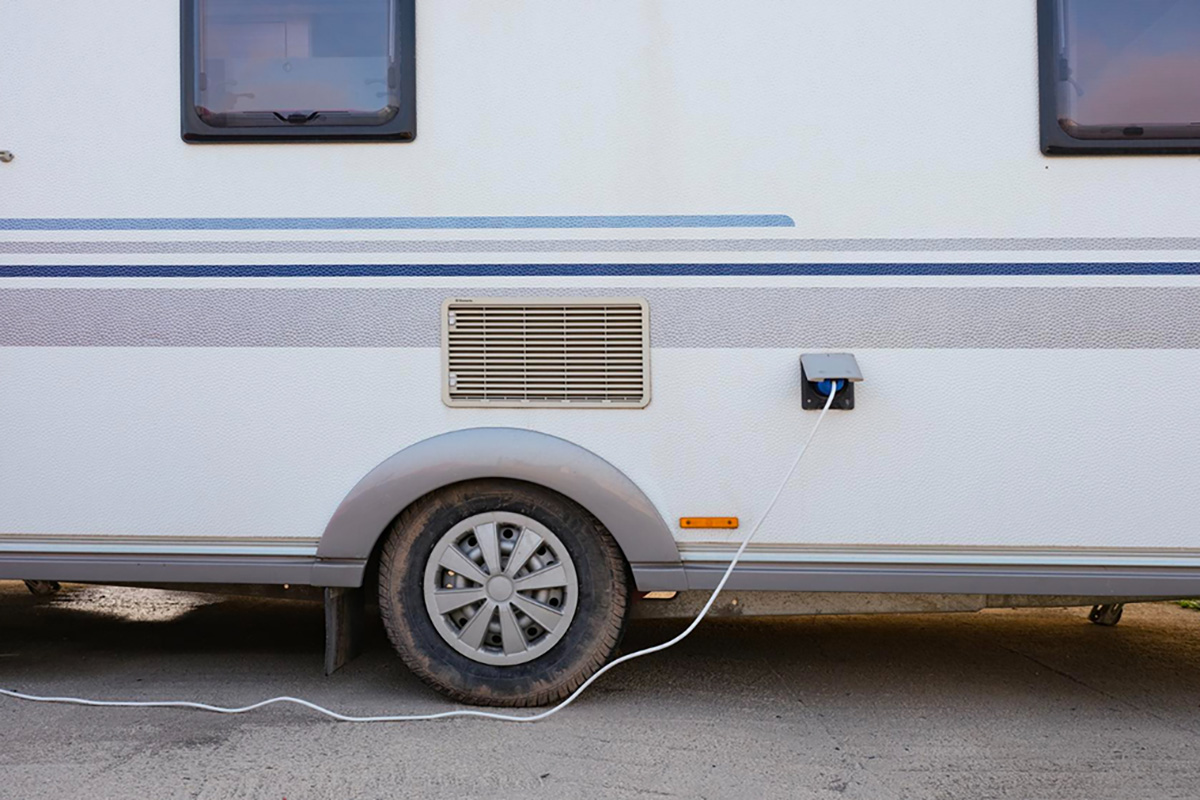 For RV enthusiasts, having a basic understanding of the electrical system within their RV is essential knowledge. Whether you're planning an extended trip or just a weekend getaway, understanding how the electrical system works and how to properly maintain it is crucial for a safe and enjoyable experience. In this blog post, we'll discuss all the basics you need to know about RV electricals. RV Electrical System Overview An RV el...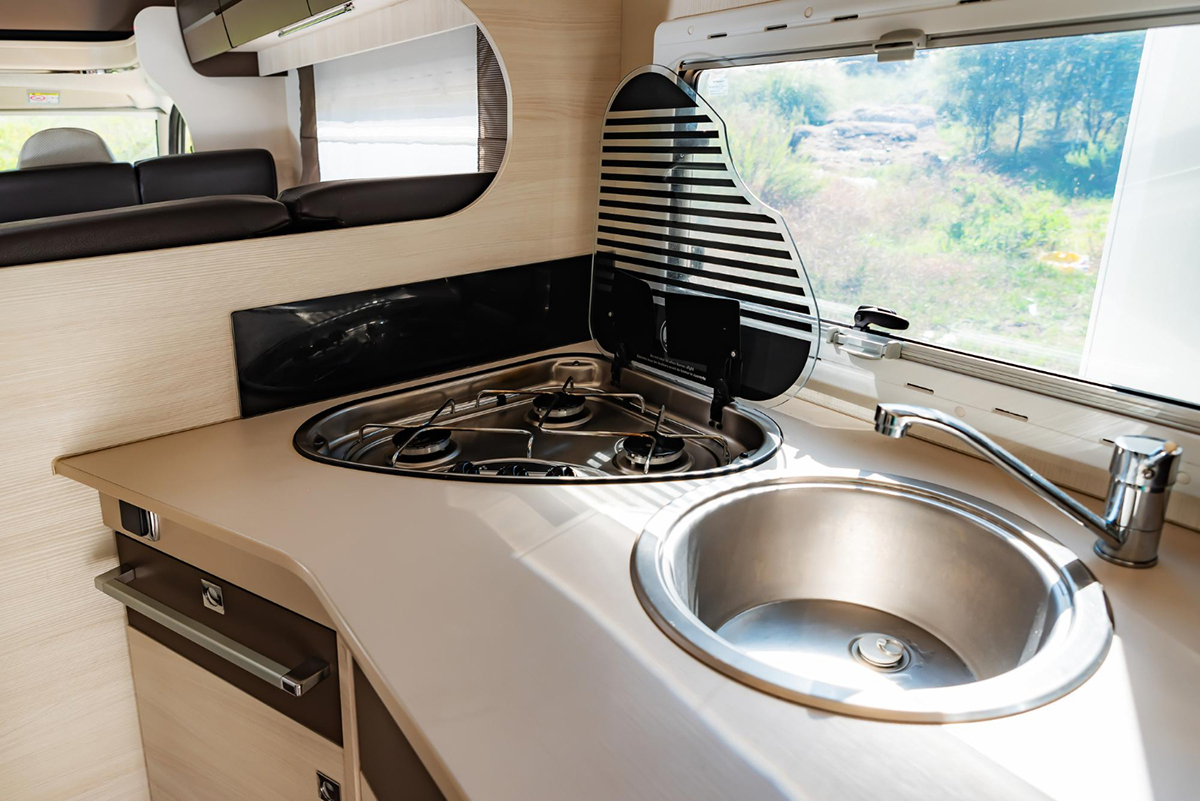 RVs are great for scenic escapes and long road trips, but it can be challenging to find the right RV sink for your needs. As an RV owner, you want to ensure that your vehicle is equipped with a sink that is easy to clean, durable, and aesthetically pleasing. With so many options available in the market, it can be tough to make the right choice. That's why we have gathered some of the most critical questions you need to ask before making an RV sink purchase. &nbs...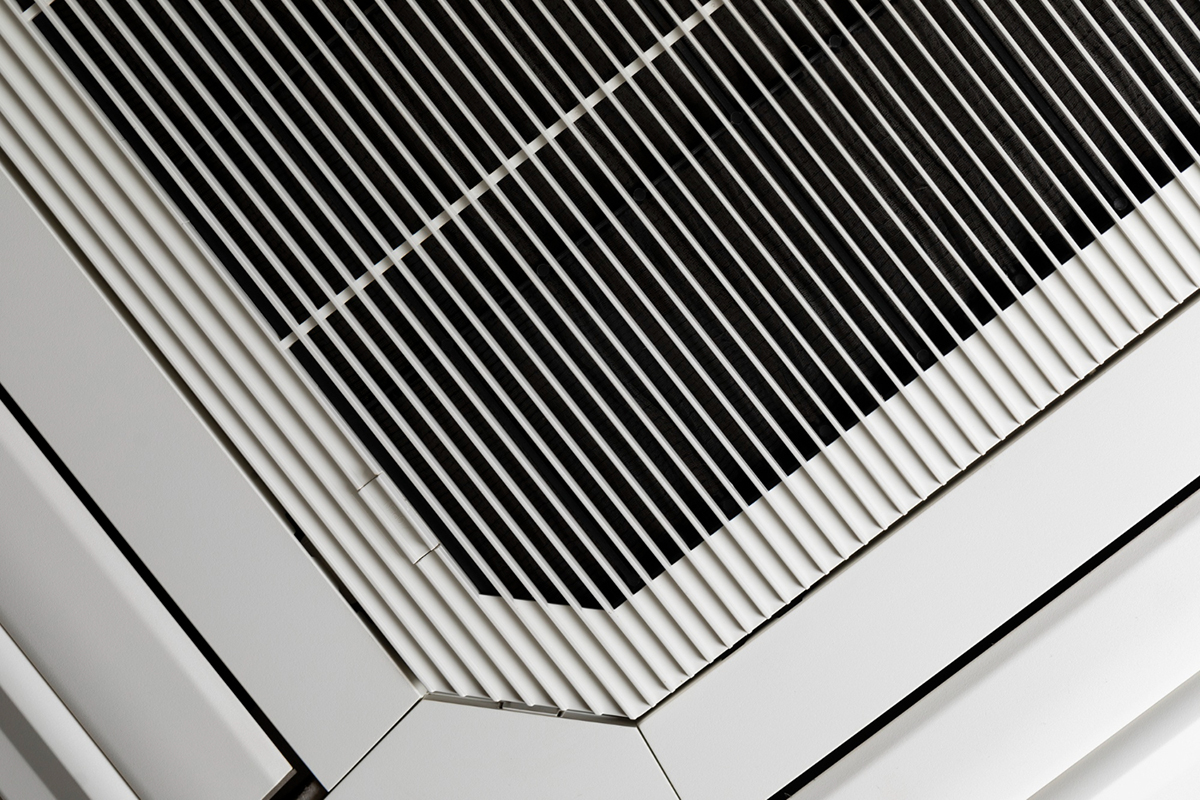 Summer is the perfect time of year for taking your RV on an adventure. Whether you're road tripping, camping, or just exploring somewhere new, there's nothing quite like the freedom and flexibility of life on the road. However, with summer also comes extreme heat, which can quickly turn your RV into an uncomfortably hot and stuffy environment. That's where your air conditioner comes in. In this guide, we'll cover everything you need to know to keep your RV air...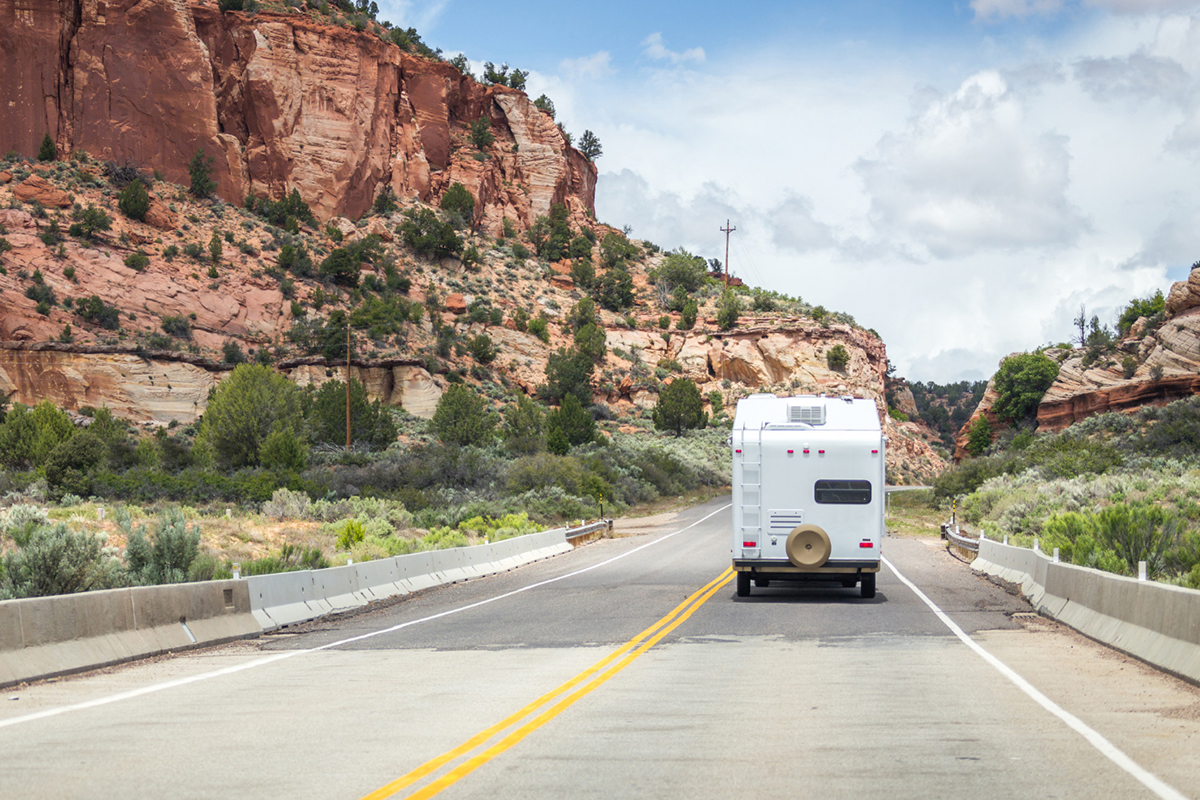 The idea of traveling around in an RV is an exciting one. It's the perfect vehicle to take you on adventures and explore new places. However, like any vehicle, RVs are not indestructible. They come with an expiration date, albeit a long one. So, if you're contemplating buying an RV, one of the questions on your mind surely is how many miles do RVs last? In this blog post, we'll answer that question and more. The lifespan of an RV depends on several factor...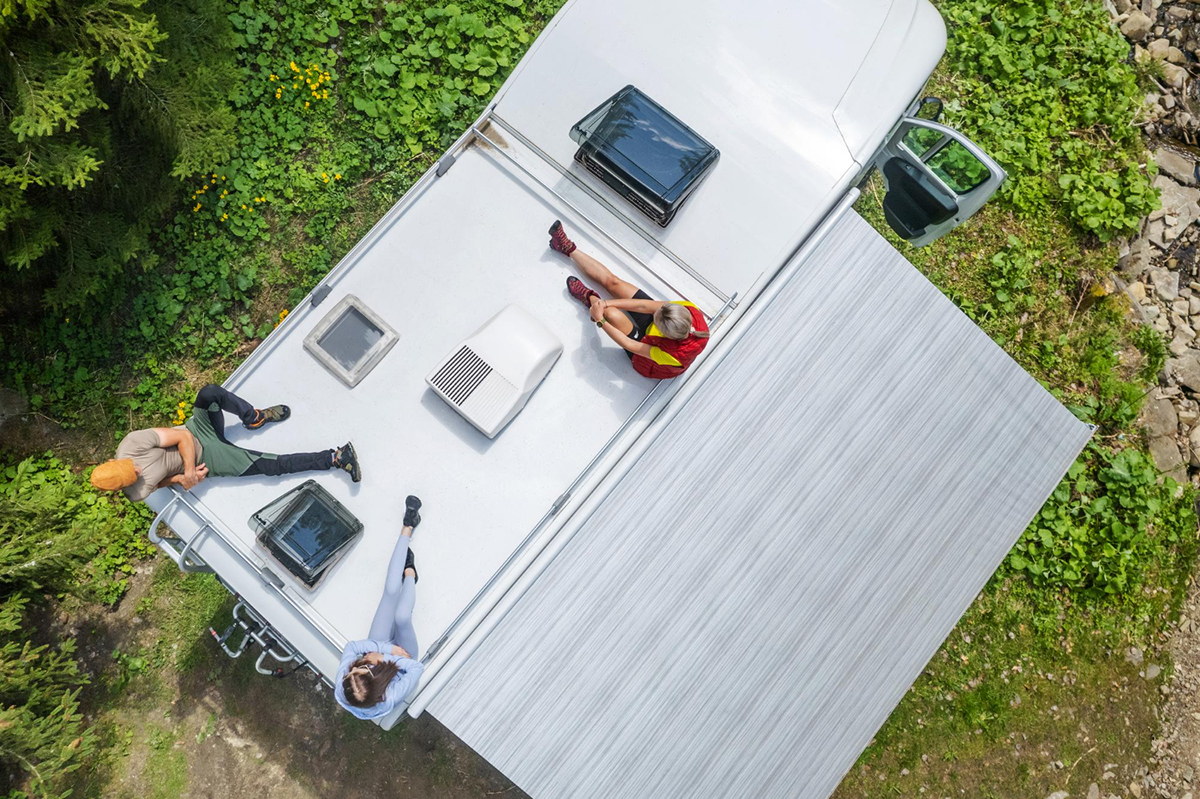 If you own an RV, you know how important it is to keep it in top condition. One of the essential aspects of maintaining your RV is taking care of the roof. The roof is one of the most important components of your RV, and if you don't take care of it, you could be facing some serious problems. In today's blog post, we'll be discussing everything you need to know about maintaining your RV roof. Inspect Your Roof Regularly The first step in maint...