Name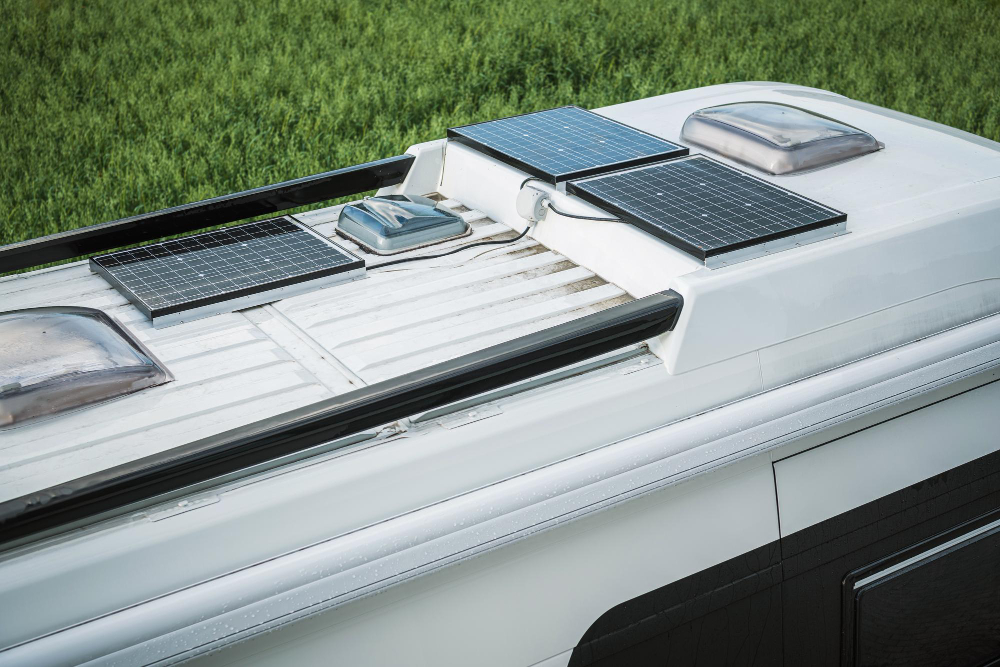 If you are planning a long trip in your RV, you know that it's essential to have the right upgrades to make your travel experience comfortable, convenient and enjoyable. While most RVs come with basic amenities, there are things you can add to make your journey more comfortable and safe. In this article, we'll look at some must-have upgrades that will take your RV living experience to the next level. 1. Solar Panels Want to save ...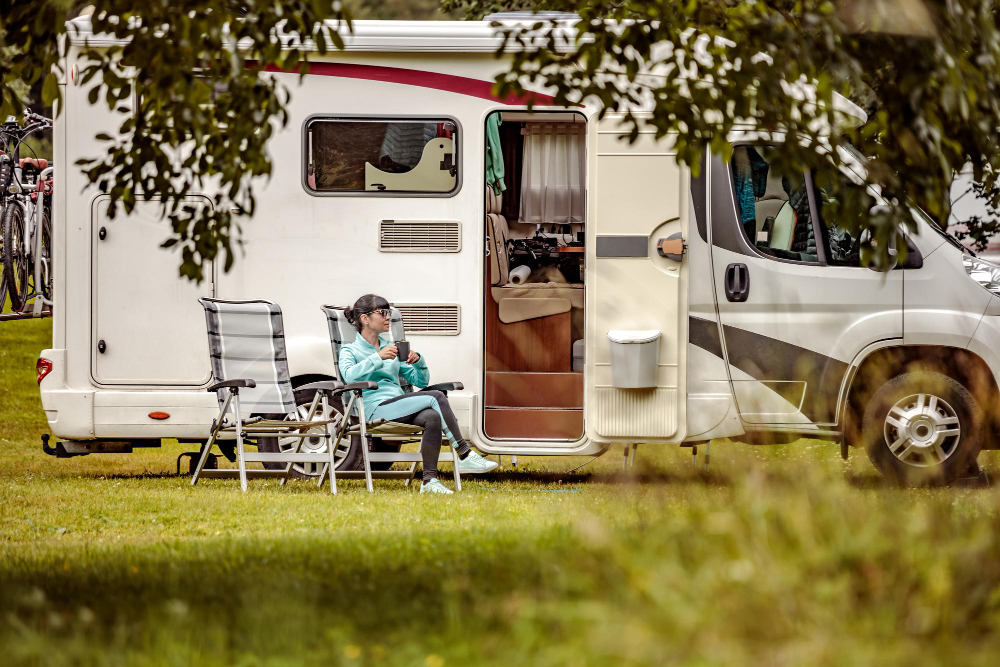 As an RV enthusiast, buying a used RV can be a great way to save money while still enjoying the RV lifestyle. However, it's important to know what to look for when searching for a used RV to avoid any potential headaches down the road. In this blog post, we'll cover some important factors to consider when buying a used RV to ensure you make an informed decision. 1. Maintenance Records When buying a used RV, it&rs...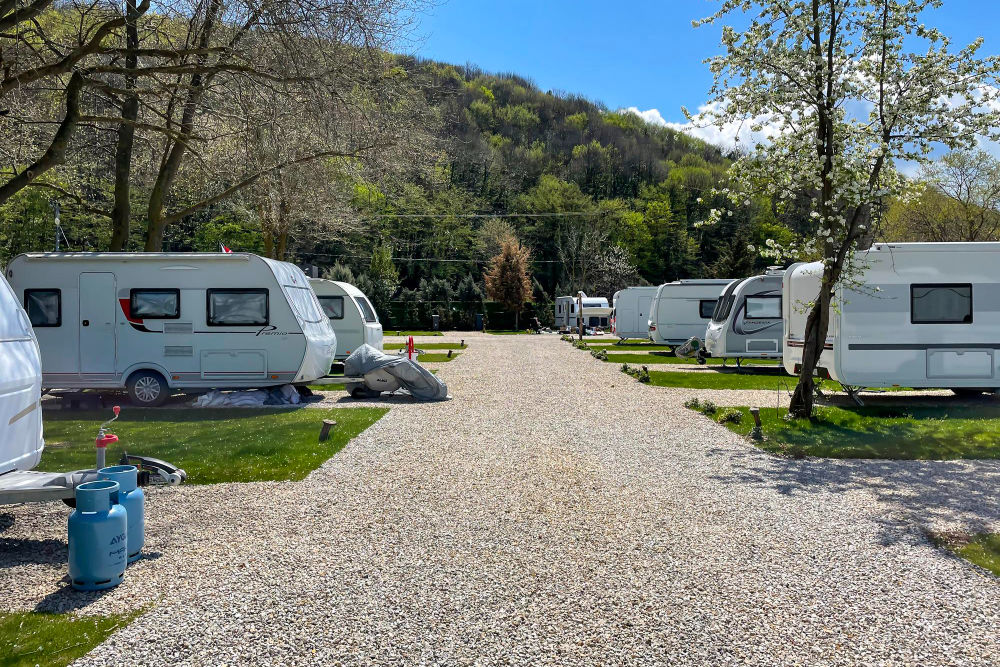 RV enthusiasts are always looking for the perfect parking spot where they can comfortably and conveniently park their vehicles. It is not just about a place to park for the night; a good RV parking spot should be safe, comfortable, and meets all your needs. The beauty of RVs is that you can take them anywhere, parks, beaches, or mountains. But how do you know when you have found the right RV parking spot? In this post, we will outline the signs of a good RV parking space....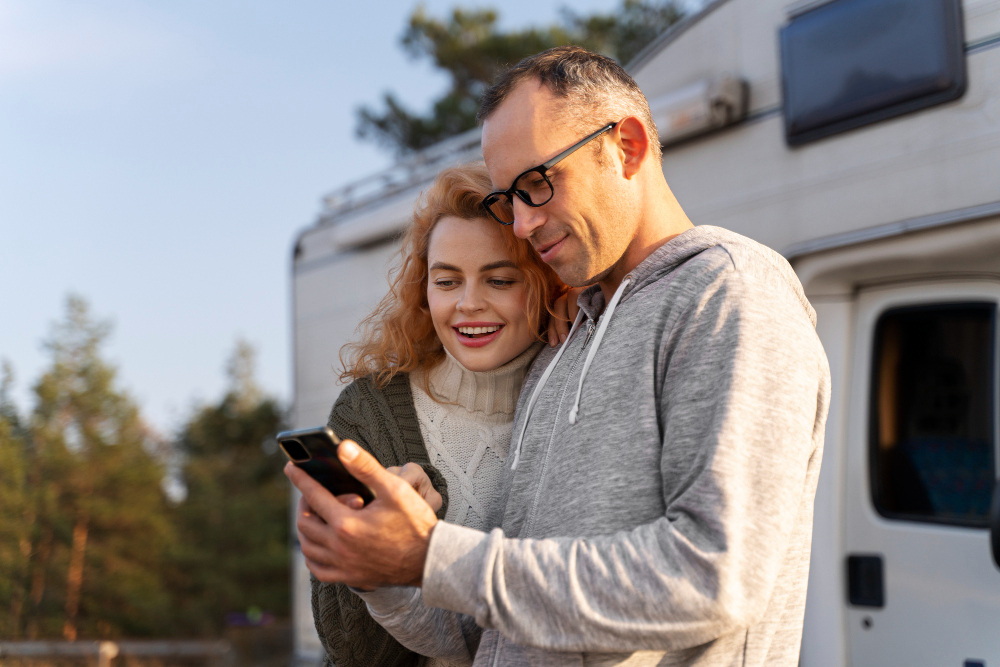 Are you considering purchasing an RV for your next adventure? While owning an RV can be a great way to explore the outdoors and travel, it is important to understand the costs involved before diving in. From the initial purchase price to maintenance and fuel costs, there are many expenses to consider. In this blog post, we will walk you through some of the main costs to keep in mind when considering the purchase of an RV. 1. Purchase Price The first and m...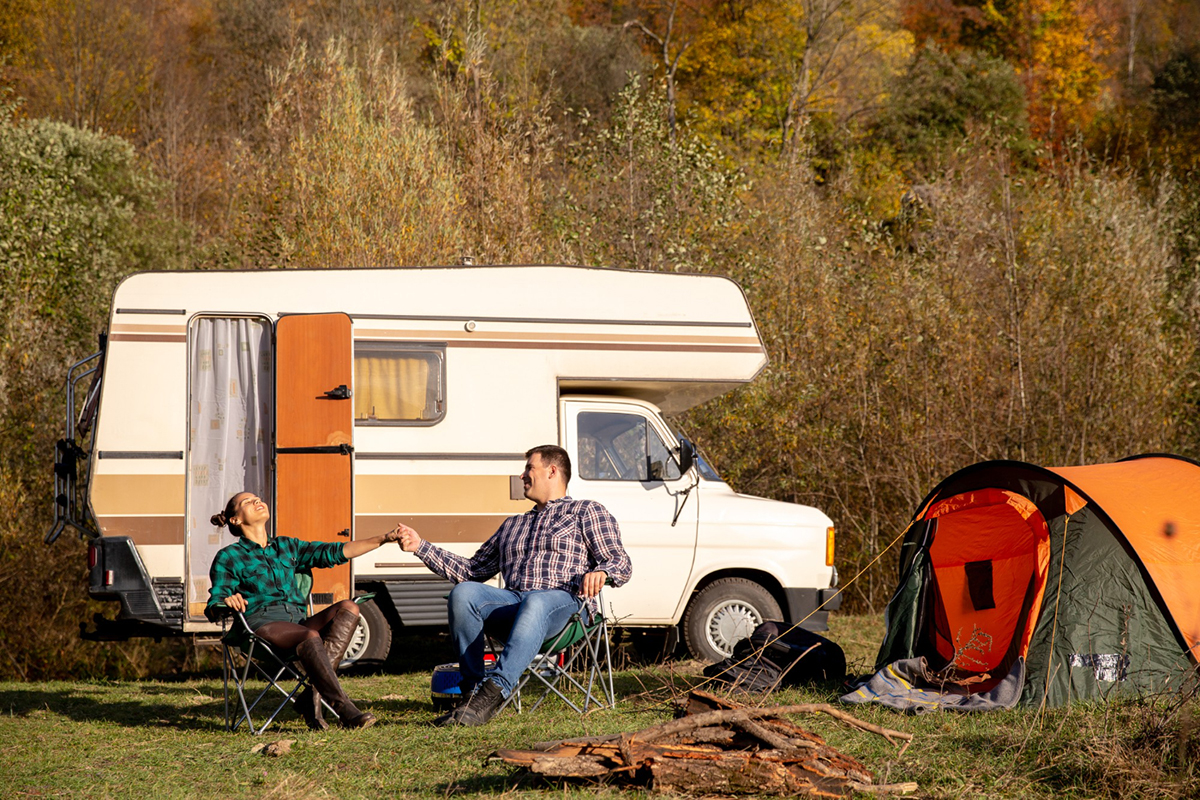 When it comes to traveling, there's nothing quite like the freedom and adventure that comes with hitting the open road in an RV. From the scenic views to the sense of community, RV travel can be a great way to experience all that the world has to offer while feeling right at home. However, one of the biggest challenges of RV travel is finding affordable and comfortable camping sites. Fortunately, there are several resources and tips available for finding the best RV sites...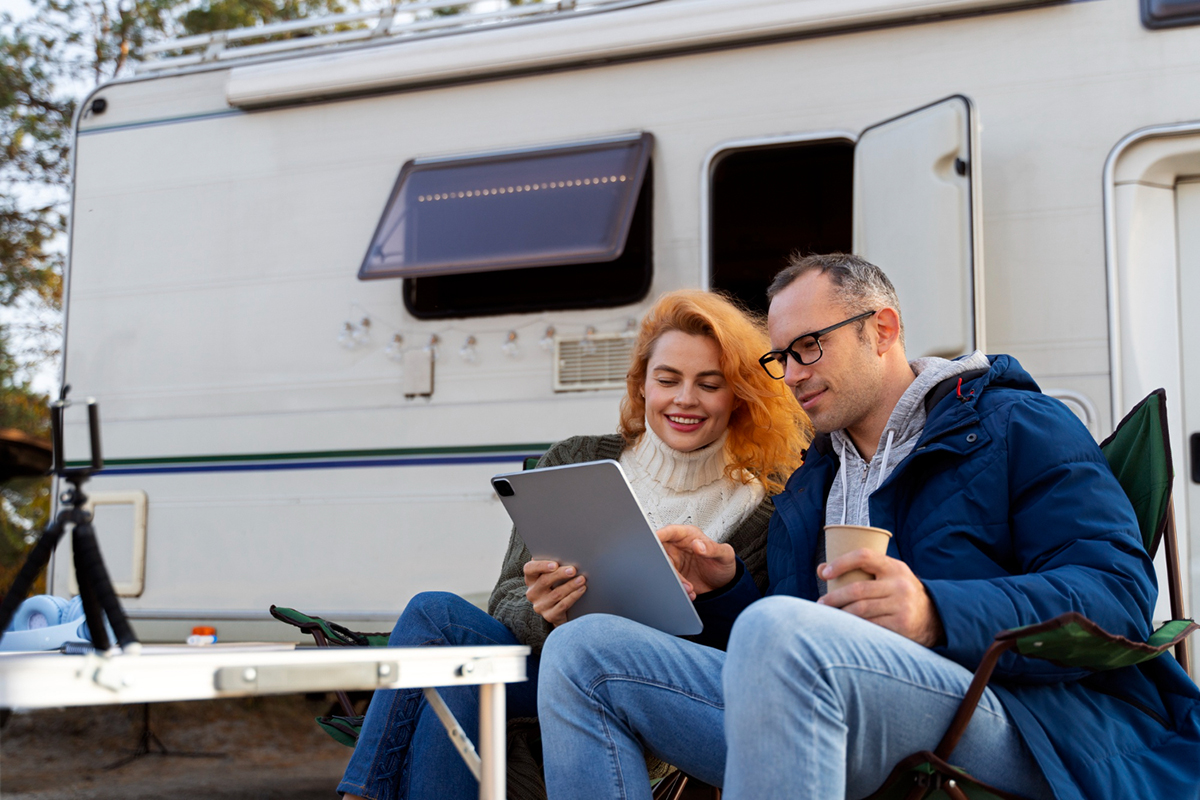 An RV is not just any regular vehicle, nor is it a mere mode of transportation. It is essentially a home-away-from-home that comes complete with all the necessities and luxuries that you would enjoy in your own house. Considering the fact that it is one of the biggest investments you will make in your life, it only makes sense to protect it with adequate insurance coverage. But what does RV insurance cover exactly? In this blog post, we will break down everything you need to ...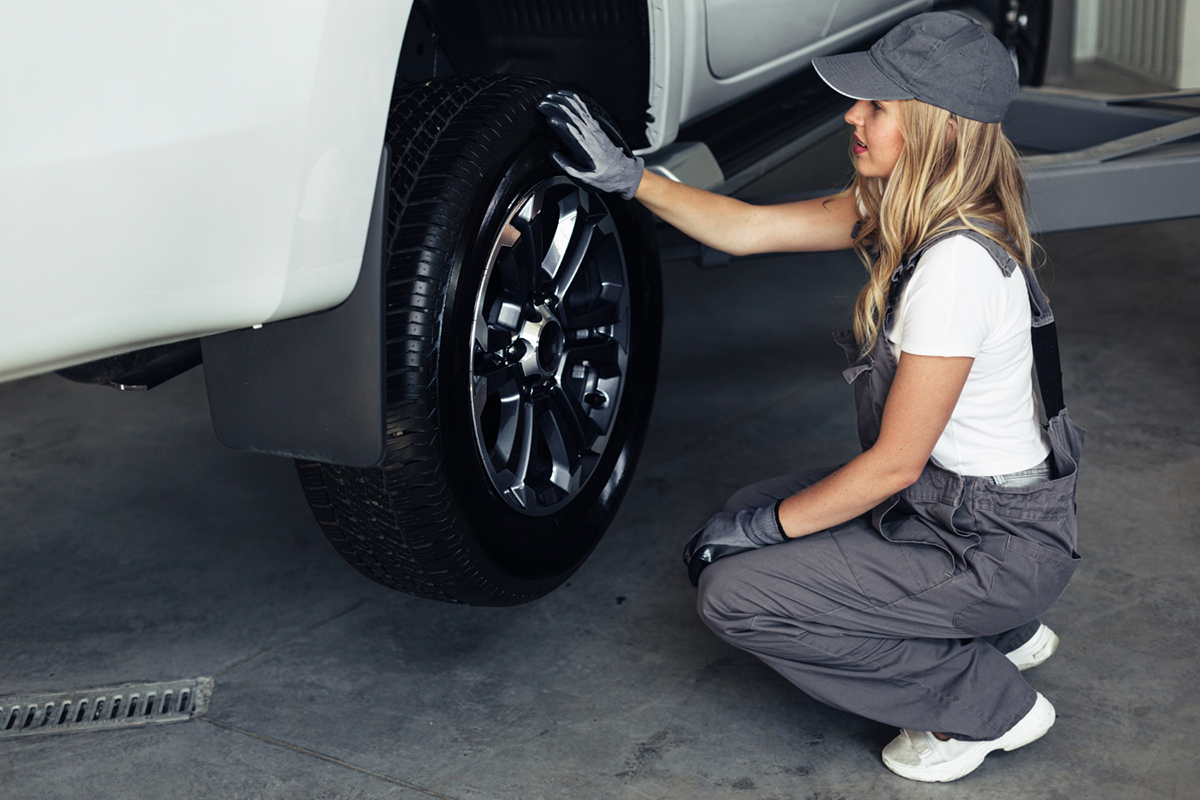 There's nothing like hitting the open road in your RV, exploring new places and creating unforgettable memories. However, as a responsible owner, you need to take proper care of your vehicle, and that includes maintaining your RV tires. Tire rotation is one of the most crucial steps in tire maintenance, and it's essential that you understand how often you need to do it. In this blog, we'll explore the importance of RV tire rotation and give you our recommend...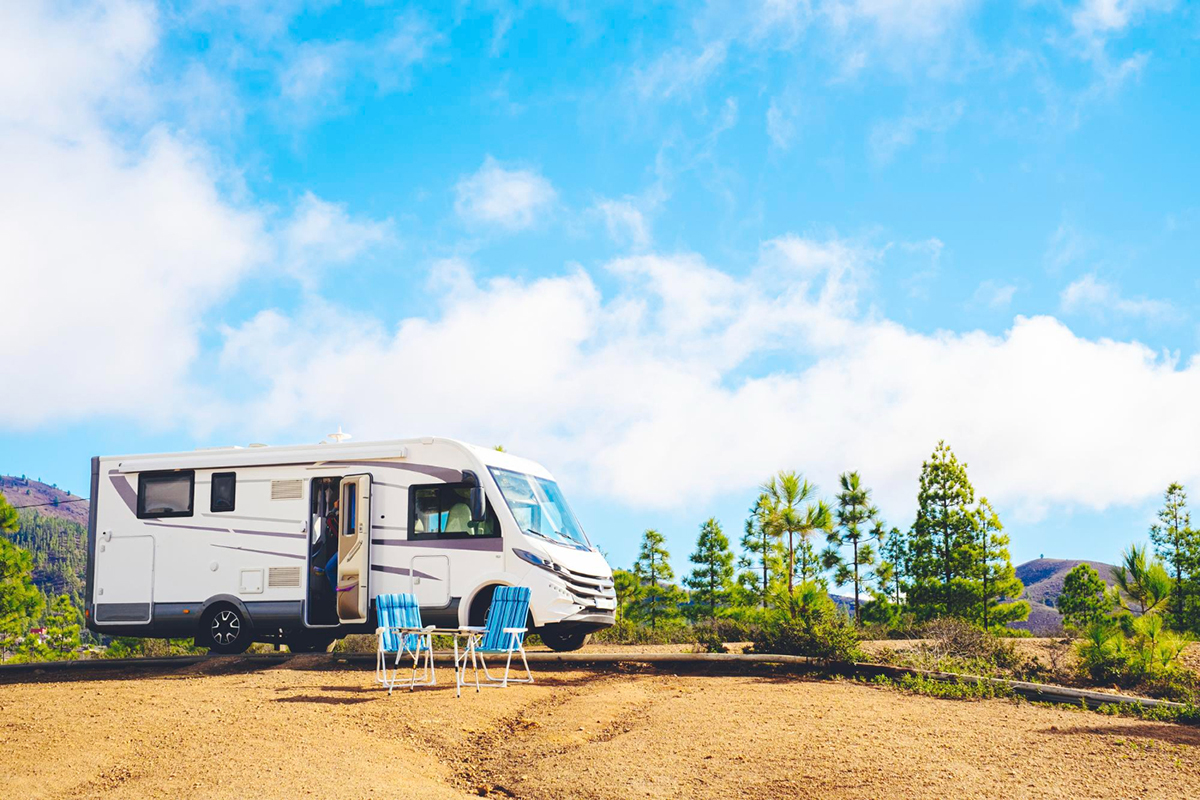 For many RV enthusiasts, purchasing an RV is a significant investment. They can easily spend tens of thousands of dollars to find their perfect home-on-wheels, but one question always arises - what type of RV holds its value best? If you are among those who plan to resell their RV in the future or want to buy an RV that can fetch a good resale value, then this blog post is for you! In this article, we will discuss which RV type holds its value best and why. ...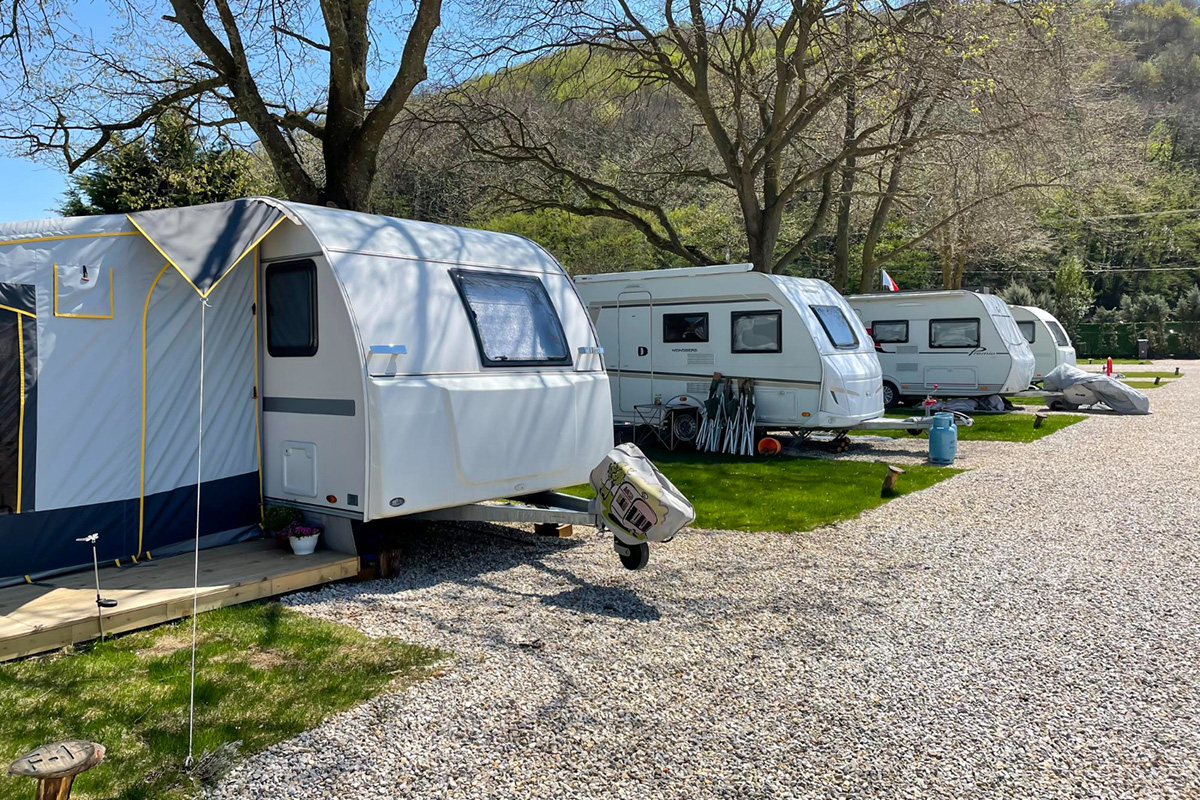 When choosing an RV, one of the most important considerations is whether to go for a motorized or towable RV. Both options have their benefits and drawbacks, and the choice ultimately comes down to personal preference and needs. In this blog post, we'll explore the differences between motorized and towable RVs to help you make an informed decision. If you're looking for an RV park in San Antonio, TX, David's RV Park is a great option. Contact us today to book your...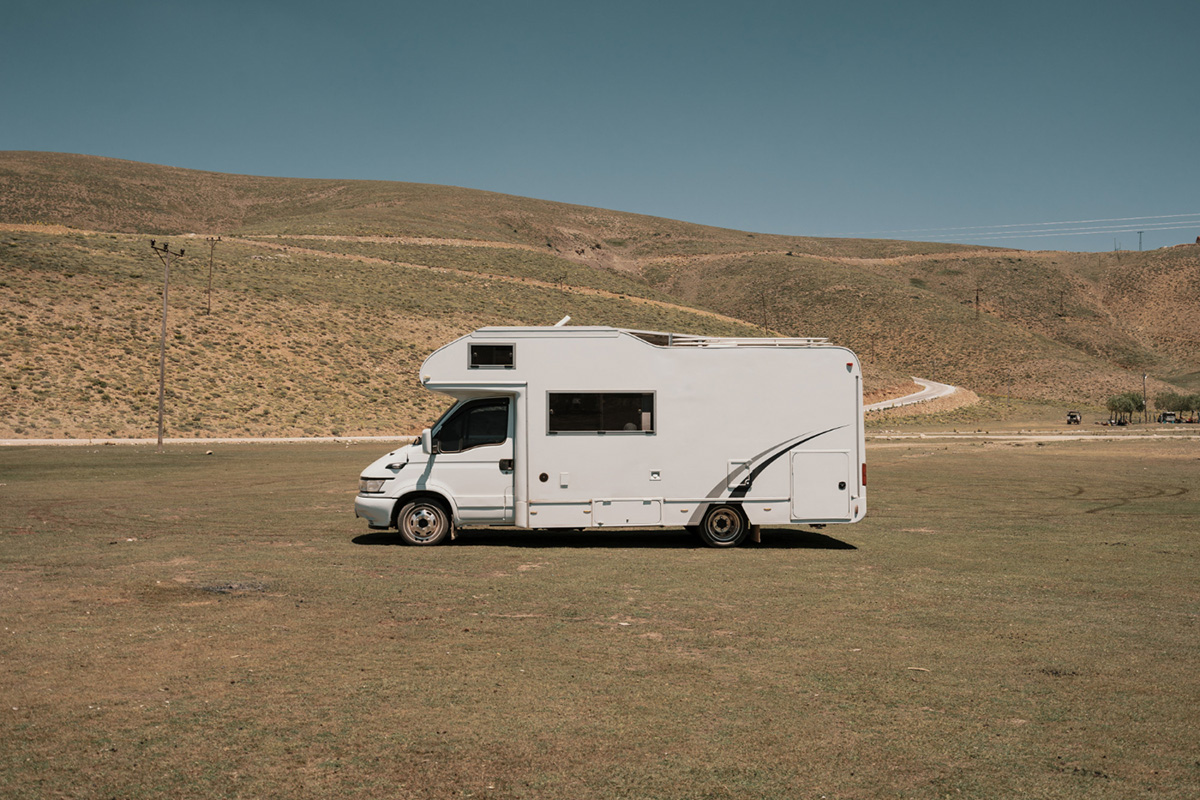 Exploring the country on an RV comes with a lot of perks that you can't get from any other type of travel. If you're a seasoned RV fan, it's important to equip yourself with the right set of tools to help you make the most out of your road trips. One of the most essential components of any RV setup is the truck that will tow your home-on-wheels. In today's blog post, we'll be discussing some of the best RV truck brands available in the ...