Why Now is the Time to Buy an RV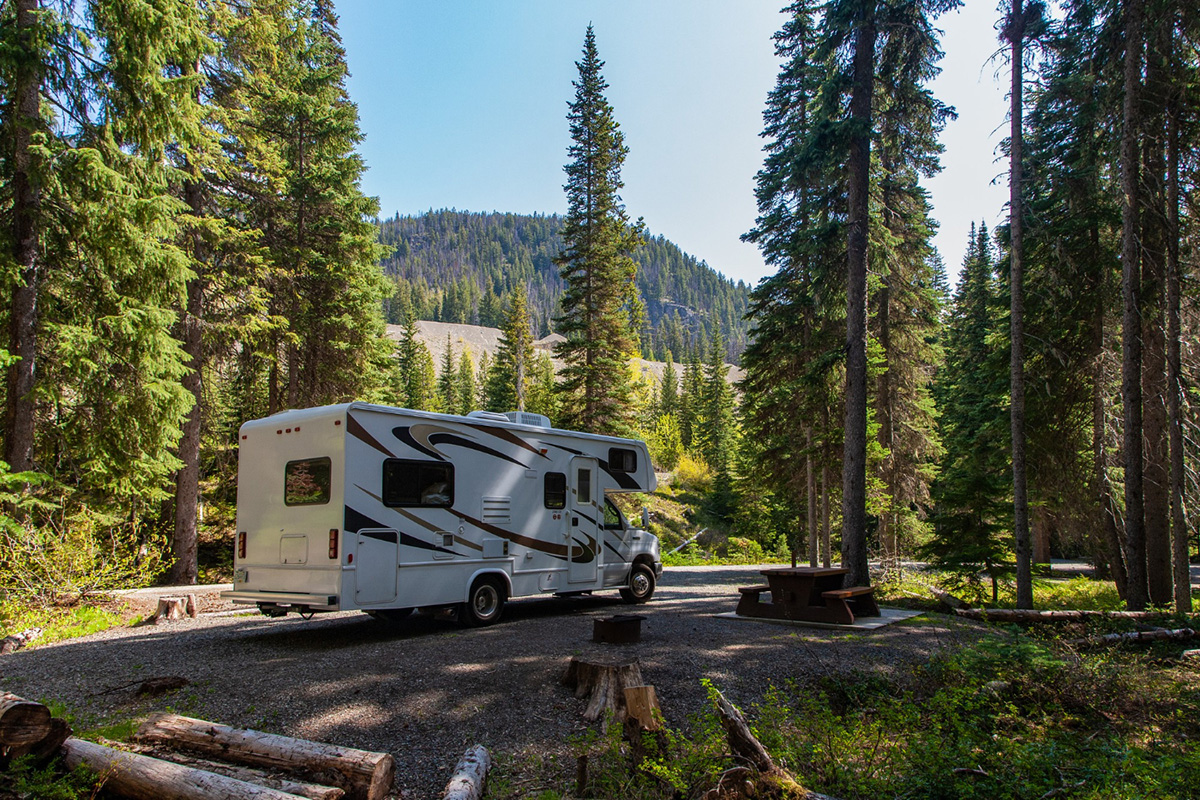 Are you someone who has been wanting to buy an RV for years but hasn't taken the plunge? If so, now is the perfect time to take advantage of all that owning an RV can offer. 2023 is a great year to finally purchase an RV as there are numerous advantages, from travel and exploration opportunities to cost savings. Let's explore why it makes sense to finally invest in an RV in 2021.

The Benefits of Owning an RV
Owning an RV offers a ton of benefits, whether you are looking for a full-time home or just a weekend getaway vehicle. An RV opens up incredible possibilities with travel and exploration options that you cannot get with other vehicles — such as visiting multiple states in one day or even camping out under the stars. RVs also come with many amenities, like fully equipped kitchens and comfortable beds, making your travels even more enjoyable and efficient.
In addition to the sheer joy of having your own mobile home, RVs also offer practical advantages. By owning one, you can save money by avoiding expensive hotel stays and eating out at restaurants every night on trips. You can also find excellent deals on fuel prices if you know where to look — something that can add up quickly when traveling long distances! Additionally, some campgrounds will give discounts for longer stays if you own your own RV instead of renting one — so why not make it yours?
David's RV Park – Your Home Away From Home
If you're looking for a place to stay while exploring Texas in your new RV, be sure to check out David's RV Park in Pleasanton TX. It offers plenty of roomy sites with full hookups and easy access. The park features pull-through sites available for both short-term and long-term stays, as well as friendly staff who are always happy to help when needed. Plus, they have unbeatable rates compared to other local parks! So don't hesitate - contact David's today for a reservation!

Conclusion
Whether you're using your RV for weekend trips or extended vacations, 2023 is definitely the year to purchase one! There are tons of advantages that come with owning an RV compared to renting them — from convenience and comfortability to cost savings. And if you're looking for a place to stay during your travels in Texas don't forget about David's RV Park! They have unbeatable rates compared to other local parks so don't hesitate - contact them today for a reservation! Now is the time – break out those road maps and start planning your adventure today!