Where to Find Affordable RV Camping Sites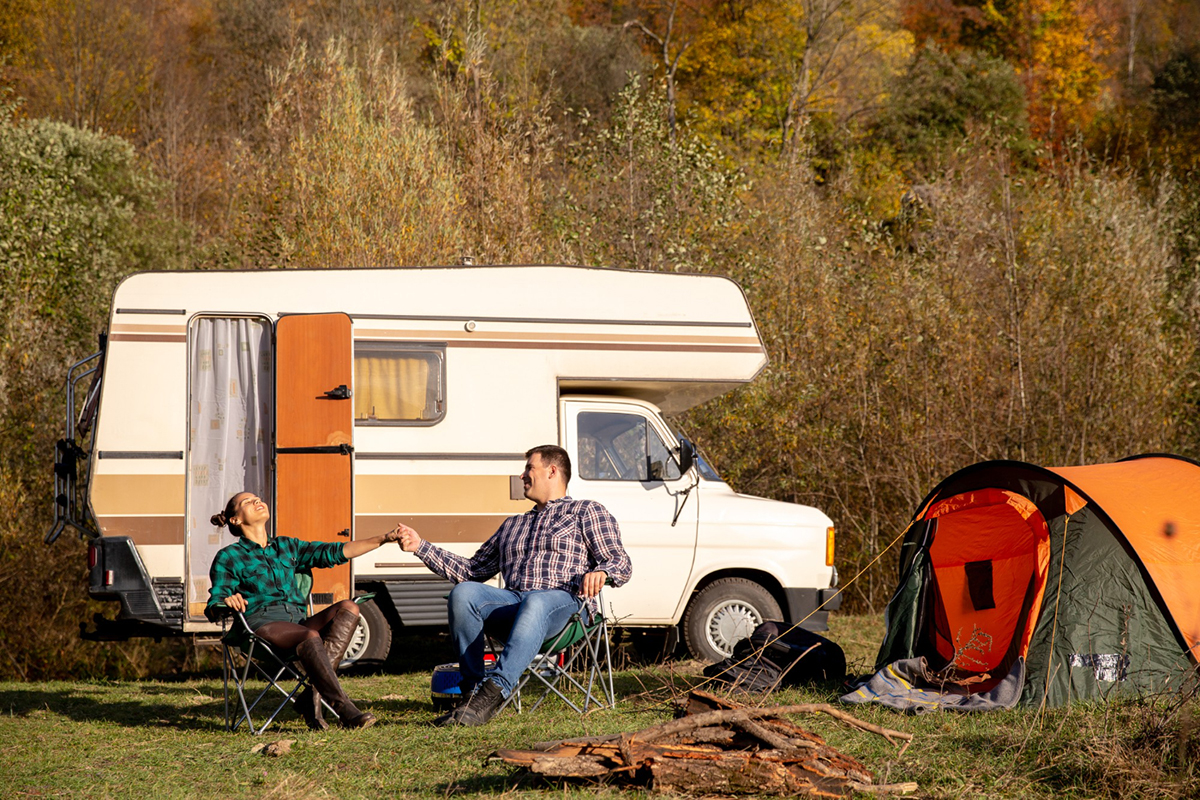 When it comes to traveling, there's nothing quite like the freedom and adventure that comes with hitting the open road in an RV. From the scenic views to the sense of community, RV travel can be a great way to experience all that the world has to offer while feeling right at home. However, one of the biggest challenges of RV travel is finding affordable and comfortable camping sites. Fortunately, there are several resources and tips available for finding the best RV sites that won't break the bank.
1. Research online and find the best camping sites
The first step in finding affordable RV sites is to start your research online. There are plenty of websites that can offer information about different RV parks and camping sites in your area. These include popular sites such as RV Park Reviews, Campground Reviews, and Good Sam. These websites provide reviews and ratings from fellow RV travelers, as well as information about the amenities available at each location.
2. Use camping apps to find great deals
Whether you're looking for last-minute deals or discounts on long-term stays, camping apps such as Campendium, AllStays, and RV Parky can help you find the best RV sites for your budget. These apps offer information about RV parks and campsites, as well as user reviews and ratings.
3. Check out state and national parks
If you're looking for affordable RV sites, state and national parks can be an excellent option. These parks usually offer a variety of campsites, from primitive to full hookup, at affordable rates. It's best to book your site in advance, particularly during peak season, to ensure you secure the best deal.
4. Look for off-the-beaten-track sites
Another great way to find affordable RV sites is to look off the beaten track. Many smaller towns and rural areas offer campsites at a fraction of the price of more popular destinations. Be sure to research these locations and double-check to ensure that they offer the amenities that you need before booking.
5. Book early and stay for longer
Finally, one of the most effective ways to save on RV sites is to book early and plan for longer trips. Many RV parks and campgrounds offer discounts for longer stays, so booking for a month or more can be a great way to save money. Additionally, booking early and securing your site in advance can help ensure you get the best rates possible.
Conclusion
Finding affordable RV sites may require some research and planning, but it's well worth the effort. From online resources to off-the-beaten-track locations, there are plenty of ways to find great deals on comfortable and convenient RV sites. Remember to book early, use camping apps, and look for parks and sites that offer discounts for longer stays. With a bit of effort, you'll be able to explore the country in your RV while sticking to your budget. If you're looking for a reliable RV park in San Antonio, TX, be sure to contact David's RV Park today to book a reservation.