What to Look for When Buying a Used RV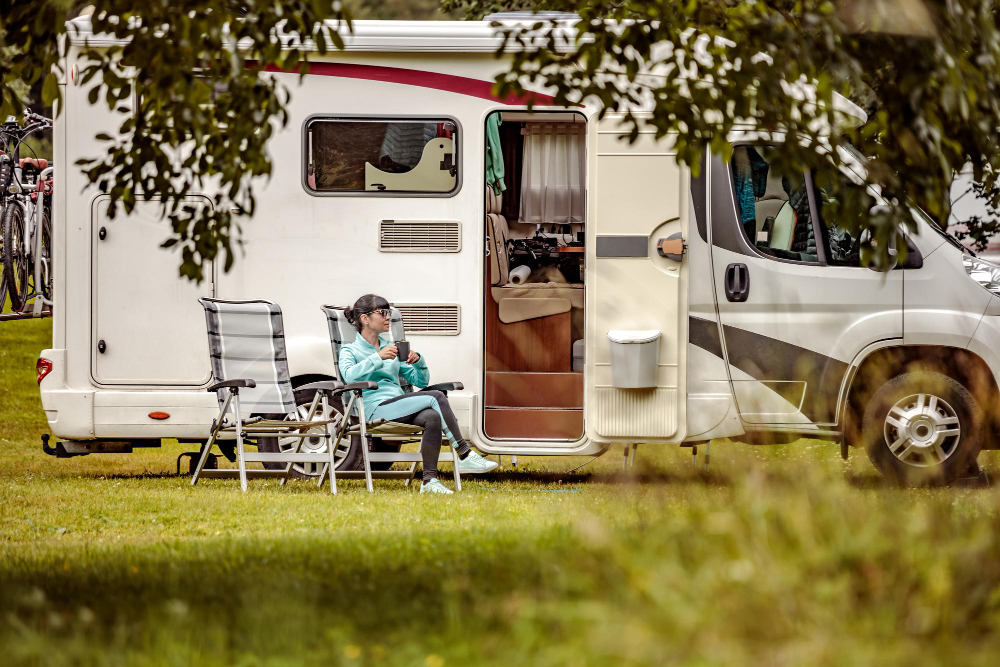 As an RV enthusiast, buying a used RV can be a great way to save money while still enjoying the RV lifestyle. However, it's important to know what to look for when searching for a used RV to avoid any potential headaches down the road. In this blog post, we'll cover some important factors to consider when buying a used RV to ensure you make an informed decision.
1. Maintenance Records
When buying a used RV, it's important to ask for its maintenance records. This will give you an idea of how well the RV was cared for by its previous owner. If an RV has been properly maintained, it should last longer and require less repairs. Be cautious of an RV that has no maintenance records or has been improperly maintained.
2. Water Damage
Water damage is one of the biggest issues faced by RV owners. When inspecting a used RV, look for any signs of water damage such as discoloration, mold, or soft spots on the floor. Be sure to also check around the windows, roof, and seams of the RV. Water damage can be costly to repair and may result in the need to replace the entire RV floor.
3. Mileage and Engine condition
Just like any other vehicle, the mileage and engine condition of a used RV should be taken into consideration. An older RV with low mileage may seem like a good deal, but it's important to have the engine checked thoroughly by a mechanic. Any issues with the engine should be addressed before purchase to avoid costly repairs in the future.
4. Appliances and Features
Make sure that all appliances and features in the RV are in working order before buying it. Check the refrigerator, stove, air conditioning, heating and any other appliances that come with the RV. If something needs to be repaired or replaced, factor that into the asking price.
5. RV Layout
The layout of an RV is essential to comfort and functionality. Take time to consider different options for the layout of the living area, bedroom, and bathroom. Think about what is important to you, such as a large kitchen or ample storage space. Lastly, when inspecting a used RV, spend some time visualizing yourself using that RV and ask yourself if it feels right.
Conclusion
There are many things to consider when buying a used RV. You want to make sure that the RV is in good condition, has been well-maintained and has no major issues that will need costly repairs in the near future. By taking the proper steps and checking all the major components of the RV, you can make an informed decision and confidently purchase a used RV that meets your needs and budget. If you're looking for an RV park near San Antonio, TX to start your next adventure, David's RV Park has a variety of options for you to choose from. Contact us today for a reservation.