Understanding the Unexpected RV Expenses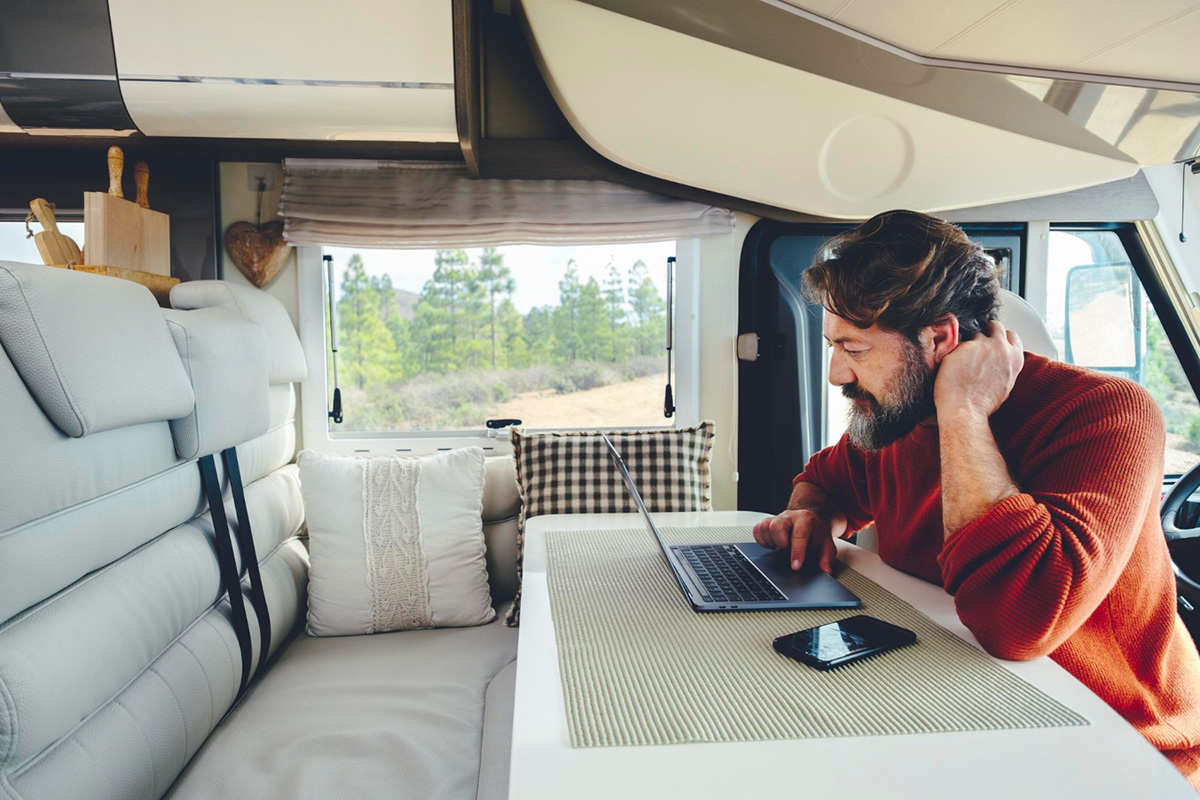 Embarking on an RV adventure can be one of the most exhilarating experiences of your life. From the independence of the open road to the comfort of your own customized home-on-wheels, there is no denying the appeal of the RV lifestyle. However, it's important to understand that owning an RV is not all fun and games. There are certain unexpected expenses that come with the territory.

1. Maintenance Costs
One of the biggest expenses that RV owners might not always think about is maintenance. Depending on the type of RV, maintenance could run upwards of thousands of dollars per year. Keeping your RV in tip-top shape is essential, especially when you consider the potential for costly repairs if problems are left unaddressed. From regular oil changes to tire and brake replacements, the small costs add up quickly.
2. Propane Fees
ost RVs run on propane, which needs to be refilled regularly. Unfortunately, propane isn't cheap, and rates vary depending on supply and demand in the area. Full-time RVers can expect to pay a few hundred dollars for propane each year, especially if they rely on it for heating, hot water, and cooking.
3. Campground Costs
To be clear, not all campgrounds are expensive. But if you are looking for a premium location with full hook-ups, amenities, and activities, then be prepared to pay premium prices. Some campgrounds charge anywhere from $50 to $100 a night, which equates to thousands of dollars per year. To save on costs, be sure to research campground prices before you book your stay.
4. Insurance Fees
To protect your investment, you need RV insurance. Unfortunately, insurance premiums also add up quickly. Factors such as your driving record, RV age and type, and coverage limits will all impact your rates. Depending on your location and coverage needs, you could expect to pay several hundred or even a few thousand dollars per year in insurance fees.
5. Repair Costs
Even with regular maintenance, RVs break down. The cost of repairs can vary greatly depending on the type, location, and severity of the issue. A simple oil change might cost a few hundred dollars, whereas a full engine replacement might run into the thousands. It's important to budget for unexpected repairs and have a plan in place to address them as they happen.
Conclusion
While unexpected expenses are an inevitable part of the RV lifestyle, that doesn't mean you should avoid the adventure altogether. By understanding the most common costs and budgeting accordingly, you can make sure your RV experience is as enjoyable as possible. At David's RV Park, we understand the importance of affordability, which is why we strive to offer competitive rates and top-notch amenities. If you're looking for an RV park near Pleasanton, TX, contact us today to book your reservation. We can't wait to welcome you to our community!