Understanding RV Insurance & Its Coverage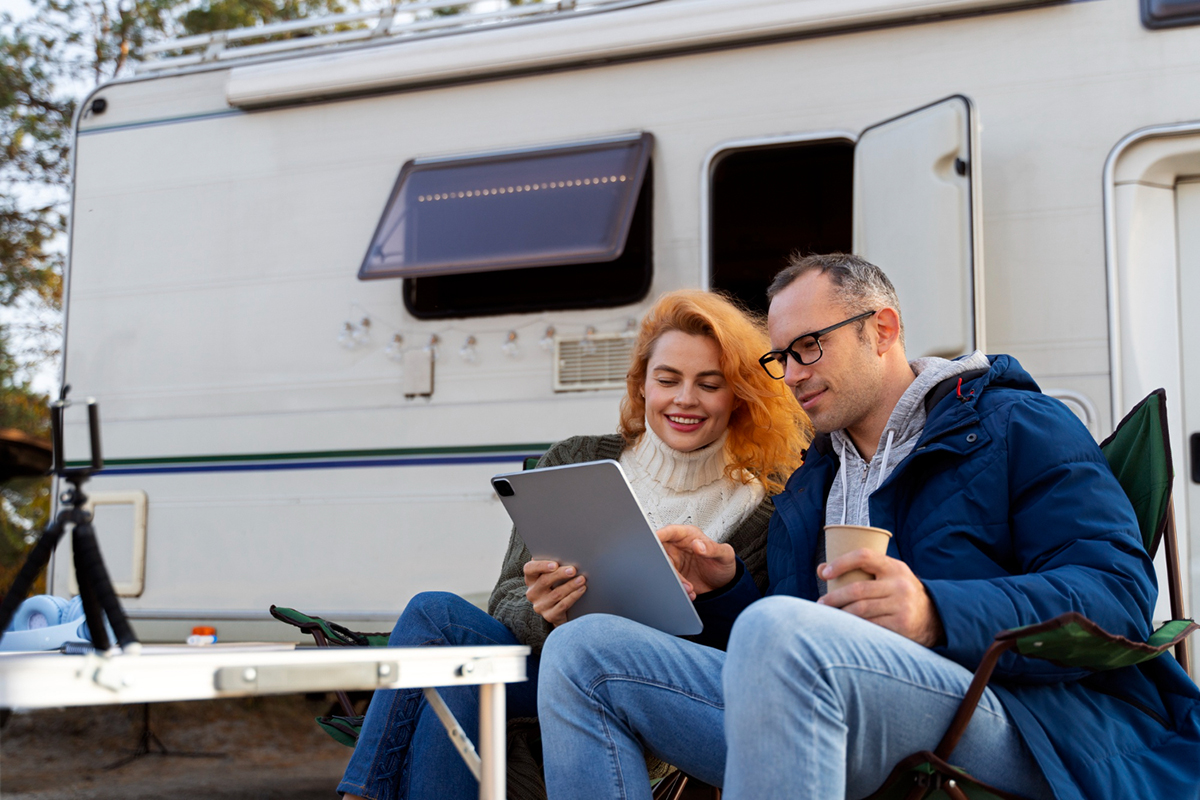 An RV is not just any regular vehicle, nor is it a mere mode of transportation. It is essentially a home-away-from-home that comes complete with all the necessities and luxuries that you would enjoy in your own house. Considering the fact that it is one of the biggest investments you will make in your life, it only makes sense to protect it with adequate insurance coverage. But what does RV insurance cover exactly? In this blog post, we will break down everything you need to know.
1. Liability Coverage
This provides financial protection if you cause an accident while driving your RV, and someone is injured or their property is damaged. This coverage will typically pay for medical bills, lost wages, and property damage of the other party. It is important to note that liability coverage is mandatory in most states and is often a requirement for staying in RV parks and campgrounds.
2. Collision Coverage
This covers the cost of repair or replacement of your RV if it is damaged in a collision, regardless of who is at fault. While this coverage is optional, it is a good idea to carry it if you own an expensive RV or if you frequently travel in areas with a high risk of collision.
3. Comprehensive Coverage
This protects your RV against non-collision damages such as theft, vandalism, fire, and severe weather conditions. In addition to the RV itself, it may also cover personal belongings inside it. Comprehensive coverage is optional, but if you want to ensure complete protection for your RV, it is worth considering.
4. Personal Injury Coverage
This coverage is meant to protect you and your passengers in case of an accident. If you or your passengers sustain injuries while operating or riding in your RV, this coverage will pay for medical expenses and lost wages.
5. Vacation Liability Coverage
If you are planning to park your RV at a campsite or RV park, this optional coverage can be beneficial. Vacation liability coverage provides liability protection if someone is injured in or around your parked RV, or if you accidentally damage someone else's property while parked.
Conclusion
Driving an RV can be an experience like no other, but it comes with its fair share of risks. That's why it is crucial to ensure your RV is insured with the right kind of coverage. Hopefully, this blog post has helped you understand what RV insurance covers. Whether you're planning a road trip or need to get insurance for your existing RV, make sure you consult with an expert insurance agent to choose a policy that fits your specific needs. Safeguard your investment, and rest easy knowing that you have the coverage you need. And if you're looking for an RV park near San Antonio, TX, feel free to contact David's RV Park today to book a reservation.