Signs of a Good RV Parking Space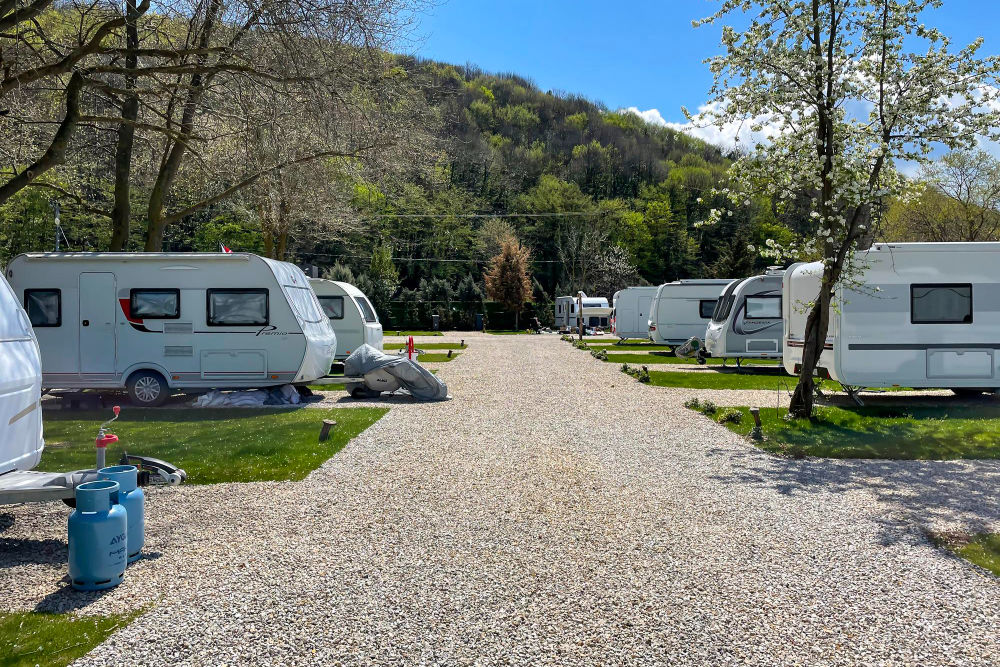 RV enthusiasts are always looking for the perfect parking spot where they can comfortably and conveniently park their vehicles. It is not just about a place to park for the night; a good RV parking spot should be safe, comfortable, and meets all your needs. The beauty of RVs is that you can take them anywhere, parks, beaches, or mountains. But how do you know when you have found the right RV parking spot? In this post, we will outline the signs of a good RV parking space.
1. Level Ground
A level parking spot is one of the most important things to keep in mind when parking your RV. An uneven spot may lead to sliding of your RV, which can cause serious accidents. Ensure you look for an even parking spot that is level; this will save you from accidents and prevent damage to your RV.
2. Good Maintenance
The right RV parking spot should show signs of good maintenance. It should be clean, well-lit, and the management should be responsive to issues. A well-maintained RV park ensures that your RV is safe, clean, and secure, giving you the much-needed peace of mind.
3. Access to Amenities
A good RV parking spot should provide essential amenities such as power, water, and sewer hookups. In addition, it should provide extra facilities such as laundry services, internet access, and recreational activities. You don't want to park your RV in the middle of nowhere without access to these critical services.
4. Good Reviews and Reputation
Before parking your RV, ensure you read reviews from other customers about the quality of the parking spot. Check online resources and forums for any feedback about the RV parking spot you are about to select. A good reputation should give you the confidence to choose a particular RV park.
5. Security
RVs are valuable assets, and their security should be a top priority. Choose an RV parking spot that offers adequate security and guarantees the safety of your RV. It should have secure gates, surveillance cameras, and even security personnel. This will give you the peace of mind to enjoy your trip knowing your RV is safe.
Conclusion
RVing is one of the best ways to explore the world, and finding a good parking spot is essential to enjoying the experience fully. Ensure that you consider all the factors outlined above when choosing a parking spot for your RV. A good parking spot should be level, well-maintained, have access to essential amenities, have good reviews, be secure, and guarantee the safety of your RV. Remember that a good parking spot will give you the perfect base to explore new places, meet new people, and create unforgettable memories. If you're looking for an RV park near Pleasanton, TX, don't hesitate to contact David's RV Park for a reservation.