RV Owner Annual Maintenance Checklist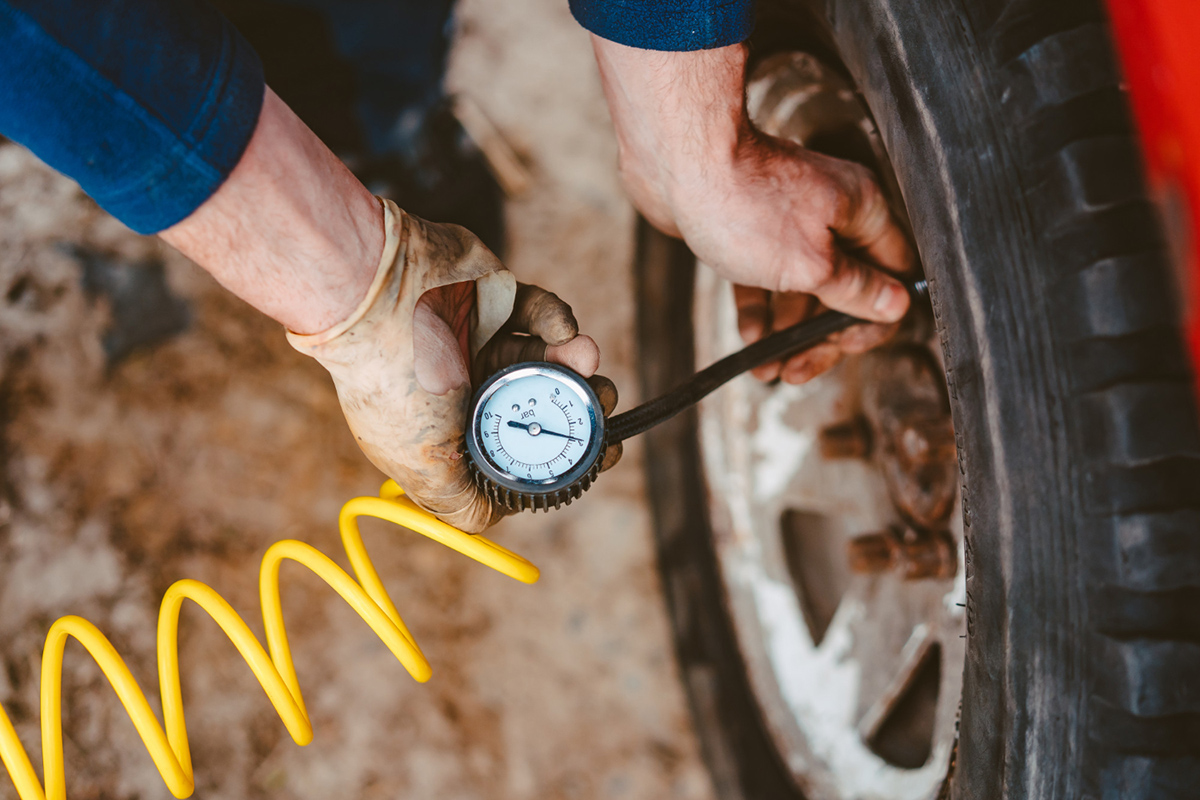 Whether you've owned an RV for years or have just recently purchased one, it's important to understand just how much maintenance is required to keep your investment running smoothly. By following a reliable RV owner annual maintenance checklist, you'll be able to prevent major issues from occurring and can enjoy your home away from home stress-free. From inspecting your tires to checking for potential leaks, we're breaking down everything you need to know when it comes to your annual RV maintenance checklist.
Tire Inspection
Your RV tires are one of the most important components to inspect regularly, as they're prone to dry rot, corrosion, and leaks. Before setting out on your next adventure, be sure to check your tire pressure, tread wear, and sidewall condition. In addition, it's important to make sure your spare tire is in good condition as well.
Seal and Leak Inspection
Regularly checking for potential leaks is crucial when it comes to your RV's longevity. Be sure to inspect the seams, roof, and windows for any sign of looseness or cracks. Additionally, check for water droplets or staining on your ceiling or walls, which could indicate there's a leak.
Battery Check
Your RV's battery is the life force that powers your lights, appliances, and other electrical components. Make sure you regularly check your battery's fluids, connections, and charge level.
HVAC System Check
To ensure you have comfortable temperatures in your RV, it's important to check your HVAC system. Be sure to inspect your filters, air ducts, and vents to prevent any debris or dirt from restricting the airflow.
Water System Inspection
Your RV's water system is one of the most complex and vital components. Inspect your water tank, pipes, faucets, and toilet for any signs of cracks or leaks. In addition, make sure you flush your water system regularly to prevent any buildup of particles or bacteria.
Conclusion
Your RV is your ultimate escape from the hustle and bustle of everyday life. To ensure it's always in good condition, be sure to follow your annual RV owner maintenance checklist. By regularly inspecting your tire pressure and tread wear, checking for potential leaks, inspecting your battery, checking your HVAC system, and inspecting your water system, you'll be able to head out on your next adventure in style. By taking care of your RV, you'll keep it in top condition for years to come. If you are planning a trip and need a place to park your RV, contact David's RV Park today for a reservation.