How to Find the Best RV Deals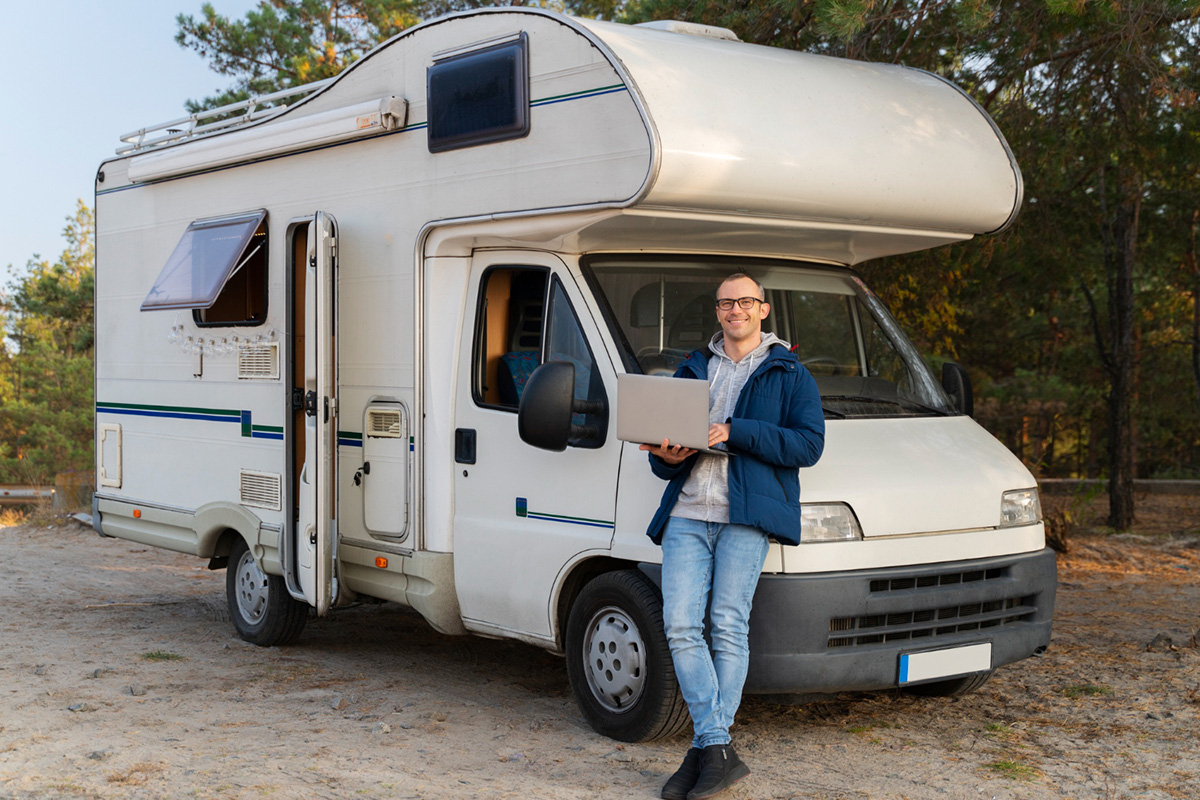 Embarking on an RV adventure is an exciting way to explore the country and experience new destinations. Owning an RV can bring a sense of freedom and the ability to travel where and when you want. However, owning an RV can also be costly. The initial investment and ongoing maintenance can add up. That's why finding the best RV deals is essential. In this post, we'll be sharing some tips to help you save money and find the best RV deals.
1. Buy Used
If you're considering purchasing an RV, opting to buy used instead of new is an excellent way to save money. Used RVs can be found for a fraction of the price of a new one. When shopping for a used RV, make sure you do your research to find reputable sellers and get a trusted mechanic to inspect the RV before you commit to buying it.
2. Off-Season Savings
Like many things, RV prices fluctuate based on seasonality. If you're looking for the best deals, try to buy your RV in the offseason. Typically, RV dealerships have more inventory during this time and are more willing to negotiate prices to get them off their lot. Plus, with fewer buyers in the market, you'll be less likely to face stiff competition for the RV you want.
3. Look for Manufacturer Rebates
Many RV manufacturers offer rebates or incentives throughout the year that can help you save money. Check the manufacturer's website for current offers, or ask your local RV dealership about any current promotions.
4. Join RV Clubs
Joining an RV club can be beneficial for discounts and deals on RVing and camping-related products and services. Many clubs offer access to discounted rates on RV parks and campgrounds, while some offer exclusive deals on RV maintenance and repair services.
5. Consider Renting
Another way to save money is to rent an RV instead of buying one. This option allows you to try out different models and styles before making a commitment. Also, you can plan a more budget-friendly trip since you won't have to worry about the ongoing maintenance and storage fees of owning an RV.
Conclusion
Finding the best RV deals can be challenging, but with these tips, you can save money and still enjoy the RV lifestyle. Remember to do your research before buying, look for rebates, join RV clubs, consider renting, and purchase off-season for the best deals. Whether you're a seasoned RV traveler or a newcomer to the lifestyle, saving money while enjoying all the benefits of RVing is always a good idea. If you're looking for RV park in San Antonio, TX, contact David's RV Park today for a reservation.