Getting to Know the Best RV Truck Brands in the Market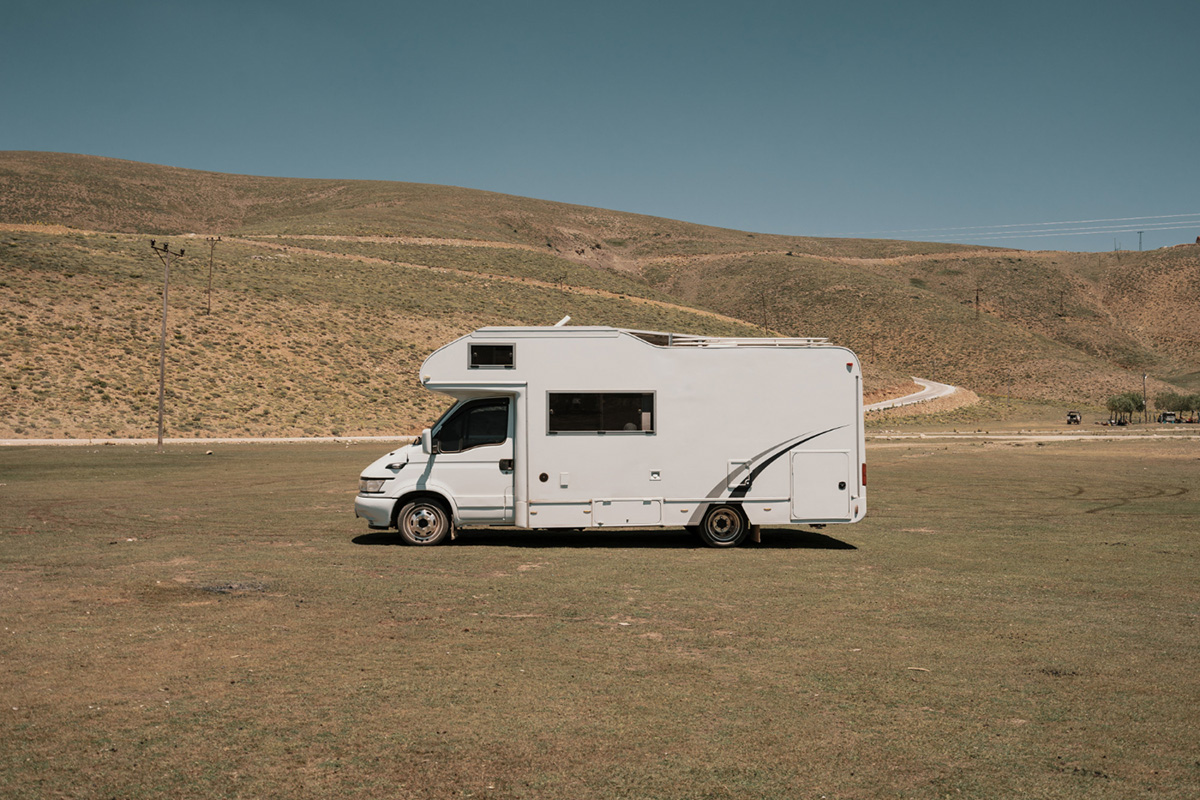 Exploring the country on an RV comes with a lot of perks that you can't get from any other type of travel. If you're a seasoned RV fan, it's important to equip yourself with the right set of tools to help you make the most out of your road trips.
One of the most essential components of any RV setup is the truck that will tow your home-on-wheels. In today's blog post, we'll be discussing some of the best RV truck brands available in the market, so you can make an informed decision on your next vehicle purchase.
1. Ford F-Series
The Ford F-Series has been a popular truck choice among RV owners for decades now, and for good reasons. Not only is it one of the most powerful trucks on the road, but it also offers top-of-the-line towing capacity.
With features like an EcoBoost V6 and a 10-speed transmission, the F-Series offers all the power and convenience that an RV owner needs.
2. Chevrolet Silverado
Another popular truck brand among RV enthusiasts is the Chevrolet Silverado. It's known for its reliability, durability, and excellent towing capacity.
The Silverado's solid steel body and available V8 engine offer a smooth ride and impressive performance even when towing heavy loads.
3. Ram Trucks
Ram trucks have been making a name for themselves in the RV industry for their powerful engines, smooth suspension, and advanced safety features.
The brand's heavy-duty line can tow up to 35,100 lbs, while their light-duty line offers convenient features such as an available multifunction tailgate.
4. GMC Sierra
GMC's Sierra offers a combination of high-tech features and impressive capability, making it a popular choice for RVers.
With features like the ProGrade Trailering System and an advanced transmission system, the Sierra can handle even the most demanding towing situations.
5. Toyota Tundra
The Toyota Tundra may not be the first truck that comes to mind when it comes to RV towing, but it's definitely a worthy competitor in this market.
With features like a 5.7-liter V8 engine, a six-speed automatic transmission, and an available tow package, the Tundra can handle pretty much any towing situation thrown at it.
Conclusion
Choosing the right truck for your RV is an essential step in ensuring a smooth and enjoyable road trip. By considering the top truck brands mentioned above, you can be sure that you will get a powerful and reliable vehicle that can handle all your towing needs.
At David's RV Park, we understand the importance of choosing the right RV setup, which is why we offer a variety of RV park amenities and services to align with the specific needs of our customers. Whether you're looking for an RV park near San Antonio or need assistance booking a reservation, feel free to contact us today to learn more about our services.