Essential Tips for RV Parks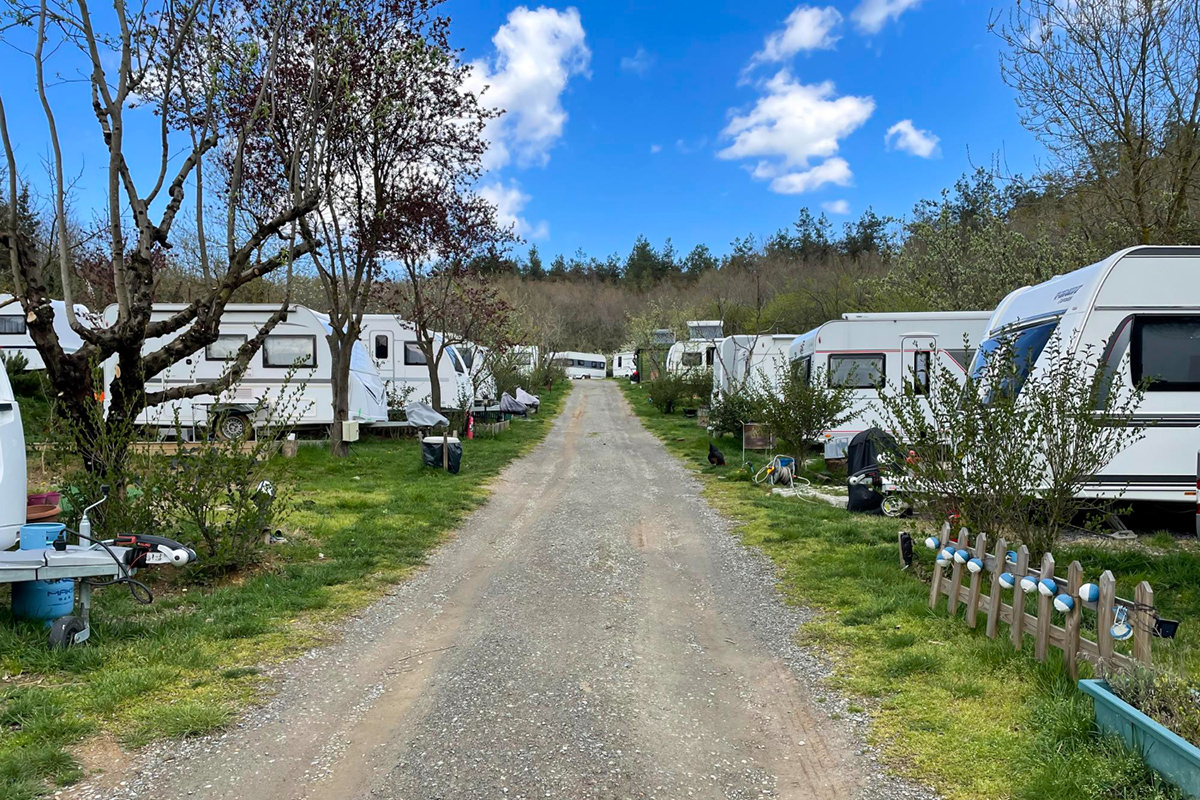 With the popularity of RV camping increasing, RV parks are popping up all over the country. These modern camping spots offer a great way to get away from the hustle and bustle of everyday life and reconnect with nature. But, managing an RV park can be challenging. Here are some essential tips for making sure your park is a success.

Make Sure Your Park Is Well-Maintained
The first step in running a successful RV park is making sure that it is well-maintained. This means regular maintenance such as mowing the lawns, trimming trees and shrubs, and cleaning up debris. Additionally, make sure that you have adequate signage around the park so that guests know where they can go and what they should avoid. Make sure to also keep a clean restroom area so that guests have access to hot showers, toilets, sinks, and other amenities when they need them. Finally, make sure to provide up-to-date information about local attractions so that guests know where to go for fun activities during their stay at your park.

Offer Great Amenities
In addition to basic maintenance needs, offering great amenities will help ensure that your RV park is successful. Consider offering items such as fire pits and grills for evening gatherings or outdoor cooking; picnic tables for meals; laundry facilities; bike rentals; Wi-Fi access; swimming pools and hot tubs; playgrounds; horseshoe pits; event spaces; fishing ponds; golf courses or mini golf courses; outdoor games like bocce ball or cornhole tosses; walking paths or trails for exploring nature nearby; game rooms with ping pong tables or pool tables; and anything else you think would be beneficial to your guests' overall experience while staying at your park.

Provide Excellent Customer Service
Finally, providing excellent customer service will help ensure that your guests have an enjoyable experience while staying at your park—which will help encourage them to return in the future! Make sure to greet each guest warmly upon arrival and answer any questions they may have about the area or amenities offered at your park. Pay attention to details like offering complimentary coffee in the morning or having cold water bottles available on hot days—these small touches can really make a big difference! You could even consider offering discounts for long-term stays or special packages for families looking for fun activities during their stay at your RV park.
With these essential tips in mind, you'll be well on your way towards running a successful RV Park! Remember to focus on keeping things well maintained, providing great amenities, and offering excellent customer service – these three things together will create an amazing environment for your guests that will keep them coming back time after time! Whether you're just getting started with running an RV Park or you've been doing it for years – these tips are always helpful in ensuring success! Searching for an RV Park near San Antonio, TX? Plan your next adventure with David's RV Park today. Contact us to learn more.