Dispelling Myths About RV Living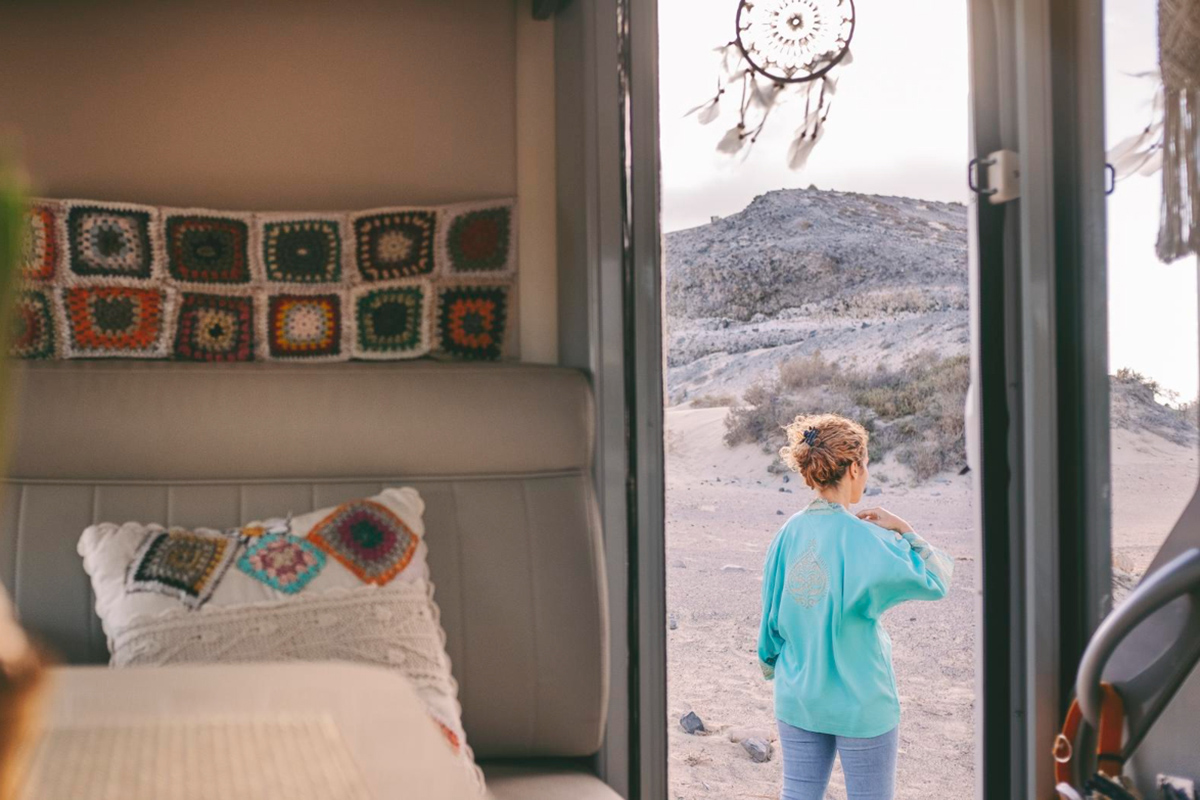 Have you ever considered living in an RV but been deterred by myths and misconceptions? Are you curious about the truth behind RV living? Well, worry not - because we're here to help dispel some of the common myths about RV life and show you why it may be the perfect fit for you.
Myth #1: RVs are dirty, cramped, and uncomfortable
Nothing could be further from the truth! Modern RVs come with all the comforts of home. Many have full kitchens with gas stoves, microwaves, refrigerators, and even dishwashers. Bathrooms vary from model to model, but many have showers that are larger than those found in apartments or houses. Plus, many RVs have air conditioners and heating systems to keep temperatures comfortable no matter what time of year it is.

Myth #2: RV living is expensive
Contrary to popular belief, owning an RV isn't as expensive as it used to be. Depending on your particular needs and budget, there are plenty of options available at reasonable prices. Additionally, there are ways to save money when living in an RV such as using public parks instead of private campgrounds for camping fees or purchasing propane tanks in bulk rather than paying for refills every time one runs out.

Myth #3: It's hard to find a place to park an RV
One of the biggest benefits of having an RV is that you can take it wherever you go! There are thousands of campsites around the country where you can pull up your rig and stay for a few days or weeks at a time. You can also find free places online where you can park your vehicle overnight such as Walmart parking lots or rest stops on long stretches of highway.
Whether you're looking for a temporary living solution or want a more permanent home away from home, don't let myths keep you from exploring all that RV life has to offer! With modern amenities like full kitchens and bathrooms plus the convenience of being able to drive anywhere at any time make this type of lifestyle incredibly appealing for anyone who wants to travel without giving up comfort and convenience. So jump in – explore what's out there – and enjoy life on the open road! Searching for an RV Park near San Antonio, TX? Plan your next adventure with David's RV Park today. Contact us to learn more.