Tips for Purchasing an RV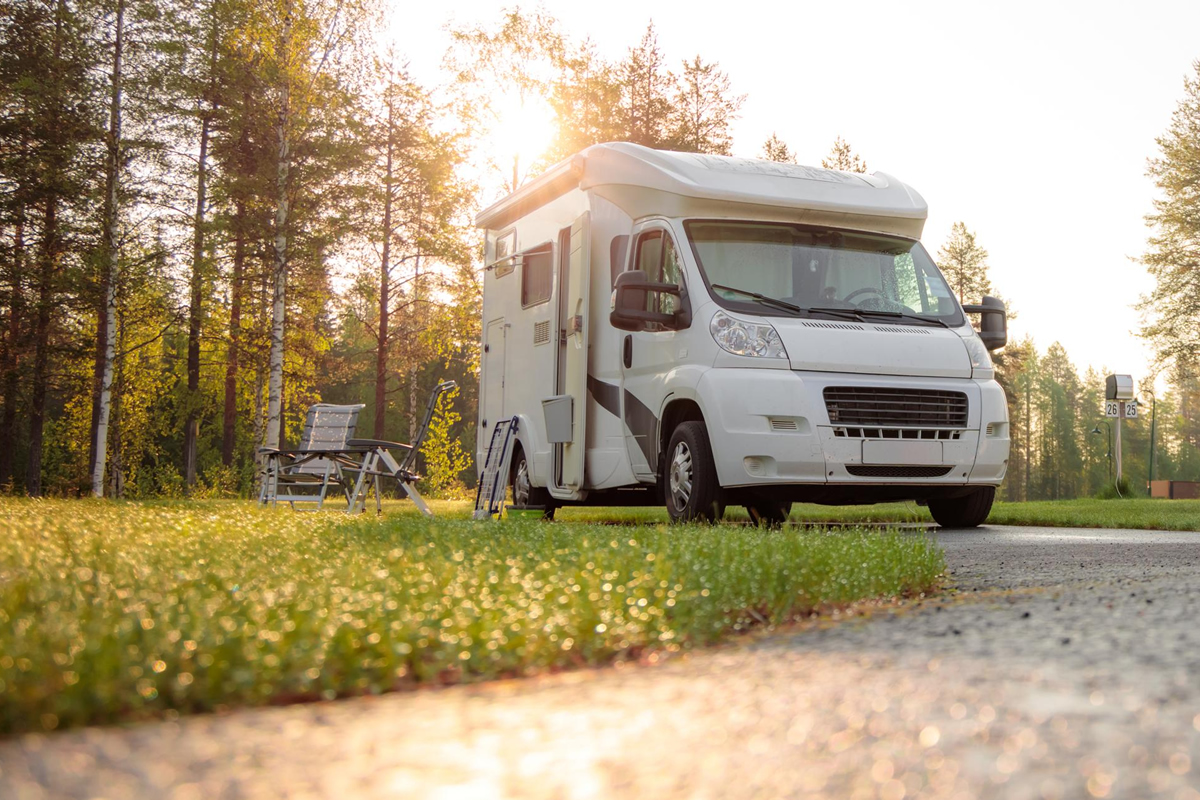 So you're inclined to test out RV life, and now it's time to buy your house on wheels! It can be a fascinating and overwhelming operation. However, experts from our RV park near San Antonio, TX, hope to help others avoid mistakes, take some of the stress away, and help you appreciate the process too! Here are tips and considerations we highly suggest when you're purchasing your first RV:
Visit dealerships
It does not hurt to stop at every RV dealership you pass along the road. Sometimes you can chat it up with the salespeople and get advice, suggestions, and brand info. Other times you can just go inside as many units as possible to get a sense of the different layouts, brands, and lengths you like. You need to familiarize yourself with RVs, and this is the most helpful way to do it.
Create a wish list
One thing that will help you while searching for the appropriate 5th wheel is to make a checklist of must-haves and desires, just like you do when we buy your first home. First, note any longings you have for your RV. It's alright to be extremely precise and fussy at first. Let yourself dream a little. Then from that checklist, you can decide which of those cravings are must-haves or non-negotiable. Next, consider the things that will correspond to your lifestyle and value those things over decorative details.
Don't shy away from used RVs
There is nothing wrong with buying a used unit instead of a brand new one. Comparable to a regular automobile, RVs depreciate fast, and brand new does not always signify fewer issues. Many fellow RVers have had just as many problems, if not more, with brand new rigs than those with used ones. It appears that sometimes it takes a few years for an RV to get broken in and work through its problems. Also, many people out there purchase brand new RVs but discover they rarely use them. Then, when they tire of spending money to store them, they choose to sell them. You can save yourself some significant money by purchasing from these individuals! The best feature is they are typically gently used! Purchasing brand new may be the most suitable choice for you, but we recommend you look at used too! Here a few tips for shopping used:
Set up Craigslist and RVTrader tracking alerts. Using their saved search features and filters that fit your needs, you can get alerts on your phone or by email when RVs are published that fulfill your conditions. Sometimes used RVs detailed on these sites sell within hours, so you need to be able to hop on them fast!
Check Facebook marketplace and their buy-sell-trade group pages for your location too. Craigslist frauds have discouraged people from purchasing and dealing there. Most individuals feel more comfortable selling on sites like Facebook, where individuals have profiles, so you know who you message with.
If you're ready to travel to locate the right RV, check out listings in nearby cities and states. If you're glad to drive or fly to another city, you open up a lot more options.
Follow these tips for purchasing your first RV. Then, call us when you need an RV park near San Antonio, TX. We hope to meet you soon!