Three Tips for Choosing the Best Campsite in the RV Park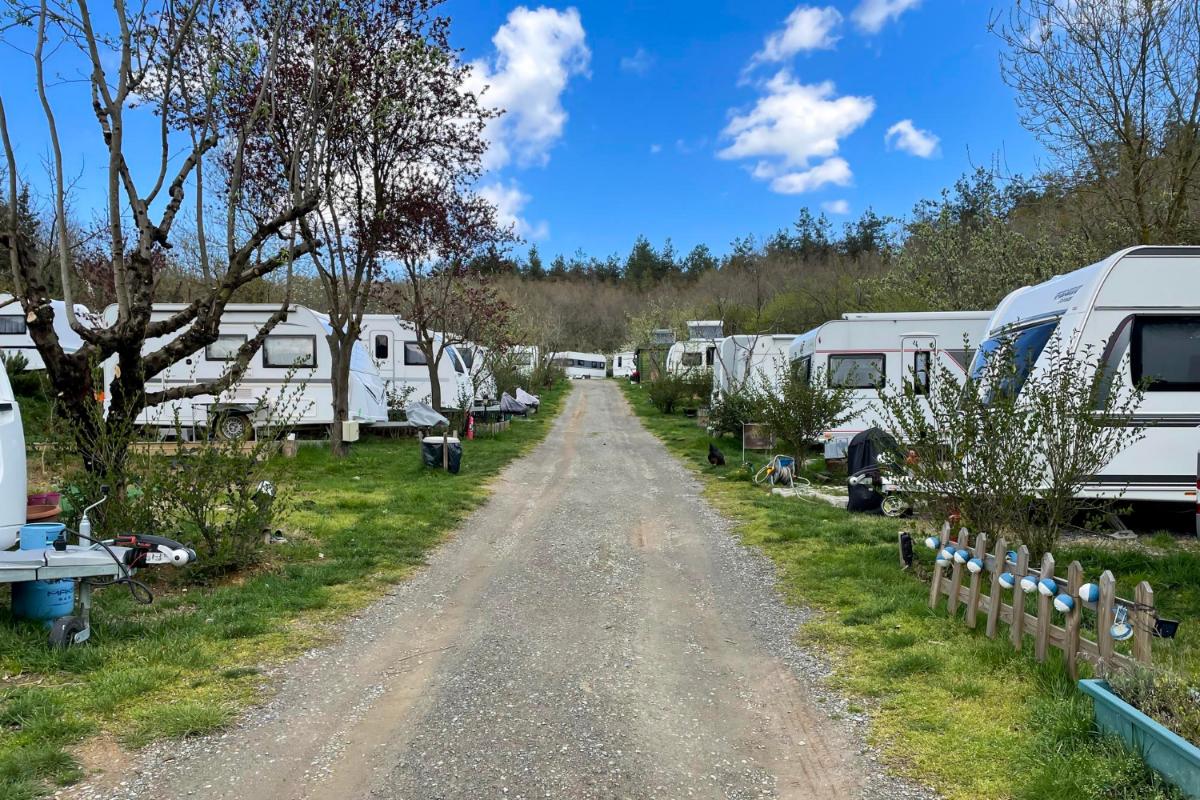 Camping in an RV park is ideal for taking in nature's wonder and making lifelong memories. For many, the luxuries that many RV parks present make camping less stressful than camping in the boondocks or dry camping, particularly when you've got the children in tow.
A successful camping trip at an RV park in Pleasanton, TX, isn't challenging to achieve, but if you are stuck in a less-than-ideal site, you may be in for a difficult stay. Sadly, some campgrounds don't allow you to select your site, but many do. Keep reading for some tried and true advice on choosing the perfect campsite in the RV park and making the most of your holiday.
Determine What Perfect Signifies for You
The most critical element in selecting the perfect site in an RV park is understanding what "perfect" means for you! For instance, are there lights in the campground that remain on all night? Will this irritate you, or will it allow you to feel safe?
Do you or your kids love fishing and prefer to be riverfront or near a pond? Or, contrarily, does being around the water add worries about your kids' unsupervised play? If the latter is the circumstance, you'll likely have more peace of mind being far away from bodies of water. If you believe you'll need the bathroom facilities frequently, you may want to remain near them, as campgrounds are often large, and the trek to and from the restroom can get tiresome if you're too far away.
Remain Within Your Limitations
All of the sites in RV parks are a bit different in size and design. Some mandate backing in, others are pull-through, and many you can park head-in. Understand your comfort level. Look for a pull-through site if you don't enjoy backing up your RV. If you want to snuggle into the trees for privacy, a pull-through site won't be for you.
You should also be aware of your RV or camper's dimensions and the site dimensions. Be sure the site is wide enough to house your slide-outs and any automobiles you tow. Moreover, ensure the site is lengthy enough for your RV. It would be disappointing to pull up in a full campground and discover you won't fit in the only spot left.
Reserve Early
Picture this: You've spent a ton of time investigating the campground, examining satellite views and maps, and finding the best site in the RV park. Then, you call to make a reservation to discover that the site is reserved or the campground is already full!
Mitigate the blow by contacting the campground early, as soon as you resolve to go on your journey. This way, you can talk to a campground employee, discuss your rig's specifications (length, width, and height), and discover which sites are logistically feasible. Booking early is the best way to guarantee your perfect campsite and bypass any major last-minute modification of plans.
Use these tips for choosing the best site in a campground. Contact us today if you need an RV park in pleasanton, TX. We will see you soon!