Three Crucial Tips for Winter RV Camping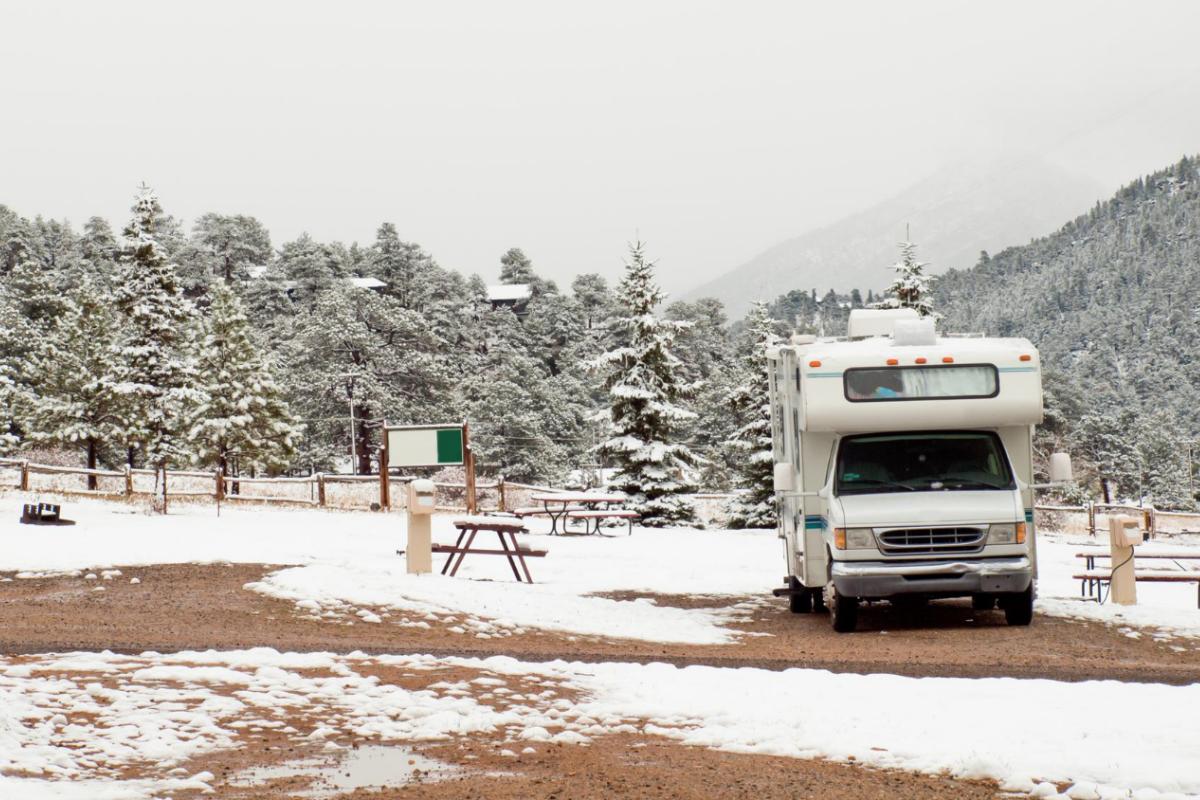 Yes, you can operate an RV during winter. Experts from our RV park near Pleasanton, TX, offer these tips to know when taking your RV on a road trip with snow. Winter RV trips are more prevalent than ever this year as individuals look for innovative vacations that don't involve the still-inflated costs of airplanes or hotels.
For many travelers, a winter RV trip may mean going to grandma's place for the holidays but resting in your RV instead of a bedroom there. For others, it's a chance to stay away from other people and ditch their Christmas trees for living trees. But while leasing an RV for a road trip might seem like a fine idea, spending winter in an RV raises its own challenges.
Winterizing your RV
Determine whether your RV requires winterization and understand what that means. You'll likely see the expression "winterizing your RV" when scheduling a road trip someplace cold. Your job is to determine if the RV has already been winterized or whether it needs to be. Winterizing an RV means steps have been taken, including:
Draining water tanks.
Flushing the water heater and water lines.
Incapacitating plumbing to prevent pipes running along the RV undercarriage from busting or getting obliterated.
If you travel someplace where temperatures will get below freezing, you'll need to winterize the RV. It's a procedure you can accomplish yourself, though a local RV company may be willing to handle it for you. But winterizing an RV is optional, mainly if temperatures at your destination will stay below freezing. If the vehicle has been winterized, you won't have the option of using the sink or restroom inside the RV as usual (unless you take additional steps like utilizing antifreeze).
Obtain the proper heater
An electric heater is the best bet to conserve money if your site is connected to electricity. But if you camp somewhere without electric hookups, bypass using any onboard heating systems. That's because most onboard heating systems utilize propane, usually lasting only a few days. A small, mobile propane heater will accomplish the same job and uses small amounts of propane compared to guzzling it and also works efficiently for the smaller spaces in an RV. As far as an RV's built-in furnace, keep it clean by utilizing compressed air or a delicate brush to clear debris. Otherwise, obstacles may stop the air from flowing adequately.
Insulate your RV correctly
With the proper insulation, you might not need to stress about a separated heater at all. Good insulation may also indicate not needing to sport a heavy jacket inside or using your sleeping bag every night despite spending winter inside the RV.
Follow these tips for successful RV camping. Then, call us if you need an RV park near Pleasanton, TX. We cannot wait to see you!