The Basics of RV Hookups You Need to Know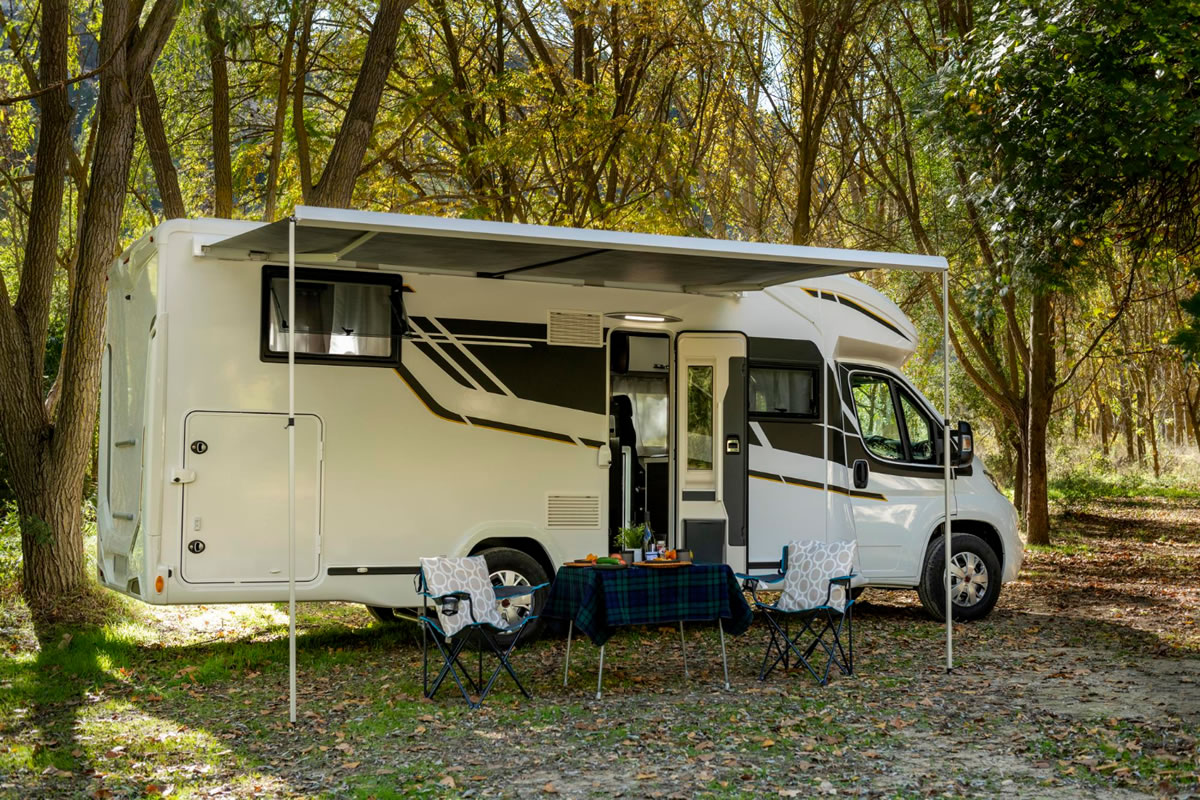 RVs are designed with many camping functions in mind. You can enjoy the simplicity of nature without any access to electricity or sewage, or you can enjoy the luxuries of these amenities with hookups. It also depends on the RV park near San Antonio, TX that you choose to stay in. By having access to hookups, you can live comfortably without concern over using public amenities or going without internet. When it comes to RV hookups, here are a few basics you should understand.
Electric
Most RVs, including motor homes and some travel trailers, use a 50-amp power. Smaller RVs, like those pop-up campers, use a 30-amp power. When you park at most RV campgrounds, they will have both types of hookups available for your RV. The 30-amp power will be less expensive as it requires less power, so you can expect your electric hookups for larger RVs to be a bit more money. Always double-check with your RV park before you book your reservation to ensure that they have the right hookups for your needs.
Sewage
Most RVs also have running water, which means that it has holding tanks for clean and dirty water. Typically, gray water tanks store water from sinks and showers, while black water tanks hold sewage water. While these tanks can hold a large capacity of water, they still need to be emptied in intervals of time. Most RV parks will have dump stations that allow your holding tanks to be purged. They also have sewer hookups that connect right into your RV at its campsite, which allows you to purge your holding tanks without needing to travel to a dump station.
Water
Water hookups are also available at most RV parks, as this allows you to hook directly into the campground's water supply. Water from RV park wells or municipal resources is considered potable, which is safe to use for drinking, cooking, and bathing. When you stay at an RV park with water hookups, you can freely use any running water inside your RV to add comfort to your stay.
Other Important Hookups
While electric, sewage, and water are the three main hookups at RV parks, you will also have access to other hookups to enhance your stay. Some campgrounds may offer cable or phone hookups to add comfort and function to your RV. When you plan on using the TV, be sure to check that your RV park also offers WiFi to enable streaming services while you are there. Also, when campgrounds note that they provide partial hookups, they are typically including electric and water in that package. Always check with your RV park to ensure they have the hookups you need during your stay.
When you stay at a quality RV park near San Antonio, FL, you have access to hookups that will make your stay both cleaner and simpler. We also offer amenities that you and your family can enjoy.