Safety Tips for Spring or Summer Storms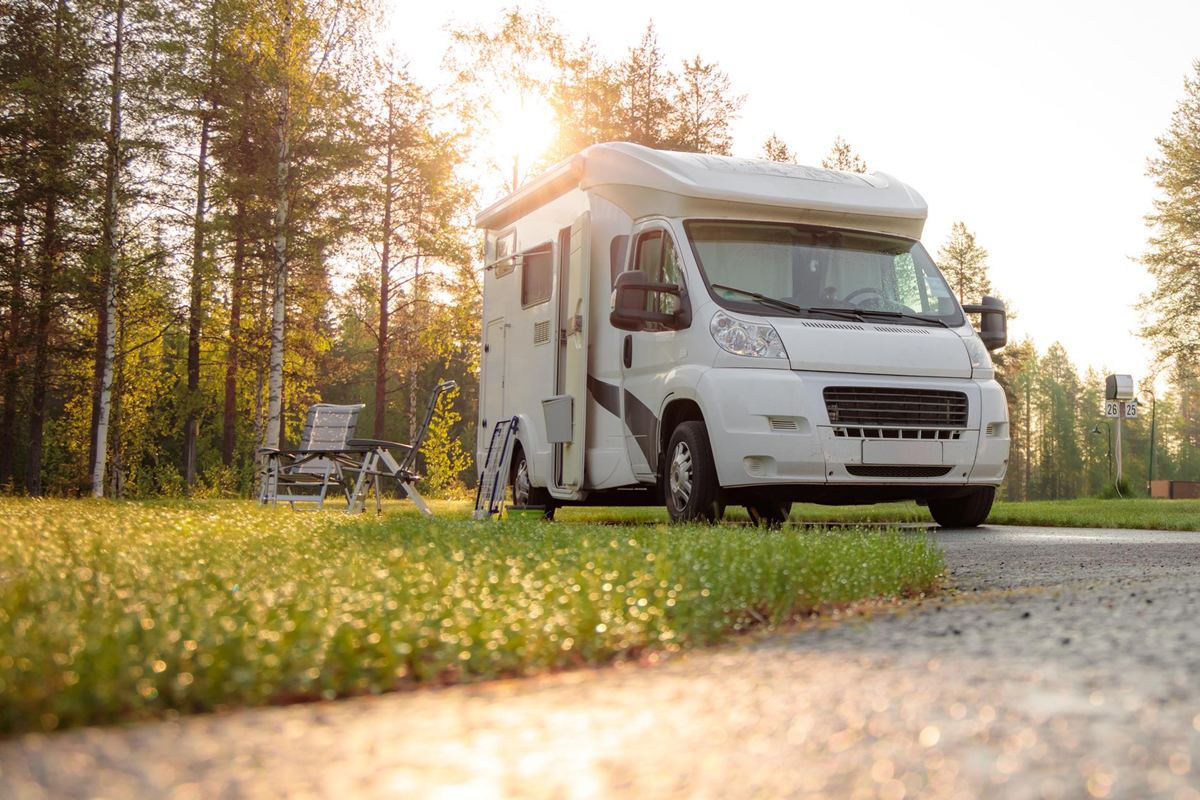 Summer and spring are the best time to camp, but also the most unpredictable with the weather. Too often, unexpected severe weather can come out of nowhere. So while you appreciate your spring and summer RV vacation, an unforeseen storm may be brewing.
These tips from experts at our RV park in San Antonio, TX, help you get ready for bad weather that can happen when you least anticipate it. But the best way to protect yourself is to begin with a suitable RV insurance plan. Then, specialize the plan to the weather where you often camp.
Ready for a Storm
While it is hard to predict Mother Nature, you can prepare ahead of time for potential storms, minimize harm, and keep the family safe. First, when arranging a trip, be mindful of weather forecasts. RVs can be a scary place to be during a storm, so the best alternative is to avoid storms where possible. Unfortunately, not all storms provide much warning, tornados especially. While we understand that most tornadoes hit during March through June, they have materialized in other months. Therefore, a critical tool every RV should keep is a weather alert radio. These radios have battery backups, so you will receive the warning even when dry camping without power.
A weather alert radio should be battery-powered with a built-in flashlight and siren. The difference between a severe weather watch and a severe weather warning:
A storm watch means there is a high possibility of severe weather. You should continue listening for critical information and pay attention to observable weather changes.
A storm warning means severe weather is already occurring or will occur very soon. Now is the time for you and your family to take prompt action.
Planning Ahead for a Storm
Before you leave your house, you'll want to create a plan for what to do if you are caught in a sudden storm. Then, discuss the plan with the whole family, so everyone knows to move quickly.
In many circumstances, the plan will be to exit the RV and pursue shelter. Therefore it is a wise idea to organize an emergency supply kit or grab bag and put it somewhere in the RV that is accessible. Your kit should include things like:
Bottled water
Snack foods
A stocked first-aid kit
A battery-operated flashlight and weather radio
Prescription drugs
Insurance info
Spare cash
Also, keep sturdy shoes and coats near the entrance of the camper.
How to be Ready for Thunderstorms in your RV
Thunderstorms have multiple dangers, including lightning, heavy winds, and flooding. Make sure your whole family knows to move inside during a thunderstorm. There is no safe location outside when lightning is present.
Pack up loose items outdoors to prevent them from blowing around, and use a surge protector, so your RV appliances don't get fried in the possibility of lightning striking the power lines. Before heading outside after a storm, remember that high winds and lightning can break big tree branches off and damage power lines.
Follow these storm safety tips while traveling in your RV. Also, contact us today if you need an RV park in San Antonio, TX. We can't wait to meet you!