How to Choose Your First RV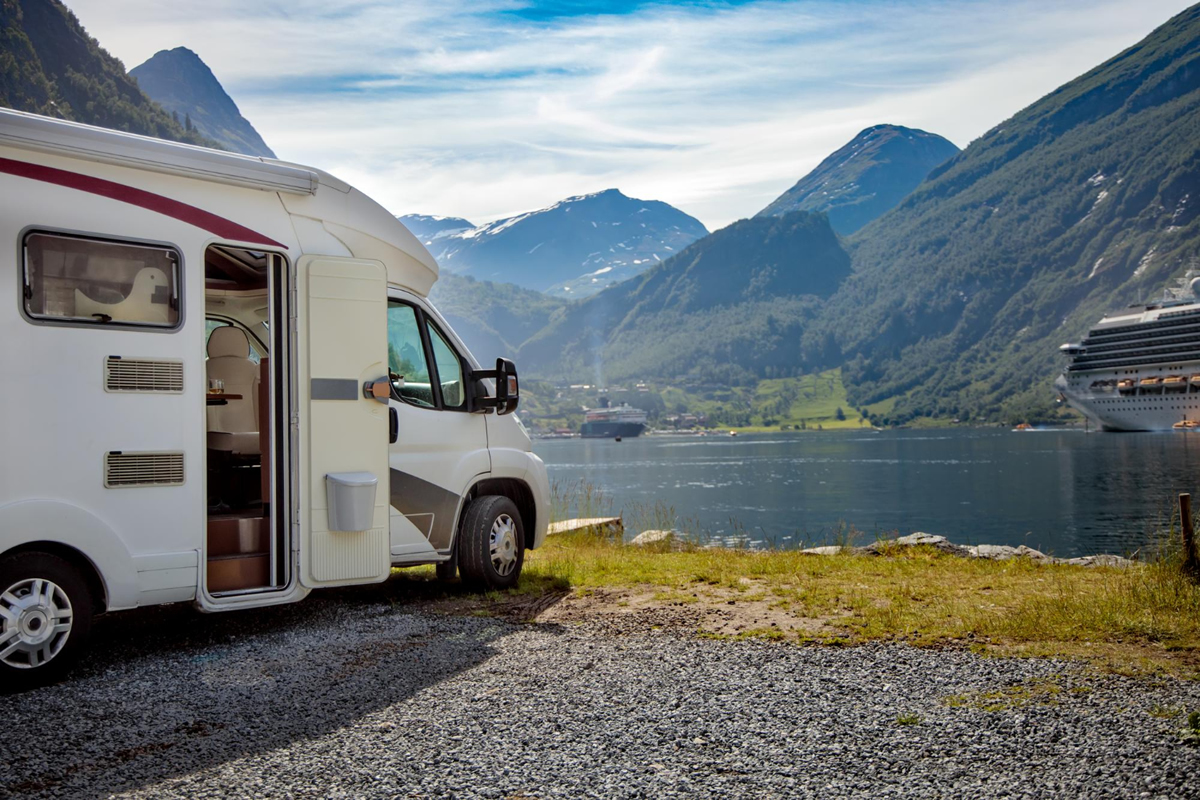 Have you been dreaming about getting an RV to enjoy nature and indulge in unique adventures? Are you finally ready to make your RV dreams a reality? The benefits of owning an RV, such as getting up close and personal with nature and creating unforgettable memories with your family, are just the beginning of your new journey. Visiting unique places like our RV park near Pleasanton, TX and special landmarks are made simple with your own RV. But purchasing your own RV may be a daunting task for newbies. When it comes to choosing the perfect RV, you will want to take these tips into consideration.
Choose Its Purpose
There are two main categories of RVs: drivable and towable. Drivable RVs are also known as motorhomes or camper vans, while towable RVs are known as travel trailers or pickup campers. Towable RVs are less expensive, but they also serve a different function. When you first set out to buy an RV, you need to determine the purpose of your RV. This will help to determine which category you should look at first.
Determine Your Budget
Your budget will also be important to dictate the features included in your RV. By determining your budget first, you can limit your search to RVs that you can afford, which will save you the hassle of falling in love with something out of reach. Also, if you have a limited budget but wish to include luxury features, you may want to consider used RVs. These will allow you to stretch your budget without sacrificing important amenities.
Research, Research, Research
When it comes to your first RV purchase, you want to take the time to research everything from brands to styles to features. Many RV manufacturers have been around for years, giving them a reputation of quality. Take the time to research brands and styles that suit your lifestyle so that you can choose the right vehicle for you and your family's needs.
Wait for the Right Time
Just like purchasing cars, you want to be smart about the time that you purchase your RV. It is beneficial for you to purchase your RV at the end of the month, quarter, or model year. Typically, RV dealers will want to move inventory out during these times to make room for the new models. This can save you hundreds, or maybe even thousands, of dollars. Also, remember to negotiate with salesman to save even more money in those final minutes of making a deal.
If you are looking for the perfect adventure in your first RV, you will want to start by driving to beautiful locations and exciting campgrounds. Our RV park near Pleasanton, TX offers a beautiful, updated place to rest for a few days on your RV journey. Contact us to book your reservation today!