Four RV Safety Tips to Follow on Your Next Road Trip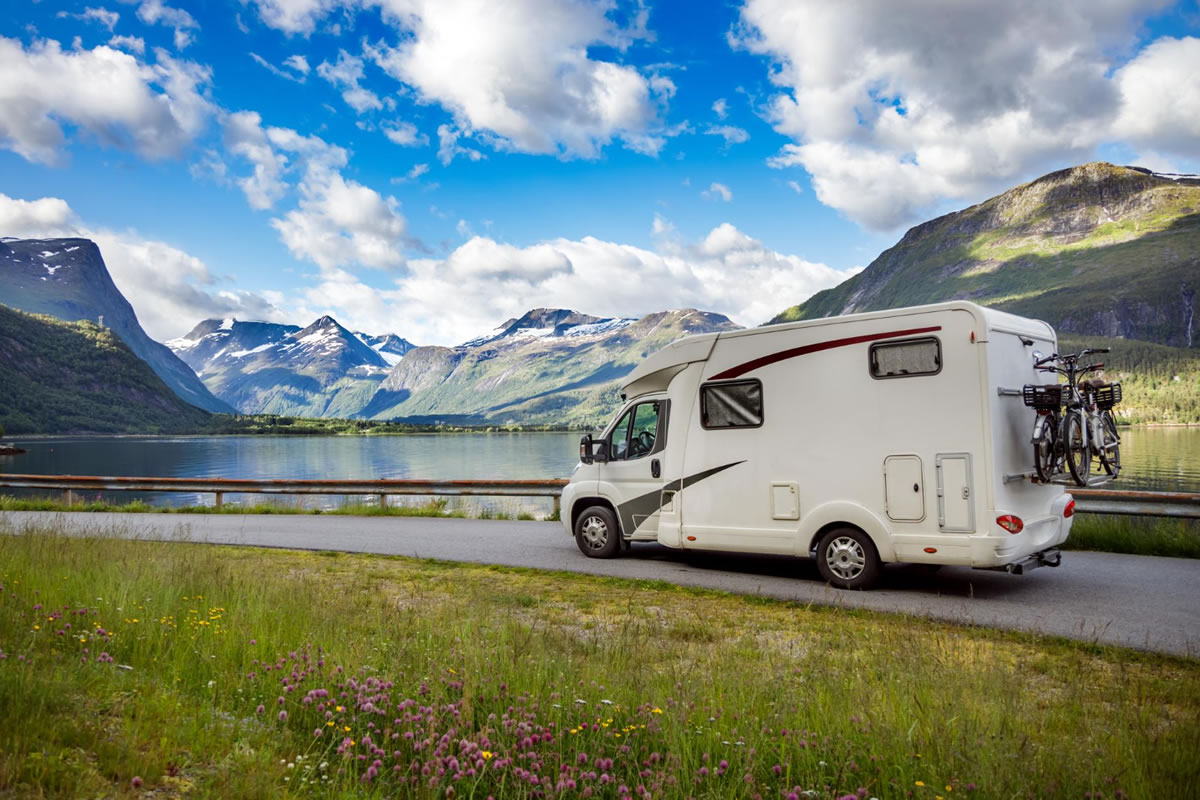 Vacation may be just around the corner, and all the giggles and smiles are starting to fill the house as you get ready. But, when it comes to vacation, there is always something you need to keep as top priority: safety. If you are driving around the state in your RV, you need to keep safety as your top priority to truly have an unforgettable vacation. Creating memories with the family is best done with safety in mind. These are a few tips to help you put safety first when you are driving your RV on your next road trip.
Check the Weather
Before you leave, take time to look at the weather along the route you will be traveling. Check to ensure that you are not driving into any large storms, hurricanes, or other inclement weather. By doing this research beforehand, you can adjust your route or stay at your RV park in San Antonio, TX longer until poor weather passes. When you drive into poor weather, be sure to take it slow, pull over when road conditions worsen, and just pay attention to your surroundings.
Practice Driving Before the Trip
Your RV has likely be sitting in the driveway or in storage while it wasn't in use. As you prepare for your long trip, take the RV for a few drives to reacquaint yourself with the driving techniques of a larger vehicle. By taking this step, you can adjust to the driving practices and be able to easily jump in and get on the road once it comes time to leave.
Perform Some RV Maintenance
Before you take off on your trip, you should perform some basic maintenance on your RV to ensure it is running safely. Take your RV to the mechanic to check what's going on under the hood and perform some preventative maintenance tasks.
You should tackle maintenance tasks, such as:
Check fluid levels
Check air brakes, parking brakes, and tow brakes
Check propane intakes and exhaust lines for any blockages
Retract all awnings, jacks, and steps
Check that all power lines are disconnected
Check and adjust tire pressure
By performing routine maintenance before you leave, you protect yourself from any accidents or hazards that can be avoided while you are traveling.
Determine Your Weight Distribution
Anytime you are driving a large vehicle, you need to check the weight distribution across the vehicle. Before you take off, determine how much you can carry to stay within your vehicle's weight limits. Take your RV to weigh stations or commercial truck stops to assess whether you need to take some things off your RV before you leave.
Are you about to embark on an exciting RV road trip across the state? When you are passing through San Antonio, we have the perfect place for you and your family to rest up for a few days! Book a reservation at David's RV Park in San Antonio, TX today!