Five Tips to Choosing an RV Park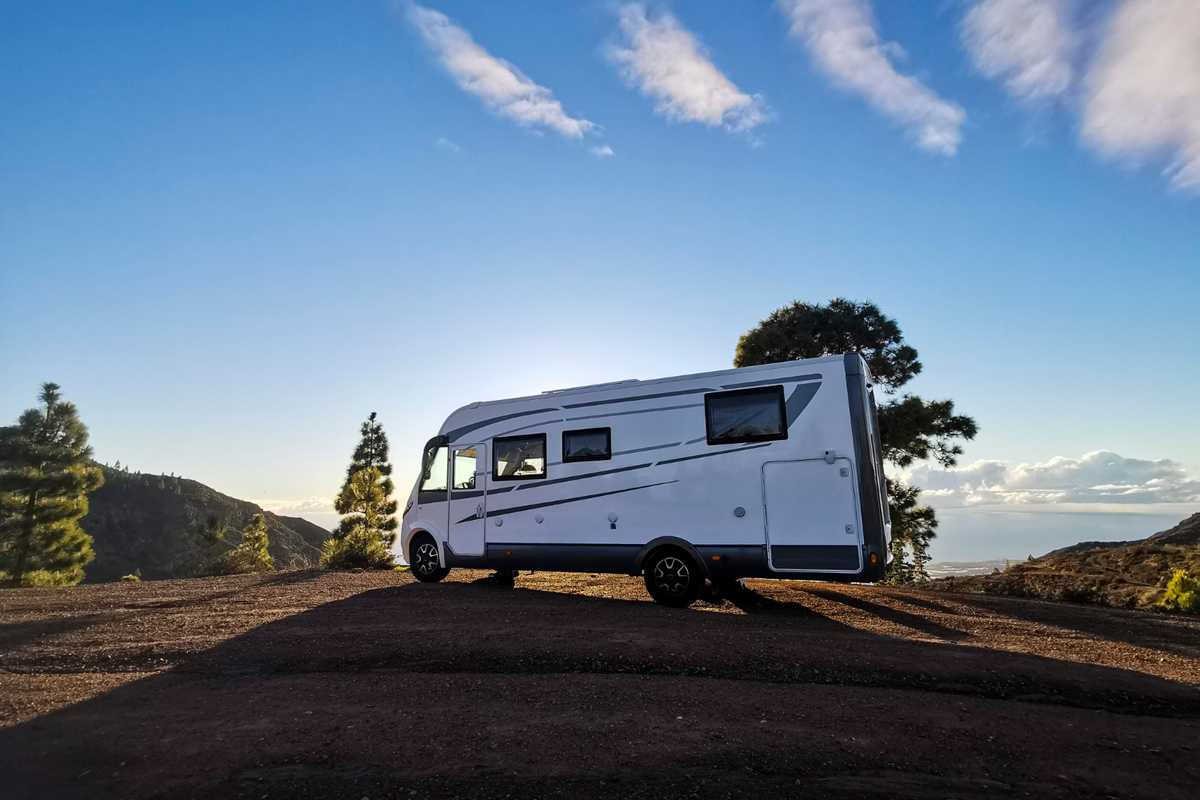 Are you preparing for a long camping trip in your RV? Anytime you are planning an RV trip, you want to prepare accordingly. Preparing for an RV trip requires some additional time, as you need to situate your RV and also book all accommodations to make your trip a breeze. As you plan your trip, consider the best places to stay while travelling. Our RV park in Pleasanton, TX offers a safe, enjoyable stay for everyone in the family. Before choosing the right RV park for your needs, follow these important tips.
Do Some Research
Anytime you travel to a new destination, you want to hit the internet and do some research first. Understand the options and communities available to you during your trip and take time to familiarize yourself with all the choices. Look at your driving route and consider the time it takes to drive from destination to destination. Consider RV parks along your route to make it quick and accessible during your trip.
Look for the Right Amenities
Every RV park has different amenities. Some may include internet and give you access to a community pool, playground, or other recreational amenities. Others may be more secluded and private. You need to look for amenities that enhance your stay, so consider what type of vacation you are looking for before booking. When you book with kids or pets, you want amenities that will make your family vacation a great time.
Check Out the Facilities
If you have a chance to stop by the RV park before staying, do it. When you can look at the facilities and see the state of amenities at the park, you can rest-assured that you are making the right decision. Some RV parks are older or more run-down than others, and this can lead you to make the wrong choice. If you cannot visit first, talk to others along your route or check out internet reviews to ensure the quality of the facilities at your park.
Always Check Costs
Before you commit to a location, you should have a full understanding of all the costs. Typically, there are reservation costs and utility costs, but sometimes these are bundled together. Check on fees like WiFi or electricity before booking a reservation so you have full transparency before you stay.
Understand the Rules
Do you plan to have a bonfire at night? Do you want to access hiking trails or use public facilities during your stay? Before you book a reservation, take time to understand the rules of the park. For example, a park may have quiet hours that can restrict your nighttime activities. If you are taking your pets, be sure that they are pet-friendly for your breed before trekking all the way there.
Be Aware of Dangers
When you are travelling in your RV, you want to always stay ahead of any potential dangers you may have. Typically, these dangers come from mother nature, like weather issues. Before you head out, check the weather in your destination. Avoid certain times of year when there are more hurricanes or storms to prevent getting stuck in nasty weather that can ruin your trip.
Are you looking for an enjoyable and quality RV park in Pleasanton, TX for your next family camping adventure? Look no further than David's RV Park! Contact us to hear about our amenities and book your reservation today.