Five Tips for Preparing for Your First RV Camping Trip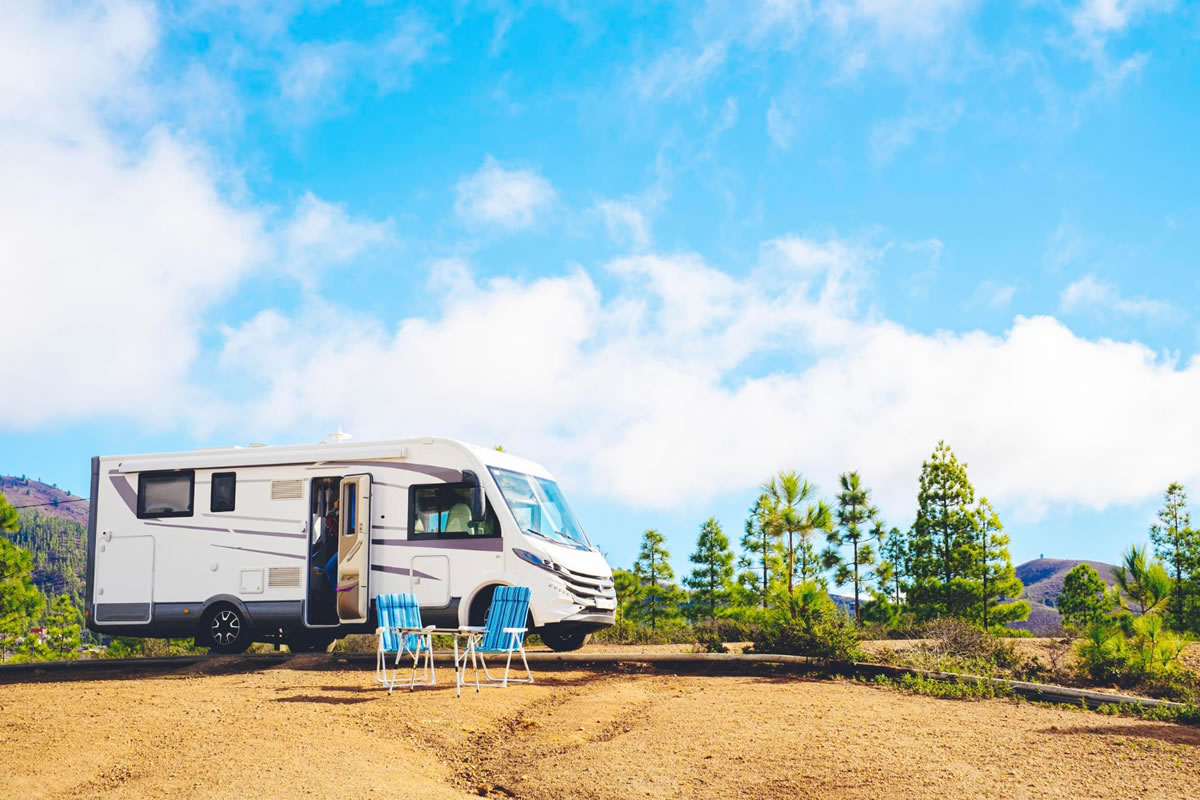 Are you about to embark on a camping adventure in your new RV? New RV owners may be excited in anticipation of their first trip to the RV park in Pleasanton, TX, but it is important to prepare in the right way. Camping in tents is different than camping in an RV, which means the preparation involved will also be slightly different. These are a few helpful tips to follow when you are getting ready for your first RV camping trip.
Make Packing Checklists
Before you get out on the road, you will need to pack up a lot of supplies, clothes, food, and other essentials. Because you will be living inside the RV for days, you will need more than just your usual suitcase. Take the time to write various checklists, organized by type. For example, you may need one for RV Essentials and another one for Grocery Lists. This doesn't even get you started with all the kids' clothes.
Confirm Travel Reservations
The worst thing that can happen is that you get to your destination and realize you never made any travel arrangements for your RV. Don't make this mistake and take the time to print and organize all of your travel reservations for easy viewing on the road. When you get to the places you want to visit, you can easily access these printouts for reservation numbers, dates, and payment method information.
Assemble a Small Tool Kit
Getting out on the road and needing a quick repair can happen more than you think with RV travelling. Assemble a small tool kit with some basic tools, like screwdrivers, nails, duct tape, and any other supplies you may need to make a few small repairs. When it comes to the larger maintenance, you'll want to tackle that with a professional mechanic before you leave.
Practice Towing and Driving
You have likely done this many times, but it can never hurt to drive around again. Practice towing your RV and driving around your community in the days before you leave for your long trip. This is especially important if you have a new towing vehicle or if your RV has been in storage for many months. Dust of the old skills and make sure you have it down pat before the real thing.
Do the Shopping
Lastly, take care of as much shopping before you leave on your trip as you can. Although you may be running around wild trying to get the laundry done, the groceries bought, and the essentials packed, you will be thankful to take care of all the errands before the trip. This way, you can sit back and relax once the RV is parked and the campground is all yours to enjoy.
By following these few tips, you will have a fun and successful trip camping in your RV. Now, all you need are a roaring bonfire and a few s'mores.
Contact us to reserve your space at our popular RV park in Pleasanton, TX today!