Five Reasons You Should Stay at an RV Park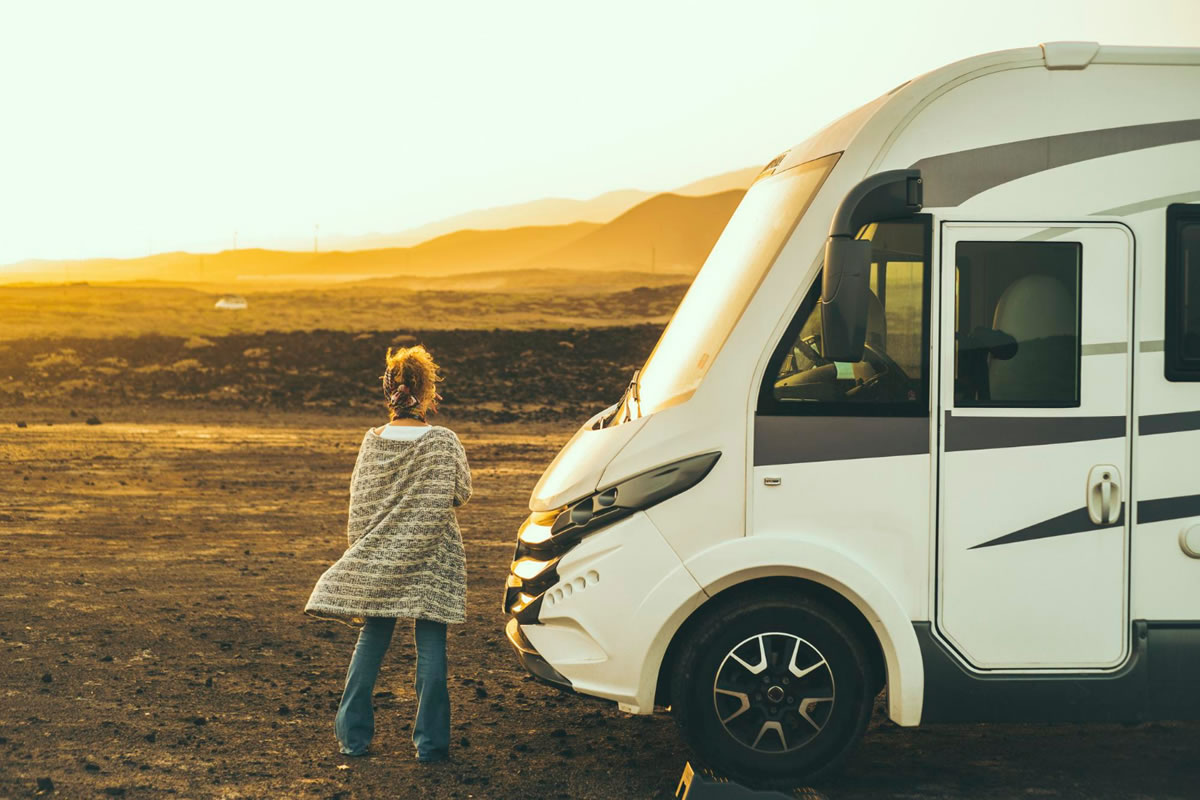 It may be time to ditch the traditional vacation style and opt for something new – and much more exciting. Traditional vacations can be such a headache. You need to book flights and hotels and then pack suitcases for everyone in the family. It can become a hassle that takes weeks, or even months, to plan perfectly. When you try something new, you may realize an entire other world of adventure and opportunity out there – and you should start with an RV park. Our RV park near San Antonio, TX creates a unique, spacious adventure the entire family can enjoy from the comforts of your own RV.
You Have No Packing Limits
When you travel on flights, you have restrictions on what you can pack and how much you can bring. When you travel in your RV, you can bring whatever your heart desires. Fill your RV with everything from clothing to cooking supplies to pantry items to firewood. This also makes it easier for you to have all the comforts of home right within reach.
You Have Tons of Space
An RV park gives your family plenty of space to run around, have picnics, and just sprawl out in your reserved parking spot. You can enjoy lunch at picnic tables, run to the playground, and enjoy some of the other amenities on site. When you stay at an RV park, you will have entertainment right outside your door.
You Can Save Money
By packing all the essentials and cooking in your own RV, you can save tons of money on meals, grocery runs, and other things you would normally have to pay for at a hotel or resort. An RV park is also extremely affordable to reserve a space. You can stay for over a week without paying even half the fees you would for a hotel – and you have many more outdoor amenities to enjoy!
You Get Closer to Nature
Our RV park offers beautiful landscapes and views right outside your door. Step outside and enjoy your morning coffee while listening to the birds chirp, and watch sunsets right from the bonfire right outside your RV. By the time you leave here, you will feel at one with the world around you.
You Give the Whole Family Something to Enjoy
An RV park provides the entire family with something they will love. From playgrounds to hiking trails to campfires, everyone can huddle together to create memories that will last much longer than the trip itself. We offer plenty of space for outdoor games, large family BBQs, and just stargazing by the fire when nightfall arrives. You can tell ghost stories, reminisce on the adventures of the day, and just enjoy the quality time together when you are here.
These are just a few of the great reasons why you should stay at an RV park for your next family vacation. When you book a stay at David's RV Park near San Antonio, TX, you can enjoy all the benefits of a vacation without all the hassle. Contact us to hear about our spacious, alluring amenities and reserve your space today!