Five Reasons Why RV Camping is a Great Way to Adventure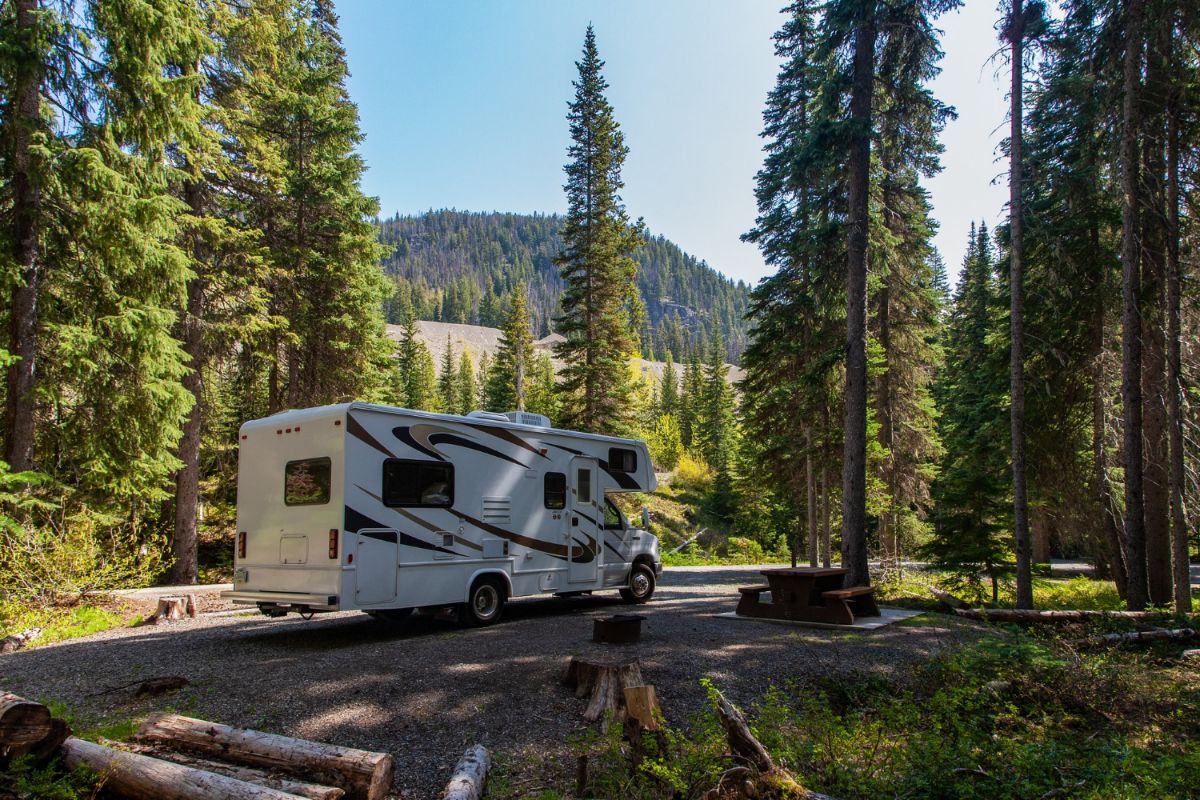 Have you been wondering whether RV travel is the way to go? When you have an RV, every camping experience is enhanced with comfort, accessibility, and spacious accommodations that make you truly feel at home. RV parks, like our welcoming RV park near Pleasanton, TX, provide families with a comfortable place to take a break from the highway and truly start the camping experience. These are just a few great reasons why RV camping can give you and the family the ultimate adventure experience you've been missing.
Get All the Comforts of Home
One of the biggest perks of RV travel is that you have everything you love right behind you. You can choose the features of your RV to match your style and give you all the comforts of home while you are camping. From plumbing to gas hookups, you can both stay clean and comfortable while you cook meals you truly love. Also, you never have to worry about weather changes, because inside your RV will always offer dry, warm (or cool) relief from what's going on outside you.
Avoid Unpacking Everything
When you travel with bulky suitcases or bins full of campfire supplies, you need to spend hours unloading the car and setting up tents once you actually get to your destination. With an RV, everything is already in the spot it belongs. Your cabinets are stocked with food items and cooking supplies, and your bedroom drawers have all the clothes you need for the trip already perfectly folded and ready to go. This saves you time that you can instead spend making memories with your loved ones.
Affordable Stays
RV parks offer inexpensive accommodations for RV camping, which makes travel arrangements much simpler. You just pull into your reserved space, hook up all your utilities, and you are ready to go. This saves you plenty of money on expensive hotel or resort stays that have even more fees once you start your vacation.
Everyone Can Fit
Hotels have loads of restrictions that may keep you from bringing everyone you want on your trip. When you travel in your RV, you make the rules. You can bring your pets, your children, your grandparents, and your cousins. There's plenty of room for everyone to enjoy the RV.
Get Quality Time
When you spend time RV camping, time seems to slow down for you to truly enjoy and experience each and every moment. RV camping is slow-paced and adventurous, giving something for everyone to enjoy at the campground. This provides you with that quality bonding time with the whole family, despite how busy the rest of your lives can be. Everyone can crowd in at night, sleeping in bunks, on couches, or in the big room in the back.
These are just a few reasons why RV camping can create unforgettable, enjoyable adventures the entire family can enjoy. From trips across the country to local camping trips to your favorite spots, you can enjoy just about any experience from the comfort of your own RV. To book a stay at our spacious, clean, and exciting RV park near Pleasanton, TX, contact us today!