Difference Between RV Parks, RV Resorts, and RV Campgrounds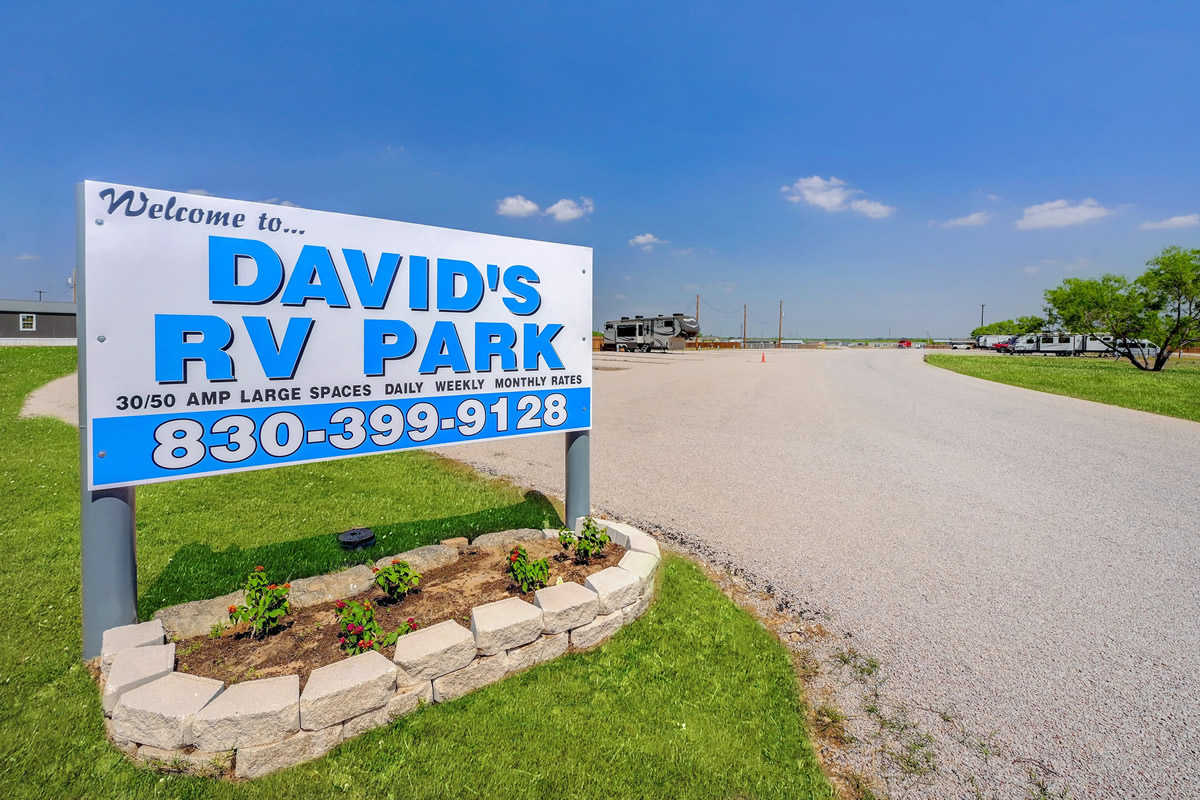 When you are looking for a place to set up your RV you may find a number of different options depending upon the location you are planning to stay. You will probably come across three very common terms: RV Resort, RV Park, and RV Campground. They may raise some questions if you are new to RV adventuring.
Here we look at each type of RV location to give you a broad overview and sense of what you will find (these descriptions are not set in stone as to how a place is required to label themselves, so be prepared to do some more research like reviews to be sure you will be happy setting up camp there):
RV Resort
In most cases when a location labels themselves as an RV Resort this means you can expect to get a few more amenities than your usual RV spot. This can include cable TV hook up, wireless internet service, swimming pool, tennis courts, golf course, bath house with showers, coin laundry machines and more.
RV sites at resorts are usually roomy with level paved parking pads and there will be a large number of RV spaces. Some resorts are quite fancy and you may find a manned gate and requirements as to the caliber of RV you can bring on the property. Some of these resorts even offer shuttle services to get you to nearby attractions.
RV Parks
Rv Parks, like their name, are usually more woodsy and park like. The amenities are not as widely available as an RV Resort, but an RV Park does offer more seclusion and privacy. An RV Park is still geared toward accommodating most RVs so if you are bringing a large motorhome or trailer on your trip an RV park will most likely be able to accommodate. Usually the roads are paved or well kept gravel and parking pads are level and spacious.
RV Campgrounds
If you are looking for a rustic outdoorsy experience you want an RV campground. There may or may not be an electrical hook up available and some of the nicer grounds will have water and sewer, but not always. There is usually a dump station somewhere on the property though there are some campgrounds that do not provide one.
Camp sites are usually large and level enough for larger RVs to set up camp, but if you are bringing a 45 foot or larger motorhome you may want to walk through or contact someone personally who will guarantee they have a spot to accommodate you.
Standard Campgrounds
A regular campground can mean a number of things. Some can accommodate small to medium size RVs while others are pack in tent sites only. If you have any size RV you should check out the site first by walking through it before driving through, you don't want to end up catching an antenna on a tree branch.
Some of these sites can surprise you with the amount of space they offer and can be a nice break for your vacation budget.
Before committing to stay in any RV facility make sure you have done your homework by checking reviews , looking at any available pictures, and reading all information available.