Amenities to Allure! What You Can Expect to Find at David's RV Park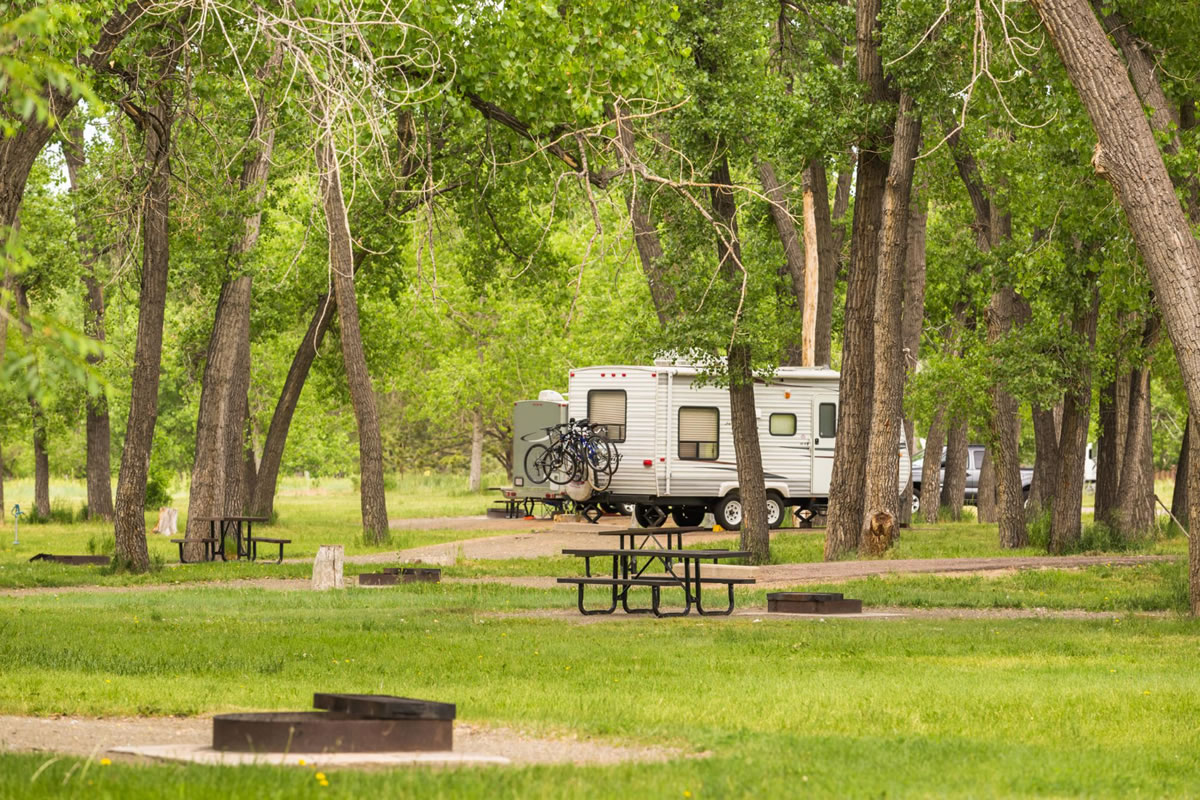 RV parks give adventure seekers and nature lovers a chance to unwind and connect with the beautiful world around them – all without leaving the comfort of their lovely RV. At David's RV Park in San Antonio, TX, we work to enhance the experience of each guest by providing quality, clean amenities, and beautiful park to enjoy. These are just a few of the many amenities you can expect when you visit our RV park on your next trip.
All Utilities Included
When you reserve a spot at our park, you will have access to all utilities included in your stay. This includes electric, water, sewage, and garbage. All of our utilities are newly updated, ensuring high water pressure and preventing any popping electric. When you stay here, you'll feel welcomed and comfortable.
Freshly Paved Roads and RV Spots
Nothing is worse than hitting a huge pothole when you finally arrive at your destination. Here at David's RV Park, you won't have to worry about any road hazards. We keep our roads freshly paved to offer a safe, smooth surface for your RV and recreation. Our RV spots are kept clean and fresh for each new visitor to enjoy.
Plenty of Space
Our RV spaces offer plenty of space and privacy to sprawl out with lawn chairs, picnic tables, portable grills, and any outdoor activities you plan to enjoy while you're here. This gives you a quiet space to enjoy, watch the stars, BBQ, or just spend time playing card games with the family.
Playground
Our RV Park is extremely family-friendly. We love to host families making their way through the States on an adventure that pleases everyone. Our beautiful playground gives those little ones a chance to run and play while you can watch nearby from your RV or a close park bench.
Free WiFi
Starting Summer of 2022, we are happy to say that we now offer free WiFi to all of our visitors. Our WiFi makes it easy for you to enjoy a night of streaming your favorite films with the whole family on a rainy night or just checking your work emails during the day. We make sure that you have everything you need to stay connected and speedy while you're here.
Large Group, Good Sam, and AARP Discounts
We proudly offer discounts to those traveling in large groups to make accommodations easier for everyone to coordinate and afford. Also, we offer discounts to any members of Good Sam, as many of our RV drivers also have that Road Assistance membership. For elderly members of AARP, we also offer discounted rates for your stay. If you have any of these memberships or accommodation requests, we are happy to help.
When you visit David's RV Park in San Antonio, TX, you can expect the best treatment and accommodating amenities in our small slice of the world. We strive to make your visit and vacation a trip to remember. Contact us to book your reservation with us today!