5 Fun Things to Do During Your Stay at an RV Park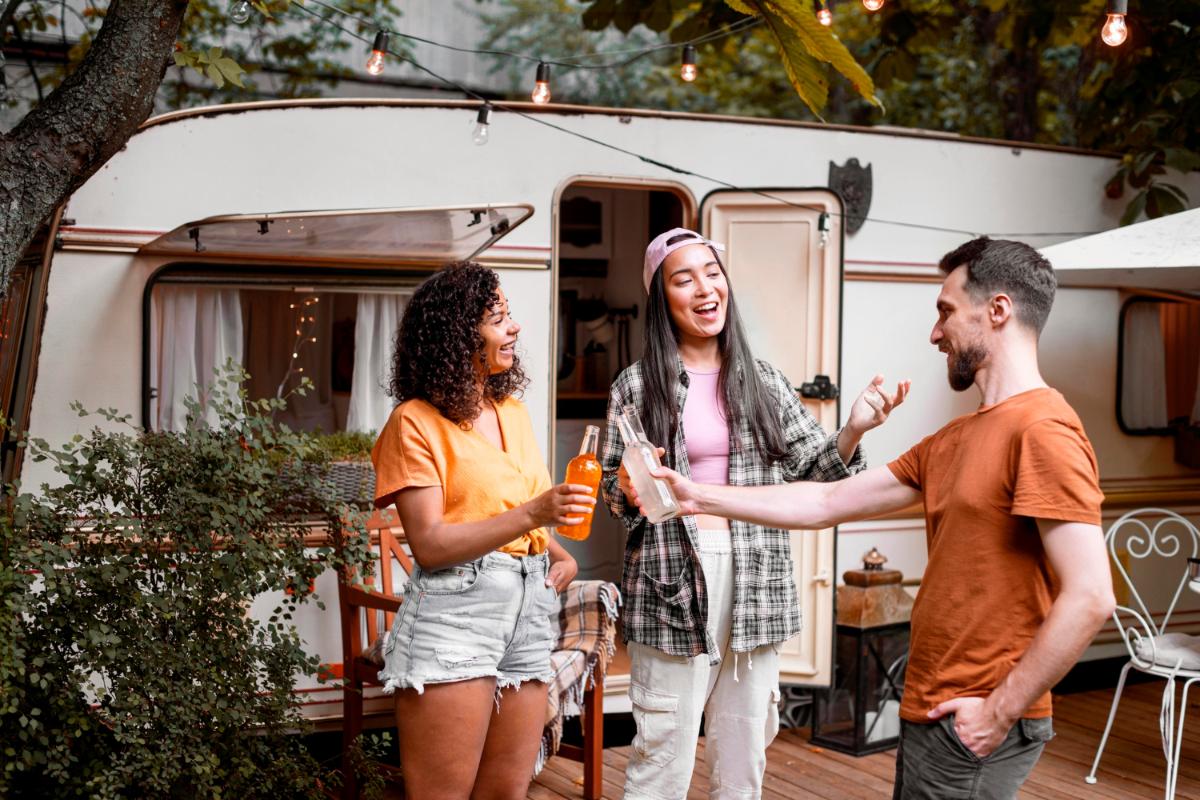 When you go out on the road with your family, when traveling in an RV, you are likely going to be staying in an RV park or two. If you find yourself sticking around the park for a few days, your family may find themselves restless. Well, here is some good news! There is plenty to do in an RV park near Pleasanton, TX with your family, or alone, that can make those restless days fly by.
Outdoor Activities
While you may not consider it, when you find yourself in an RV park, outdoor activities are excellent for getting out and stretching your legs. Football, hide 'n seek, soccer, frisbee, and other sports make for wonderful outlets for you and your family. You guys will break free of the walls you are contained in. You get fresh air and are able to connect with each other. This isn't all you have to do though.
BBQ
Driving works up an appetite. When you get parked at an RV park, chances are you are planning to get some food. Now, local diners and restaurants are wonderful. However, throwing your own family BBQ will make for a wonderful time. There is more to it than just that. In fact, a good BBQ will lead you into other wonderful activities in your RV park, such as hosting parties with your neighbors or just indulging in some quality family conversation while dining.
Make Friends
When you take outdoor activities and BBQs into consideration, think of making some local friends. Many people stay at RV parks all over the place. This is a unique opportunity to meet and make friends with individuals that you would have never encountered anywhere else. Meet people from across the country, even the world sometimes. Having a BBQ or inviting new friends to your football game may just cause the hours to fly by faster than you want.
Plug In
While you are at the RV park, you get the chance to plug in your electrical devices for charging. Many parks offer free WiFi too. You can video chat and email loved ones, do any work from home assignments, or just download/stream your favorite movies or television shows. Sometimes, just plugging in and unwinding is the best.
Reset for the Rest of Your Trip
While it may not be fun, being in an RV park gives you the opportunity to do needed chores and unload waste. It needs to be done, but don't fret. When the chores are done, everyone will get the chance to relax. You can eat, make friends, and spend quality time together. Then you can get back on the road to your next destination.
IF you are looking for a quality RV park near Pleasanton, TX, check out all the amenities and features at David's RV Park. Contact us to make your reservation with us today!